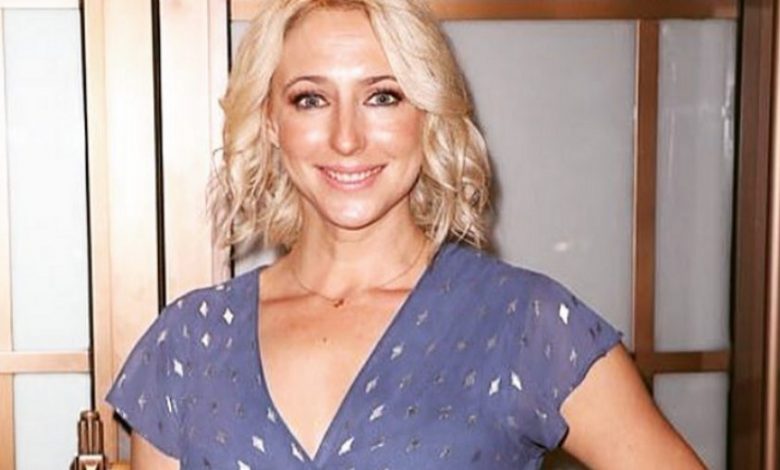 Celebrity Secrets caught up with the actress for a five-minute chat
Interview by Lynn Carratt
How's your role in BBC series Doctors going?
'I love it! It felt very familiar when I started as I've been a guest star a couple of times. I also knew some of the cast and crew from other shows. The soap world is quite small, really. I live in West London, and we film Doctors in Birmingham, so I usually stay up there during the week and come home at the weekend.'
You have an Etsy shop selling dog collars. How's that going?
'I've always done bits and pieces of crafting , and I started by making collars for my dogs, Molly and Mable. Friends then started asking me to make them for their dogs, so I opened up an online shop! It's a nice soothing thing for me to do.'
Do you follow a strict beauty regime? 
'I suffer from eczema, and I get it on my face, which can be quite challenging when you work in television. I've spent years trying to find products to treat it. I stumbled upon a brand called Cosmedics in a beauty salon – and it's cleared my eczema up! Now I won't use anything else.'
And how do you like to keep fit?
'I find it difficult to get into an exercise routine, but I do love yoga. I've practised it for 18 years on and off, and when I have time in my work schedule I go to spinning and dance classes. It's a bit is a bit intermittent, as I only do it when I have free time. I love to meditate as well.'
Catch Ali as Becky in Doctors, weekdays on BBC One