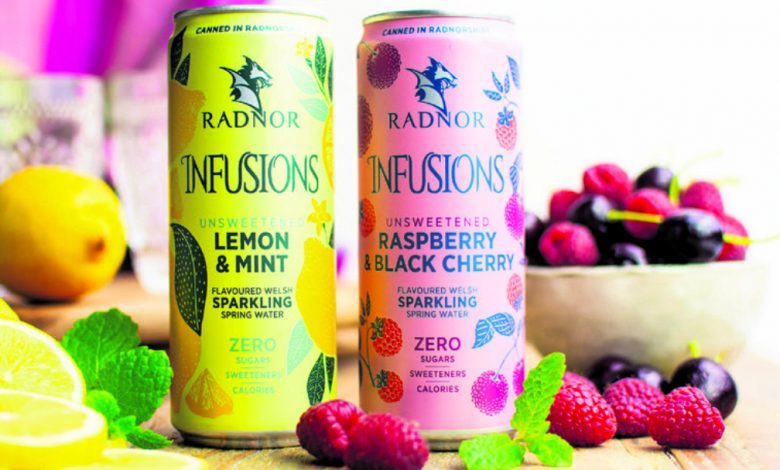 Loved our interview with our coverstars Mario Falcone and his fiancée Becky Miesner? We've more where that comes from…
CS: Mario, how did you end up asking your three best men if they'd like the role?
M: "Having three – my brother-in-law Tom Fletcher, my former co-star Charlie Sims and my eldest mate Big Fen – meant it was easier to get them all together. I asked them all to meet me for lunch and they all turned up without realising anyone else was going to be there. They'd already been hinting anyway, so it was great to finally ask them all while they were all there together! They've all got great attributes that help make me who I am."
CS: How have you managed to keep your guest list down to around 160 for the day when you both know so many people?
B: "We both have quite large families and that's already taken up the majority of the invites. It's not been an easy process at all."
M: "That's the one place where we've clashed a bit. It's such a hard thing to manage – but at the end of the day it's your wedding day and you should only have there who you really want there."
CS: What's the style and colour scheme of your wedding going to be like?
B: "It's very neutral, with lots of white and silver and grey. My bridesmaids' dresses are also fairly neutral. I know what I want them to wear – but have to ask them yet, which is a hard thing as every woman has a preferred shape or style of dress that they feel flatters them the most."
M: "Becky has a great eye for this sort of thing and has been busy sorting out how she wants the venue to look. She's after an elegant look to the day so has organised lots of flowers and lots of candles."
CS: Have you decided on your favours?
B: "I think wedding favours are quite old fashioned and many brides stress too much over what to put on their tables. I'll do something, but I can't say I'll sit there slaving away making my own. Whatever we choose I'll get straight online and buy it, so it's much easier for the both of us."
CS: Have you discussed what you'll ask for in the way of wedding gifts?
B: "We don't need anything for the house, so I think we'll probably set up something online where people can put money towards our honeymoon. Otherwise you end up with loads of photo frames you'll never use."
M: "It's the best thing. I'm a nightmare to buy for anyway when it comes to my birthday, so to buy for me for our wedding would be even worse – as I wouldn't have a clue what we need!"
CS: What's your 'something old, something new, something borrowed and something blue' going to be?
B: "We haven't got around to that part yet! Perhaps a nice new piece of jewellery, Mario? I don't mean anything expensive, just something small given to be by my husband-to-be would be lovely."
CS: Becky, as the owner of Brentwood beauty salon Debut Academy, will you be doing your own beauty treatments in prep for the big day?
B: "Definitely. I always have facials, as well as my nails and lashes done by my team, but I'll book a separate hair and make-up artist."
CS: Moving away from the wedding, do you guys ever bicker? You seem to be so loved-up that we can't imagine you two ever arguing?
B: "We've never had a proper argument, or even really shouted at each other! We do bicker occasionally but it's over silly little things – and then it's over in minutes."
M: "I don't like animosity, especially with the person I'm going to spend the rest of my life with. We're both apologetic people anyway."
CS: So what do you bicker about?
M: "I'm quite an angry driver, so if someone cuts me up and Becky decides that person was in the right, then that's when I get grumpy! I don't argue with her though, I just turn the music up and she lets me get on with it!"
B: "I end up asking him if he's OK about two minutes later! I'm very much the kind of girl who always wants to sort an issue out there and then. Life's too short to get stroppy over little things!"