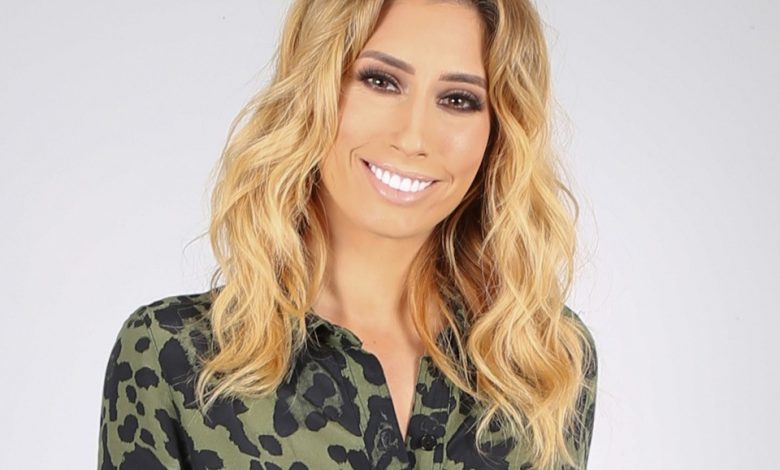 Editorial
Flick through any UK celebrity weekly and you'll quickly come to realise that the stars really don't have it bad. Sure, a multitude of lockdowns may have hampered some of their business and travel plans, but social media still shows those reality stars living their best life, albeit in loungewear and on the comfort of their no-doubt gifted sofa (yes, we're just jealous).
Never fear – you, too can still live the celebrity lifestyle – even if it is on a reduced scale! Get set to don those oversized shades and unearth your inner diva…
STAY SOCIAL
If you want to act like a celeb you've got to be on the ball when it comes to Instagram and TikTok. Both accounts should be buzzing with content, so think about what your 'fans' (yes, your Auntie Mary counts) will want to see. Are you a Lucy Meck-style cool mum, juggling breastfeeding with healthy eating and rocking an amazing post-baby bod to boot? Perhaps you're a Stacey Solomon-meets-Mrs-Hinch, who loves nothing more than a before and after tidyathon on your Insta stories. You could even show off your inner fashionista like Sam Faiers. You never know, you might see your followers increase (after plenty of hashtags, of course), leading you to become a brand ambassador for a small, independent start-up!
LOOK THE PART
You can't live your own version of a celebrity lifestyle without considering your beauty, grooming and aesthetics choices. Just head over to any Love Island star's Instagram page and you'll no doubt be inundated with the hair and make-up brands they love to wear (and by that, we normally mean are paid to shout out about). Sure, you might not be able to wangle a cosmetics endorsement deal, but you can certainly look like you do! Laura Anderson has a dazzling white smile worthy of any celebrity; Megan Barton-Hanson has been busy showing off how she achieves beach babe-style waves; and Shaughna Phillips has spoken out in the past about how different she looked before lip filler was really a done thing.
PARTY HARD
Covid-19 will eventually be over, and once Bojo gives the nod we'll all be jumping at the chance to catch up with our best mates. Celebs will of course be doing this in serious style, eating out at the best restaurants and hippest bars, before spending the summer at a boutique hotel to soak up some serious rays.
Weddings are set to explode again, too – fantastic news for all the businesses up and down the country affected by lockdowns and guest limits imposed. While we don't yet have a date of when this will happen we can say the majority of wedding venues and businesses will have COVID cancellation policies in place – so it's time to copy the celebs and start planning the day of your dreams! Cara Delahoyde and Nathan Massey tied the knot at Preston Court Barn in Canterbury; Billie Shepherd enjoyed her dream Maldivian wedding to husband Greg; while Joe Wicks' wedding to wife Rosie included a carousel and a unicorn!