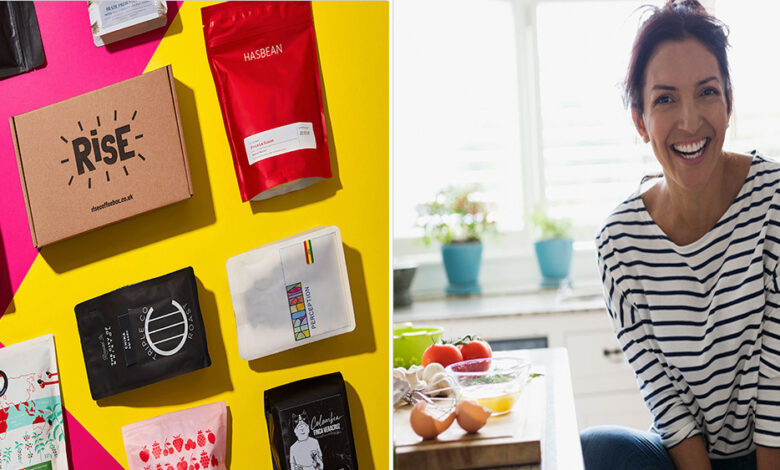 Did you miss the selection of incredible free-to-enter UK competitions that were published over the weekend? Don't worry. Scroll down to be in with the chance to potentially win a UK getaway, a selection of bundles, health supplements, and so much more.
View the latest prizes on offer below…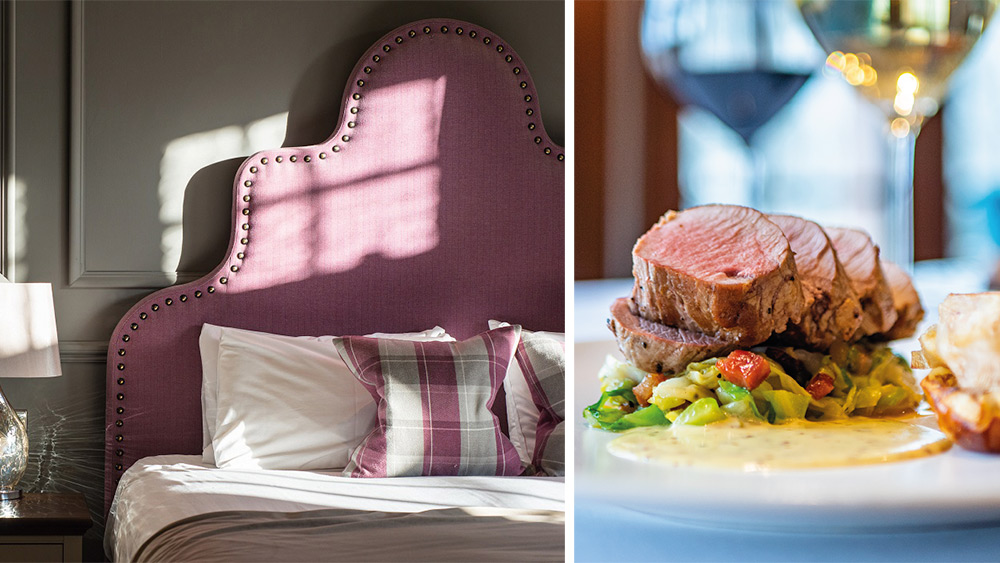 PERTHSHIRE STAY
Enjoy a truly magical staycation in the Murrayshall Lynedoch Suite, with an ever-flowing range of activities across the surrounding area, Worth over £450!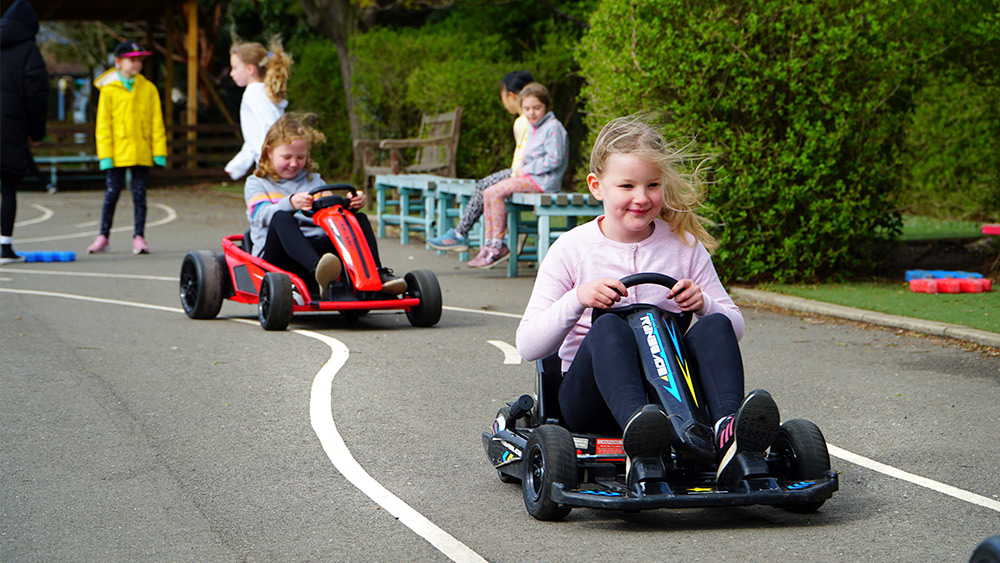 HOLIDAY CAMP
Keep those little ones entertained all summer long. The camps include a range of fun-filled, exciting activities, including zorbing, multi-sports, and more, Worth £500!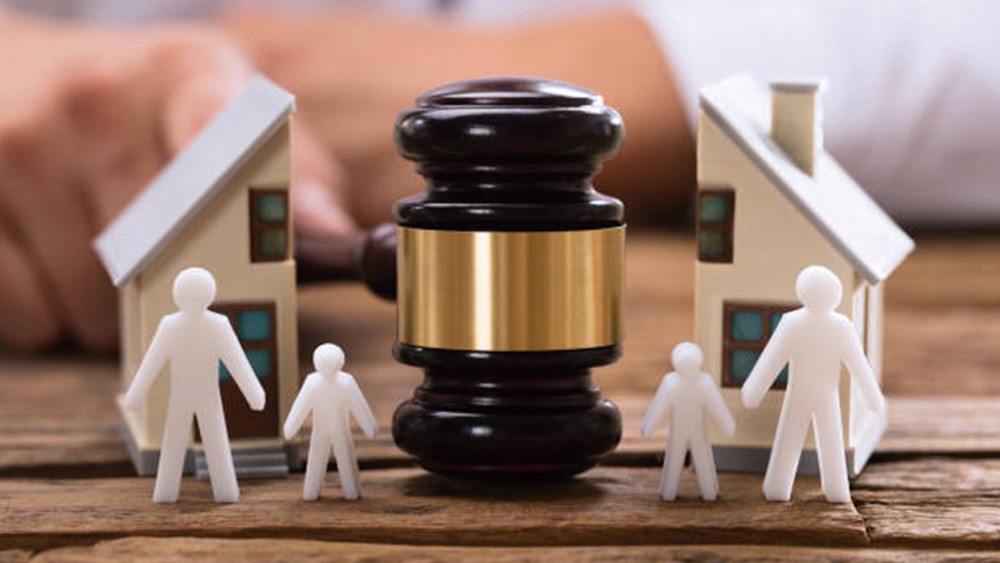 LEGAL CONSULTATION
No matter your issues, this team of expert family lawyers can provide you with the advice and assistance you need, Worth £400!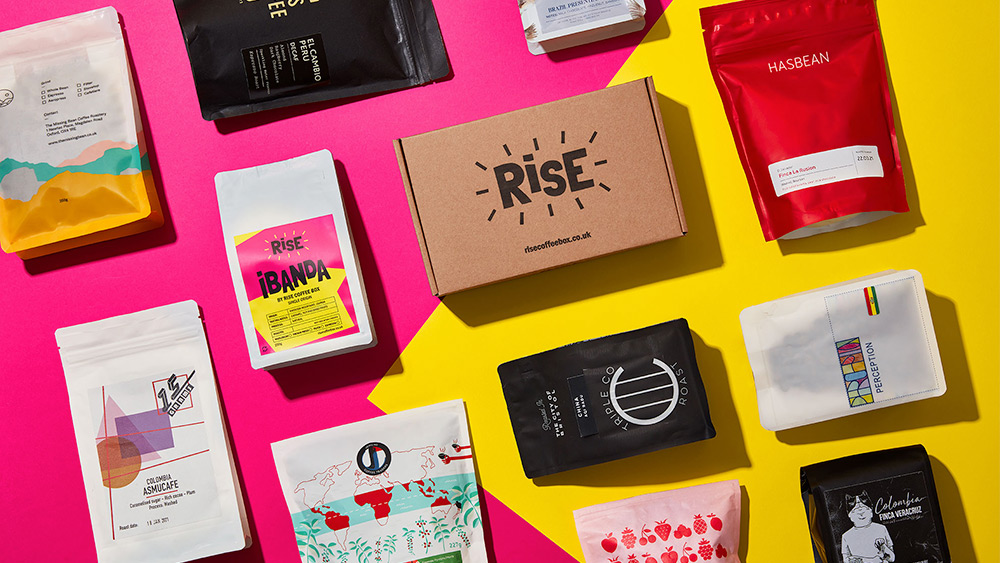 COFFEE SUBSCRIPTION
Coffee lovers will be able to sample two different speciality coffees from roasters across the UK every month, Worth over £120!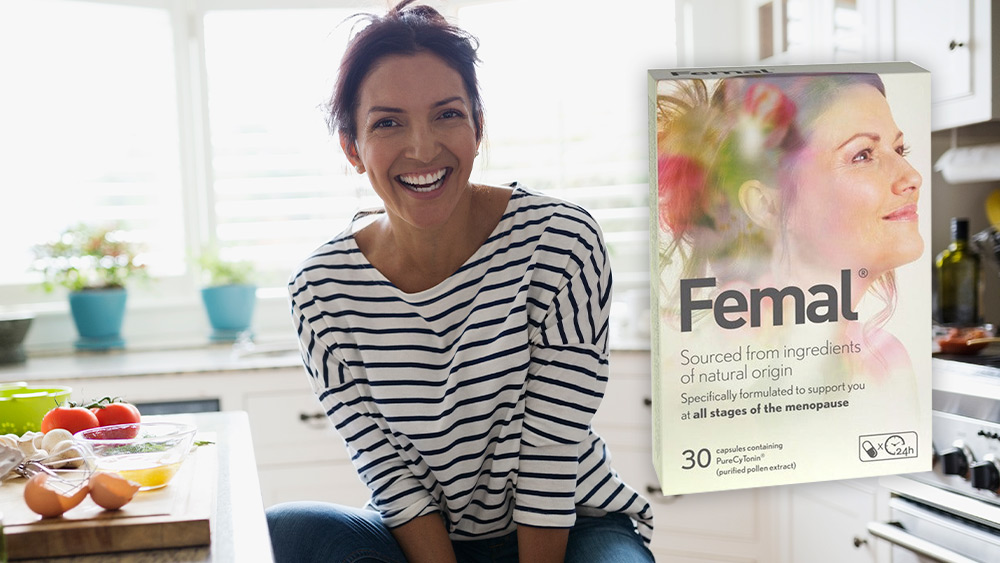 HEALTH SUPPLEMENTS
This bundle is filled with natural products, produced with the goal of supporting women's health and wellbeing, Worth £130!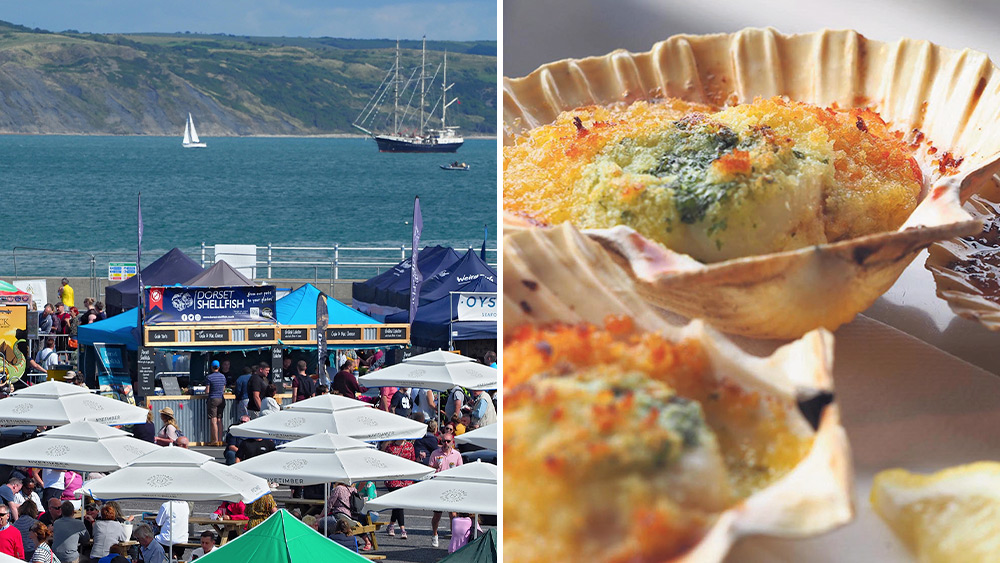 SEAFEAST TICKETS
Experience a seafood extravaganza on the Dorset coast – sample seafood dishes, indulge in wines, and more, Worth £80!
To enter these and more exciting free-to-enter UK competitions, from a range of trusted brands, visit the 'Win' page.