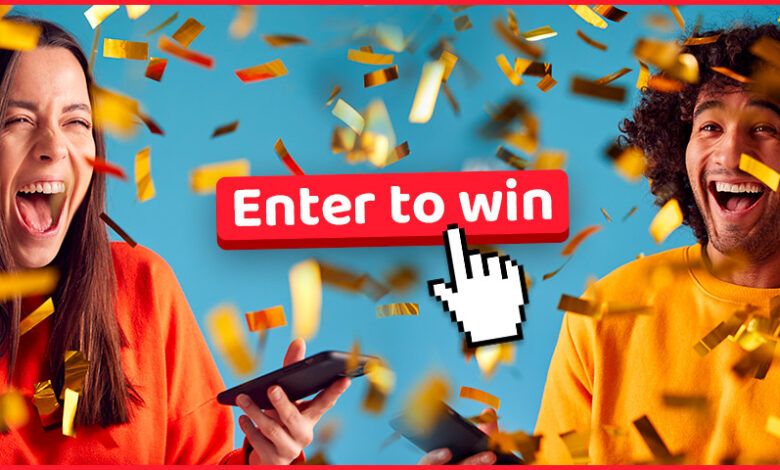 The final days of July saw the publication of a range of exciting, free-to-enter competitions. Scroll down to see the latest competitions on offer from a host of brands, with prizes including not one, but two Isle of White holidays, a hotel and spa retreat, a candle collection, and much more.
View the latest prizes on offer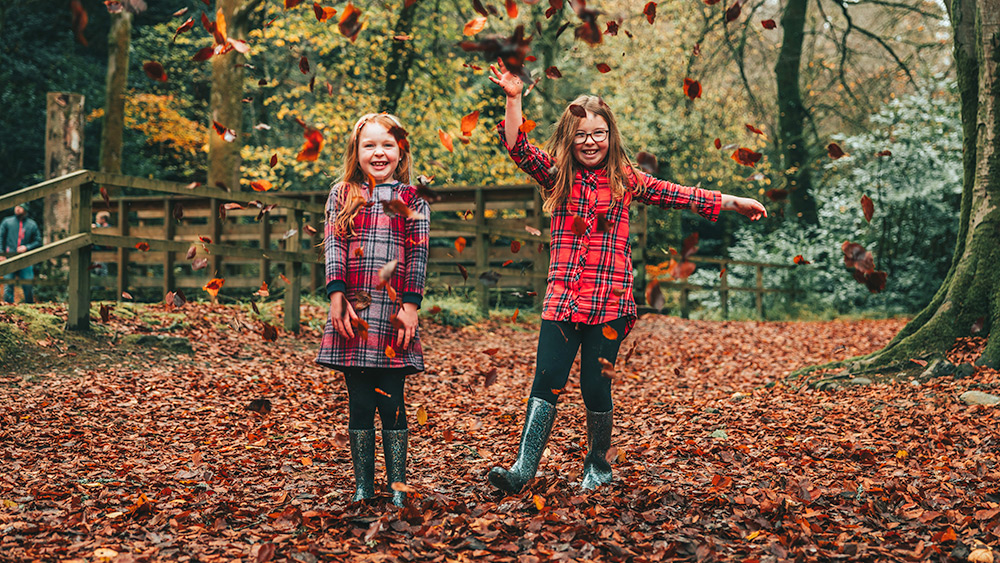 ISLE OF MAN FAMILY TRIP
With a strong cultural identity, rich heritage, and a host of family-friendly activities, this island is an ideal destination for a UK getaway, Worth £1,000!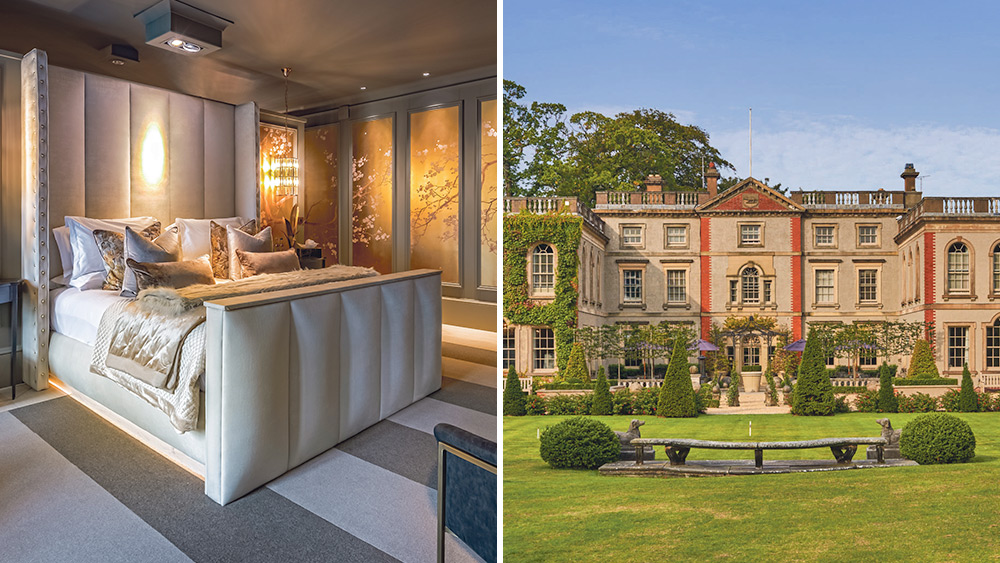 HOTEL AND SPA RETREAT
Located in the heart of England, The Elms is a newly refurbished mansion set across 10 acres of beautiful grounds, with five-star facilities, Worth £800!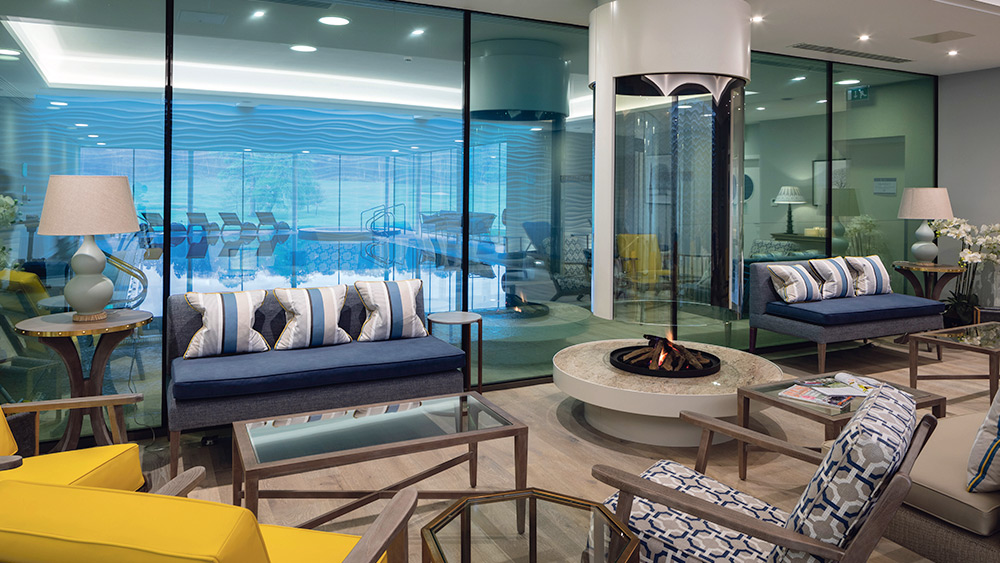 WILTSHIRE STAYCATION
Enjoy a relaxing stay for two at the Bowood Hotel, boasting a luxury spa, PGA golf course, and much more, Worth over £400!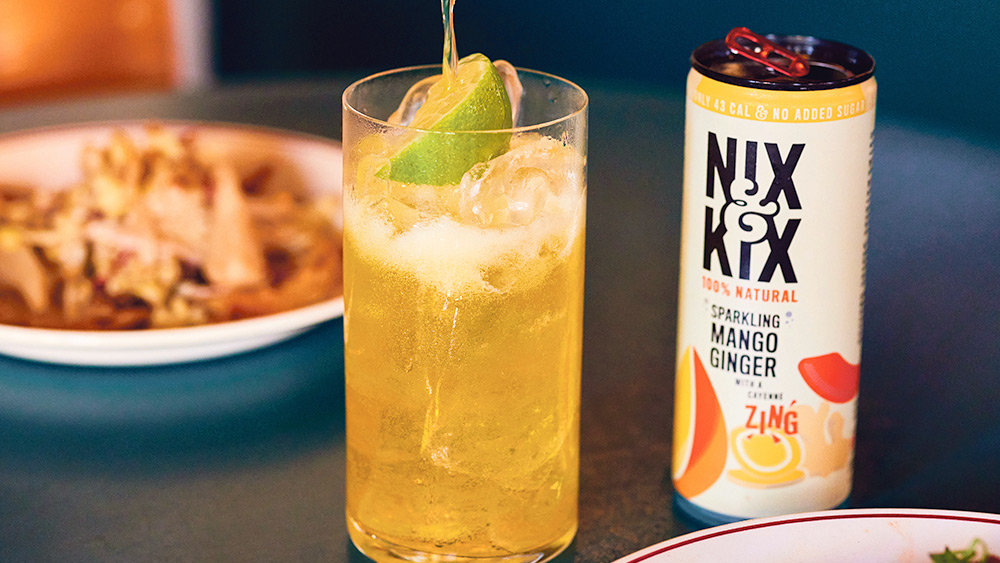 DELICIOUS DRINKS
Looking for a healthy beverage that doesn't compromise on taste? Nix & Kix are premium soft drinks with no added sugar, sweeteners or preservatives, Worth £180!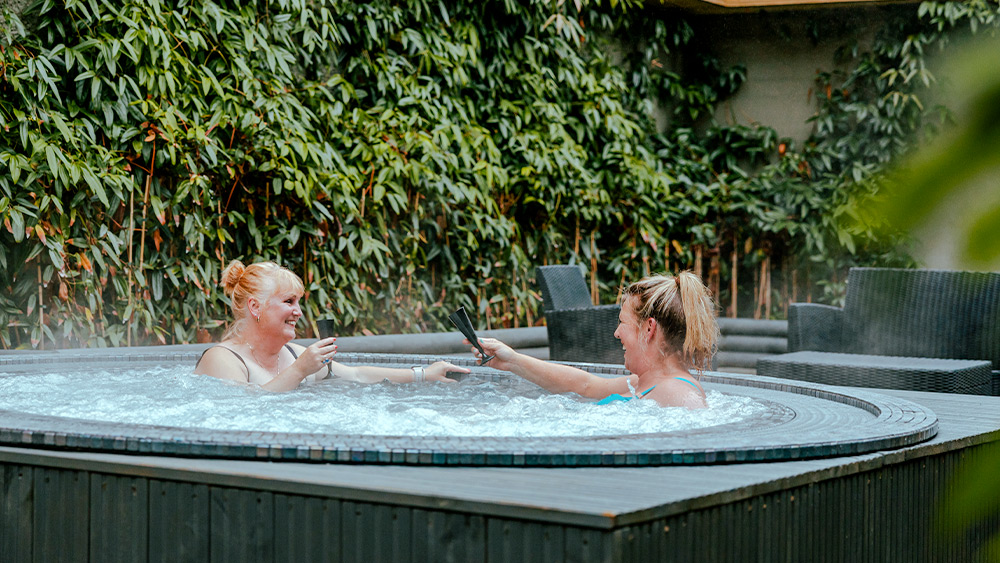 ISLE OF MAN RETREAT
Take a loved one along to an island steeped in history and renowned for its natural beauty, whilst staying in luxury accommodation, Worth over £600!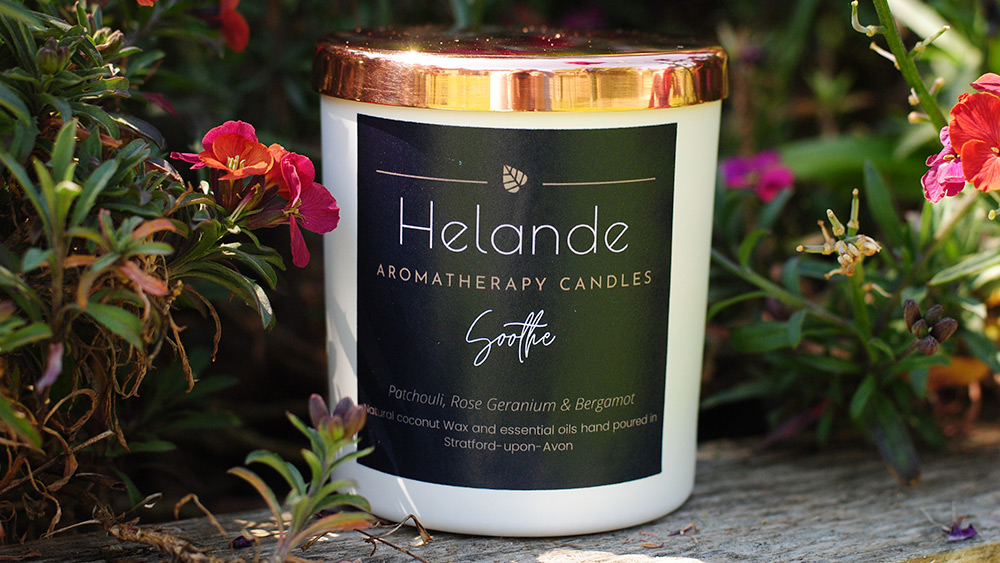 CANDLE COLLECTION
Bask in the aroma of handcrafted, luxury aromatherapy candles, with each one designed to create a different ambiance in your home, Worth £125!
To enter these and many more exciting UK competitions, visit the 'Win' page.
Why not check out our latest articles below:
The quick and easy tips to refresh your home
Listen up! Enjoy music for life, not just for summer