Competitions
A low-down of all the weekend's new competitions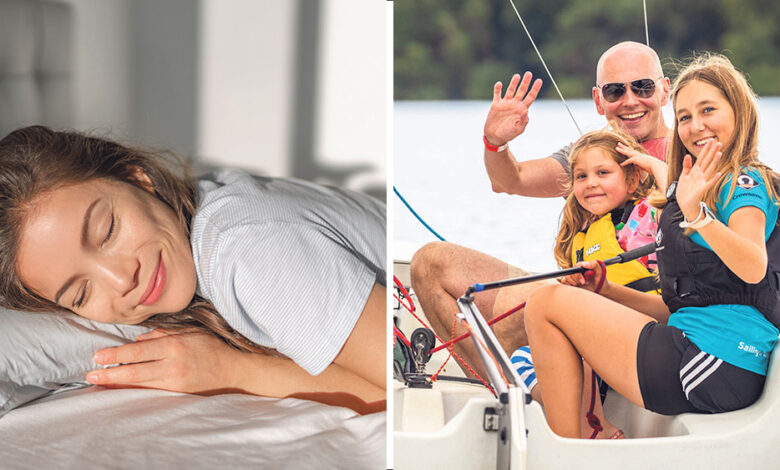 Did you miss the selection of incredible free-to-enter UK competitions that were published over the weekend? Fret not. Scroll down to be in with the chance to potentially win a Yamaha-powered electric bike, a Scottish staycation, a new mattress, and so much more.
See the latest prizes on offer below…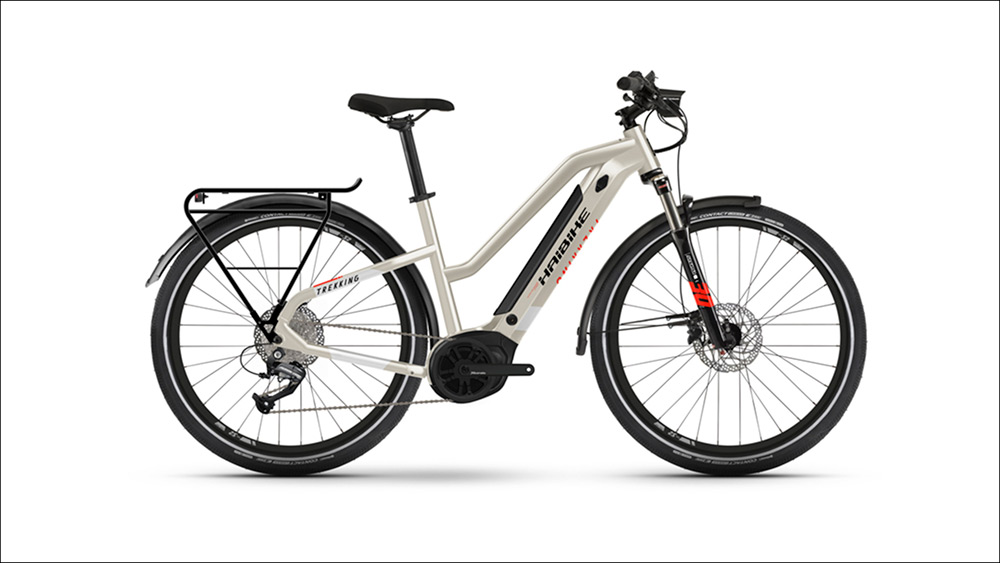 ELECTRIC BIKE
Whether you're cruising in the city, or going for extended rides in the country, this Yamaha PW-TE motor suits a range of terrains, Worth over £2,599!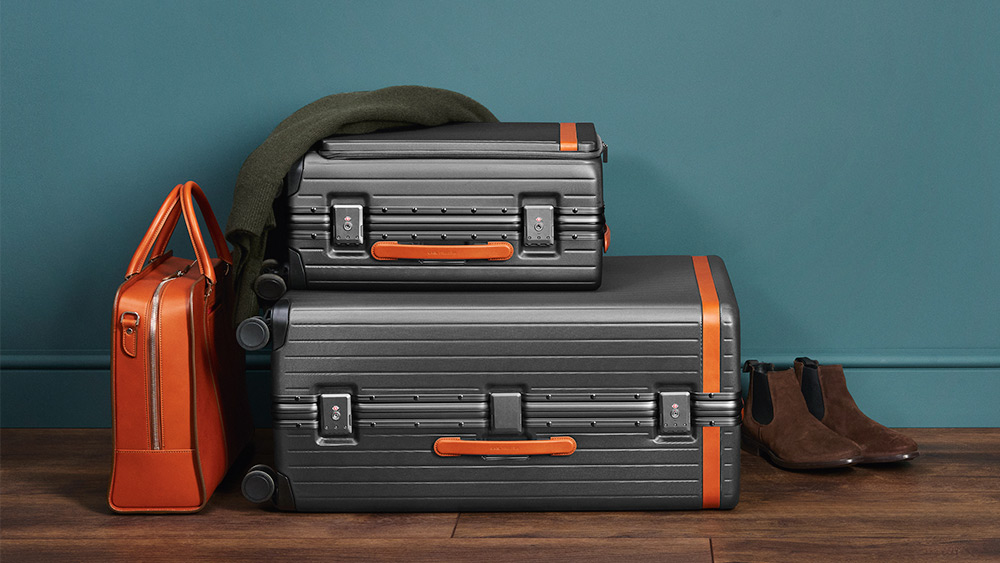 CARRY-ON SUITCASE
If you're off on a cosy staycation or travelling on a holiday abroad, Carl Friedrik's carry-on will help you to make the best of your journey, Worth £425!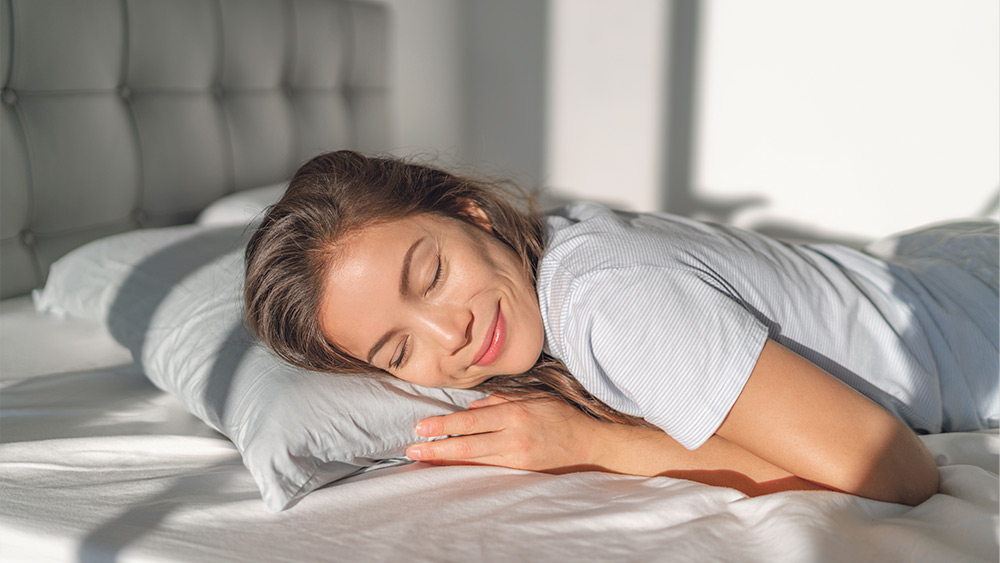 NEW MATTRESS
Offering fantastic firm support with a sumptuously soft Egyptian cotton cover, you'll never want to get out of bed, Worth £545!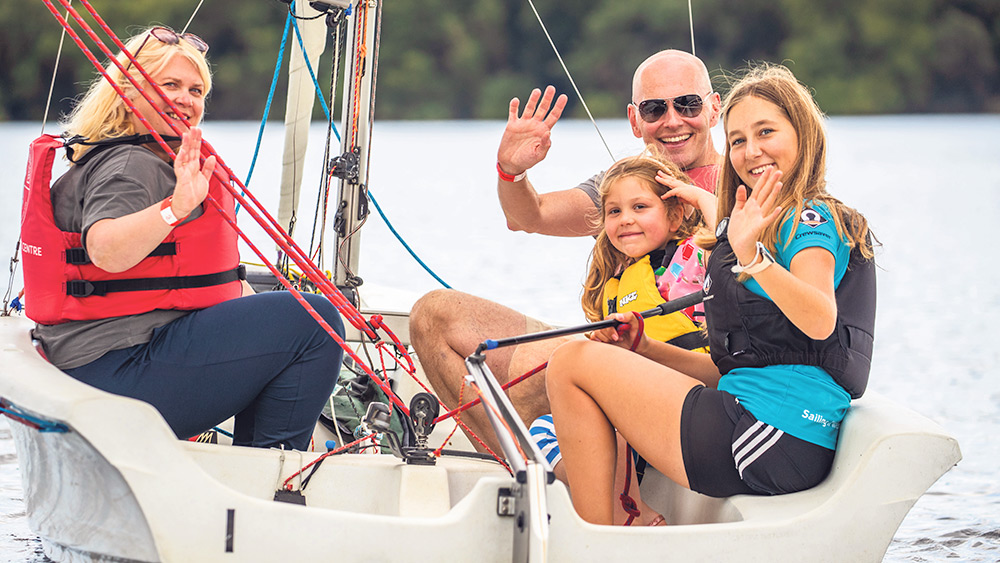 WATER SPORT ACTIVITY
Experience a family session – in an activity of your choosing – including sailing, windsurfing, and more, Worth £400!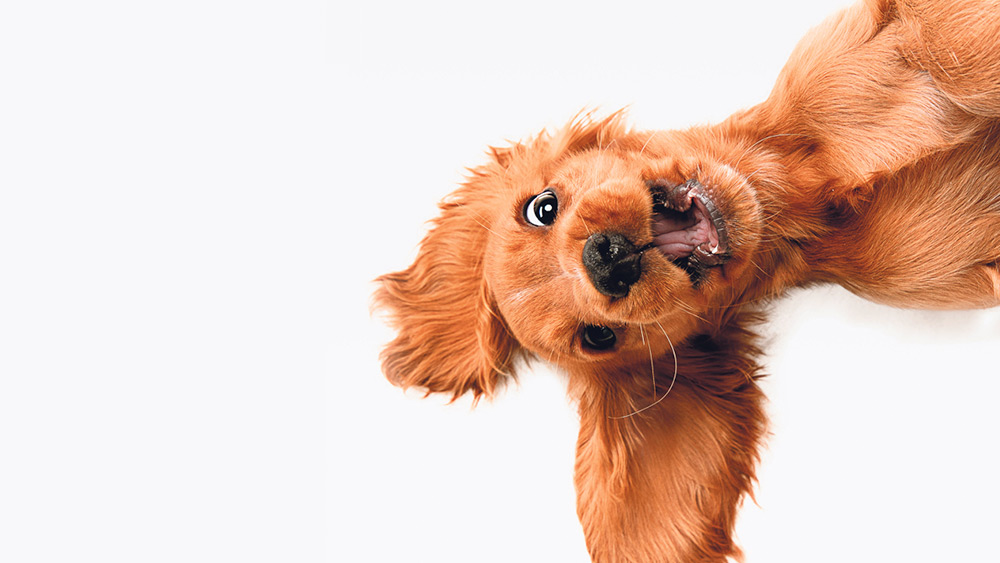 DOG TREAT BOXES
Treat those beloved canines to a carefully curated selection of delicious, healthy treats, Worth £286!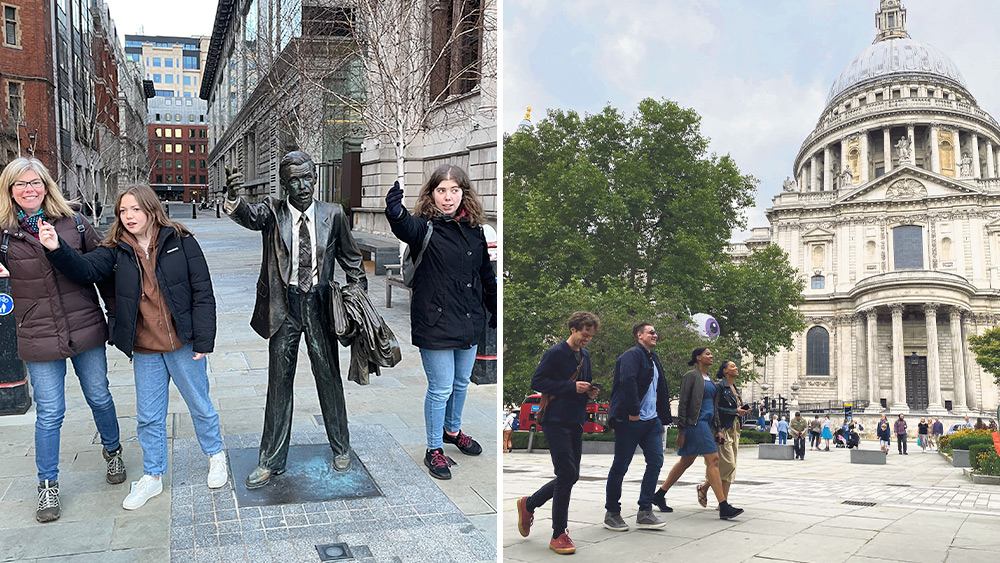 OUTDOOR GAMES
Discover a unique activity perfect for parents entertaining teenagers this summer, Worth £264!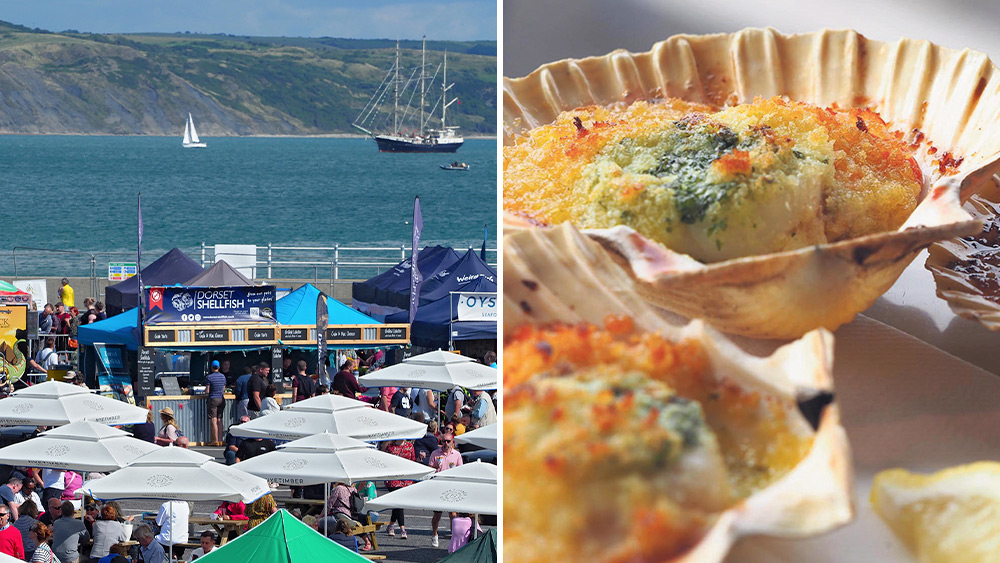 SEAFEAST TICKETS
Experience a seafood extravaganza on the Dorset coast – sample seafood dishes, indulge in wines, and more, Worth £80!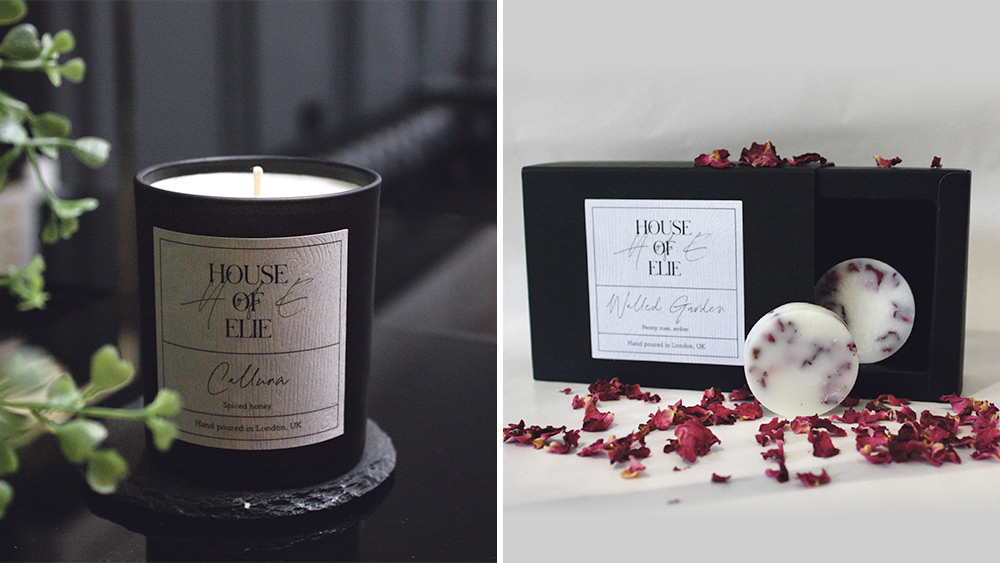 LUXURY CANDLES
Enjoy a luscious selection of environmentally friendly and sustainable scents, Worth £150!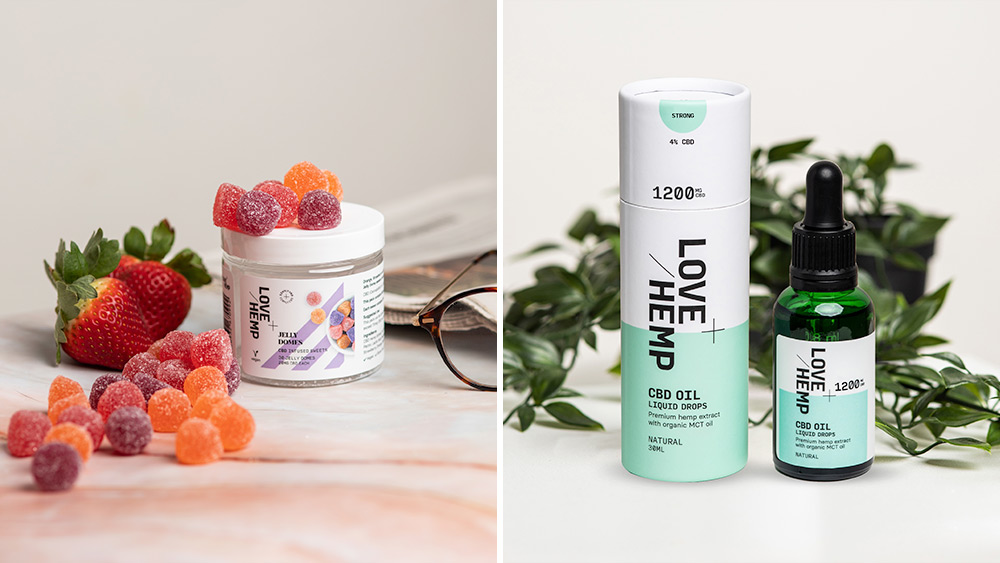 CBD BUNDLE
This selection includes great-tasting oils to delicious infused gummies, Worth £125!
To enter these and many more exciting free UK competitions, visit the 'Win' page.