Lifestyle
New Year's resolutions? Here are 5 ways to become your best self in 2023
The new year is a time for introspection, to take stock of the previous 12 months, and to reflect on what can be worked on in the coming year. Every year, millions of people make new year's resolutions, hoping to spark positive change. These include very much recurring themes, focusing on health and fitness, improved finances, and learning new skills for personal and professional development. Checklist has broken down a selection of new year's resolutions that you can stick to.
Care for your health and wellbeing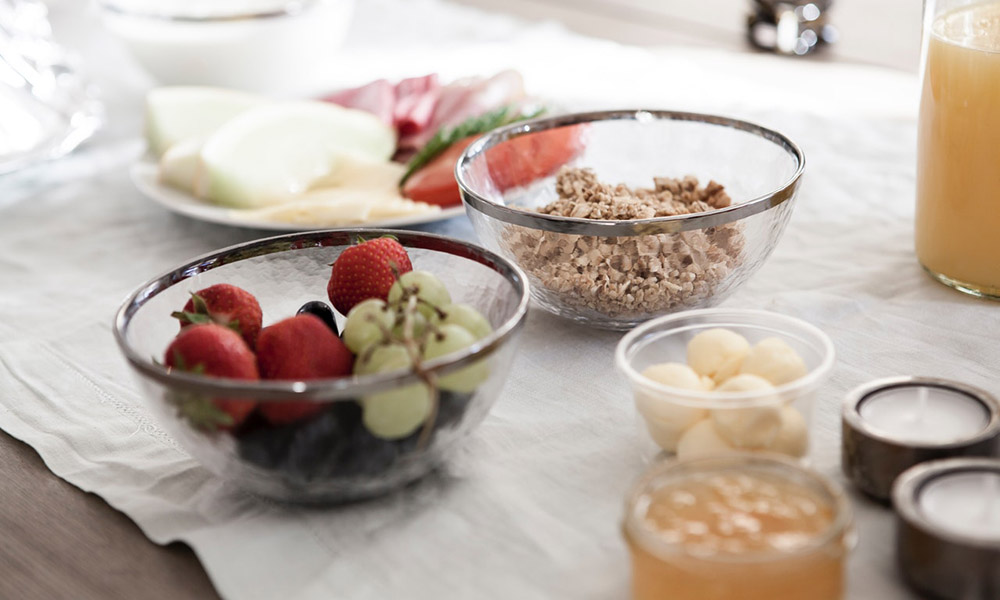 As we enter a new year, individuals will reflect on many aspects of their life that they want to focus on and improve upon. Health and wellbeing centric new year's resolutions are among the most common, with many placing more scrutiny on their diet, as well as attempts to increase their level of activity.
Adding fresh fruit and vegetables into your diet, as well as opting for healthier options can help boost your physical and mental wellbeing. Also, why not make meal times more exciting – sample dishes from around the world, and get creative with fresh ingredients to cook up a storm? There are also many benefits of vitamin supplements, be it vitamin C, D, or multivitamin, as an addition to a healthy, balanced diet, to aid in specific health and fitness goals.
Health and wellbeing focused new year's resolutions need not be limited to diet and fitness. Consider cutting back and limiting your social media activity – you'll be surprised at the positive effect it can have on your health.
Get into a fitness routine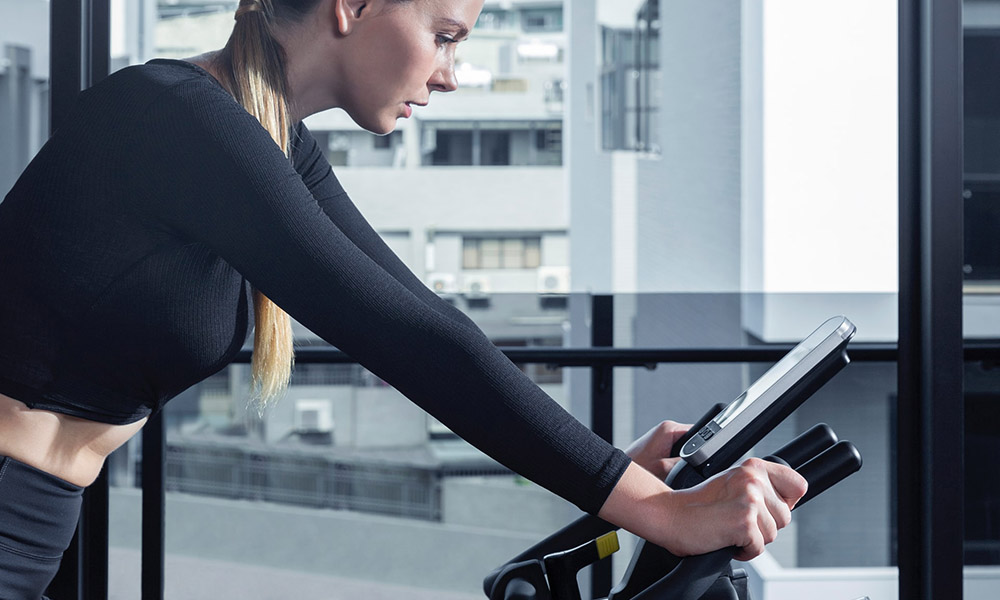 The jest about January newbies in the gym is a joke as old as gyms have been around. January is a time when gyms are packed to the rafters with new joiners – whose new year's resolution is to become fitter, leaner, and ultimately healthier. But for many, that goal ultimately falls by the wayside.
Having a thorough plan in place is one way to over come this incredibly common problem. Take it one step at a time and go at your own pace – every individual's fitness journey is different. Set clear goals, track your progress, and before you know it, you'll be seeing the fruits of your labour.
Invest in quality equipment and clothing, the right fitness gear can make all the difference in turning a good workout into a great one. Not to mention, looking and feeling the part can do wonders for one's self-confidence.
Home renovations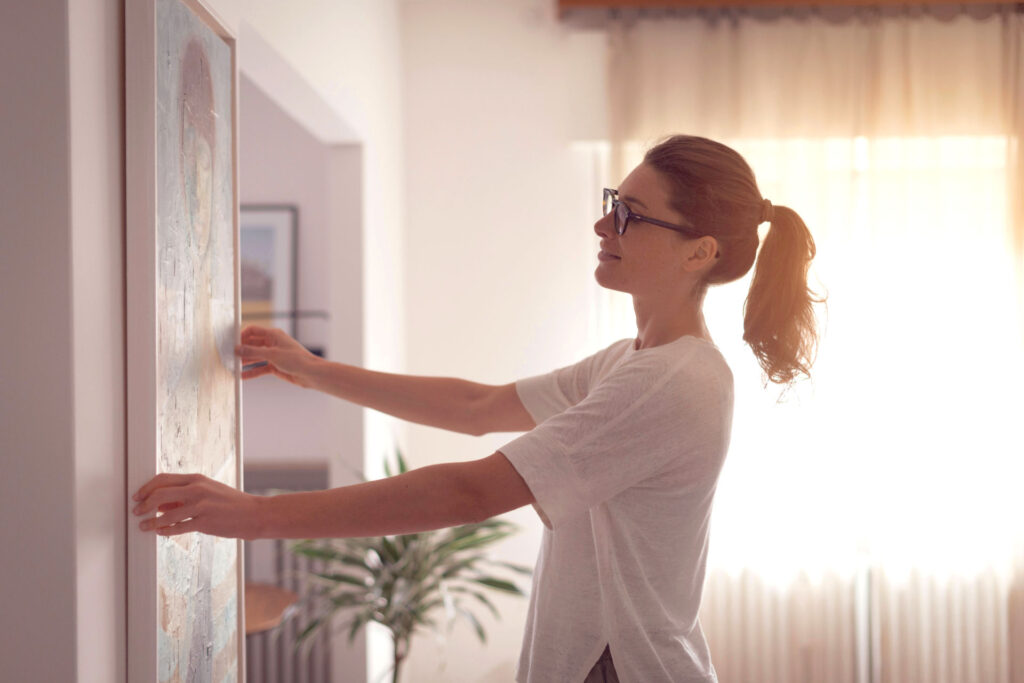 January is a great time to spruce up your home and its interior, and carry out any renovations you've been planning, but have put on the back burner. It is a place where you rest and recharge, enjoy quality time with family, cook your favourite recipes, and so much more.
A common new year's resolution for many, is to achieve the home they want and to maximise their enjoyment of day-to-day living. There are an abundance of ways to achieve this, as well as ways you may never have thought of, to elevate your home.
Create a cosier bedroom, and design the slumber retreat of your dreams – introduce strategic lighting and lighter colours, with more greenery. Renovate your office, and create a workspace you wouldn't mind spending the day in that mirrors your individual personality. And why not look for ways to maximise light and colour in your home, in these darker winter months?
Travel far and wide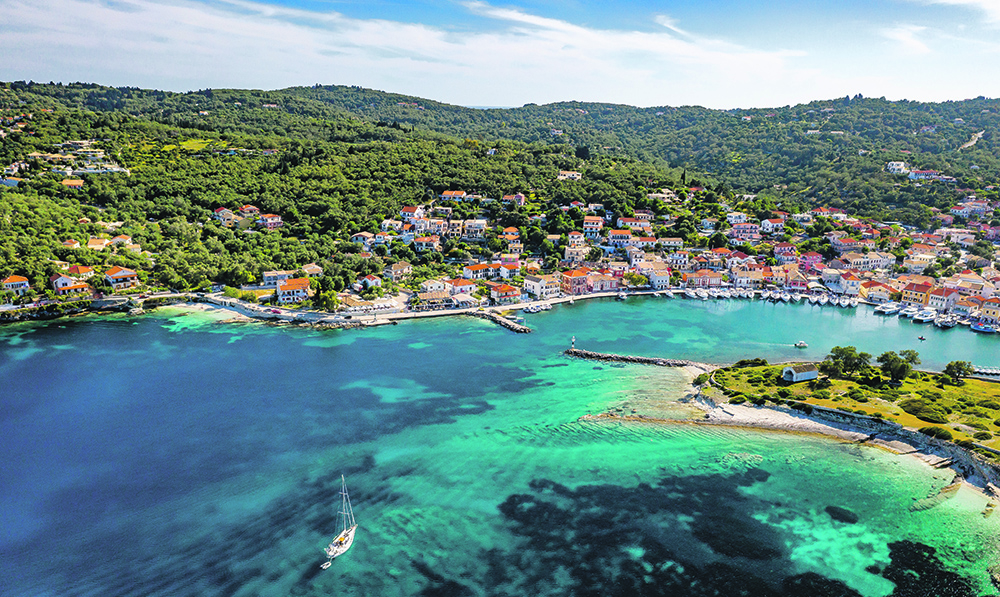 Another common new year's resolution for many is travel – to see more of the world, and broaden their cultural and geographical horizons. This doesn't have to be a far-flung getaway, the UK has many secret gems that would make for a great staycation.
With the world of travel returning to more of a normality, the first quarter of 2023 is a great time to plan your first getaway of the year. Is there a destination you have had on your bucket list for a long time, but it was put on hold due to the pandemic? Now is the time to tick it off.
Why not step out of your comfort zone and immerse yourself in a new culture and surroundings, in a new continent? Make the most of the weekends and indulge in a European getaway, or why not undertake an exciting solo trip? With travel opportunities abound, there are plenty of exciting places to visit.
Become more financially savvy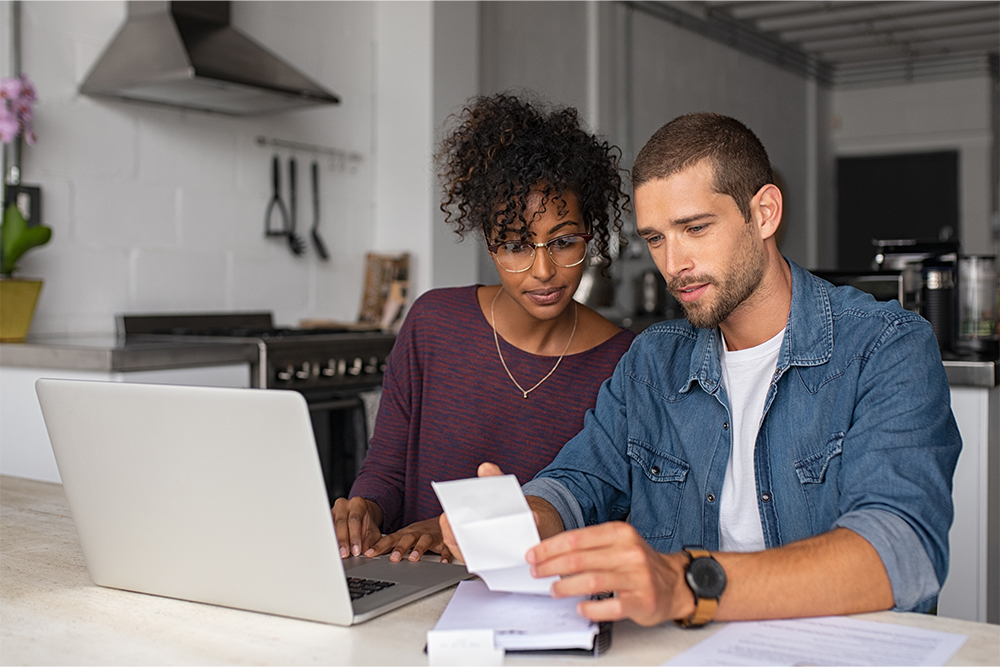 It's no secret that the cost-of-living crisis has affected millions of people in the UK, and it shows no sign of letting up. Individuals everywhere are deeply scrutinising their finances, to look for all the ways they can save money. But sometimes, the solutions are right under our nose, and can help alleviate the financial burden.
Look at your financial outlay, are there any areas of spending that can be cut out or reduced? This could be a streaming service that you pay for monthly but rarely use, or simply switching to homemade coffee rather than a daily Starbucks/Costa splurge. These are small changes which when implemented can help save money in the long run. Always be on the lookout for brands, such as Tesco, Asda and others, that offer member incentives and cashback rewards.
Getting into the habit of budgeting can also help to alleviate financial concerns. Make sure you set a target you know you can stick to; even if you can only manage a small amount each month, this can soon add up.
One easy way of avoiding the splurging is to take advantage of the deals and discounts that cross your path. Click here to take advantage of brands bringing you special discounts on everything from education to entertainment, designed to help you save money over the coming months.
To see your company in any upcoming features we are arranging please email editorial@hurstmediacompany.co.uk