Win a biOrb HALO 30 aquarium Worth over £159!
Competition Closed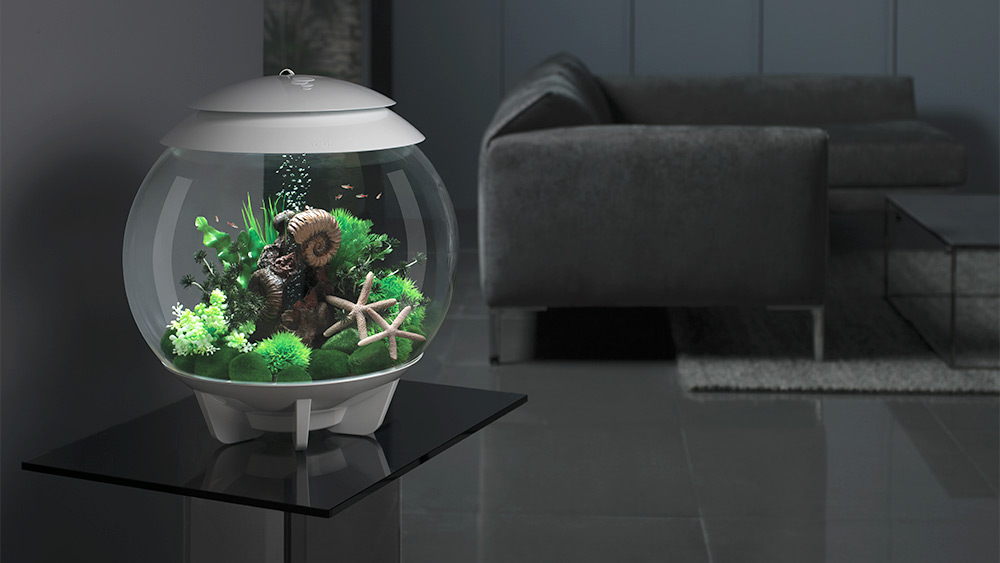 Closing Date: Tuesday 21st of September 2021
Terms & Conditions: Click Here
Have you always wanted an aquarium, but felt intimidated by everything?
Well, there's an easy solution for you. The amazing home aquariums from biOrb have everything you need in one box. Plug it in and switch on. Like magic, your biOrb aquarium replicates your fishes' natural environment.
The biOrb HALO 30 aquarium bursts with colour and life in a way you may never have seen previously. Aquarium fish are amongst nature's most incredible sights. Watching them lets your mind go free, giving you a refreshing break from your day, and all its stresses and worries. BiOrb uses design to expand the idea of what an aquarium is. Designed to be placed in any area of the home one sees fit, be it a bedroom, living room or study, they bring a sense of tranquillity and calmness into any environment.
Visit social.oase.com/biorbhome for more
This competition has now closed, no more entries.