Win 2,000 loyalty points to spend at locokids.co.uk Worth £100!
8 Days Left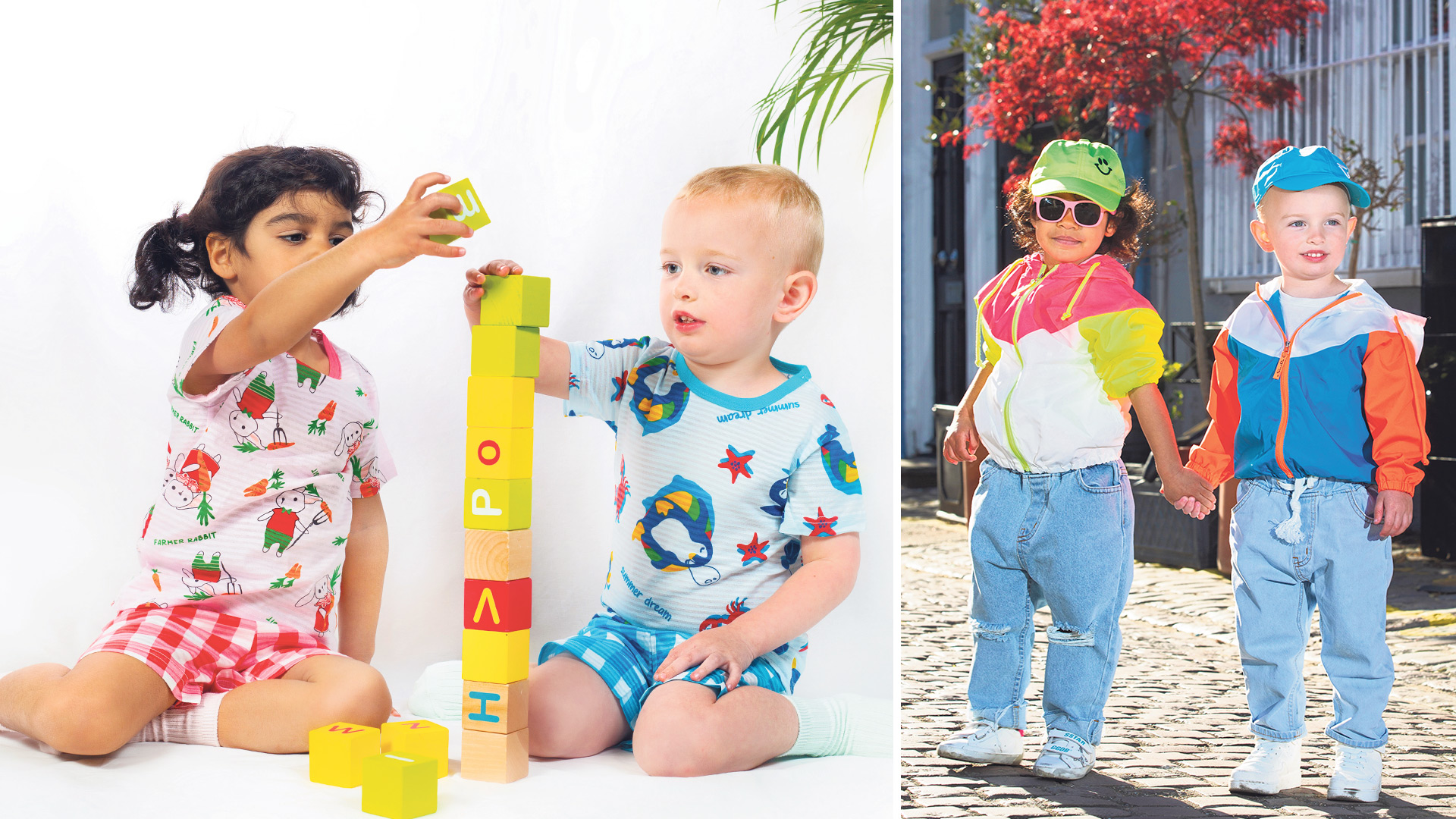 Closing Date: Tuesday 3rd of August 2021
Terms & Conditions: Click Here
If you are looking for trendy clothes and accessories for babies and children, look no further. LOCOKIDS is offering 2,000 loyalty points to spend on their online range.
LOCOKIDS is a baby and children's concept store introducing high quality trendy clothes and accessories. They offer a selection of organic cotton pyjamas, loungewear, and clothes from the best South Korean brands, for children aged zero to seven years.
At LOCOKIDS you will find clothes that are practical, made of natural materials, comfortable, trendy and reasonably priced. Many of their products are hypoallergenic, anti-wrinkle, easily washable and do not shrink or loose shape after washing, a bonus for parents.
Visit locokids.co.uk and use code CHECKLIST20 for 20% discount. Follow them on Instagram @locokidsfashion
T&C's: The points are convertible only in multiples of 100 (100 Points = £5). The points expire six months after they are credited to the account. For more information, please visit locokids.co.uk/rewards