Win a mounted Queen of the Flock print, Worth £59!
24 Days Left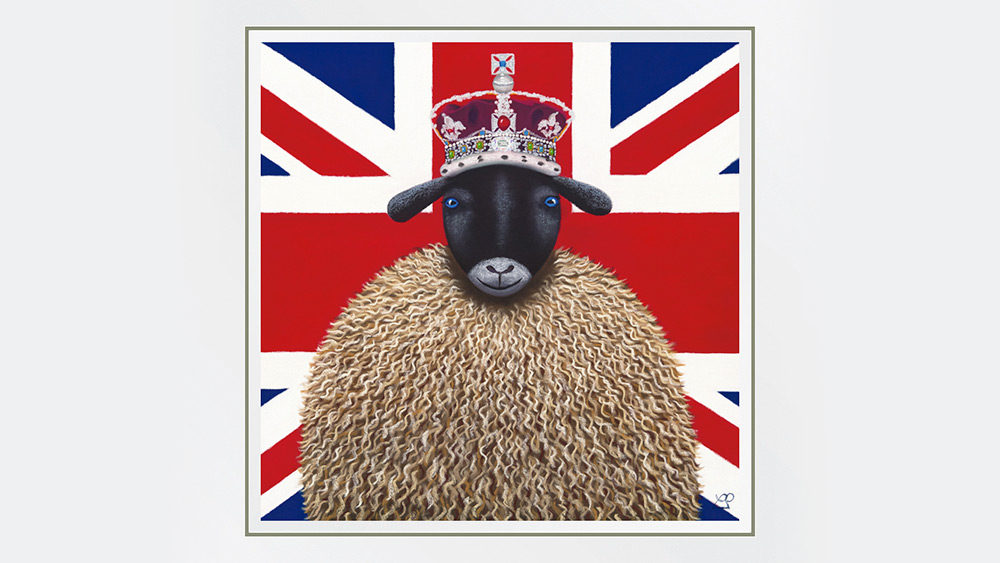 Closing Date: Tuesday 14th of June 2022
Terms & Conditions: Click Here
Well known across Yorkshire, the north-east and beyond, Lucy Pittaway has one goal – create art that makes you smile, where she uses soft pastels on board to create bright and uplifting artwork.
Each piece has a real-life story behind it, inspired by the sights, sounds and events in her own life including family, surroundings and those closest to her. Lucy proudly runs a family-owned business with beautiful art galleries and an online store serving customers around the world. They offer stunning original works of art, Giclee prints and striking canvases as well as ceramics, textiles, and stationery, making beautiful gifts or additions to any home.
Visit lucypittaway.co.uk for more