Win a Wickedly Good Spa Gift Set Worth £286!
24 Days Left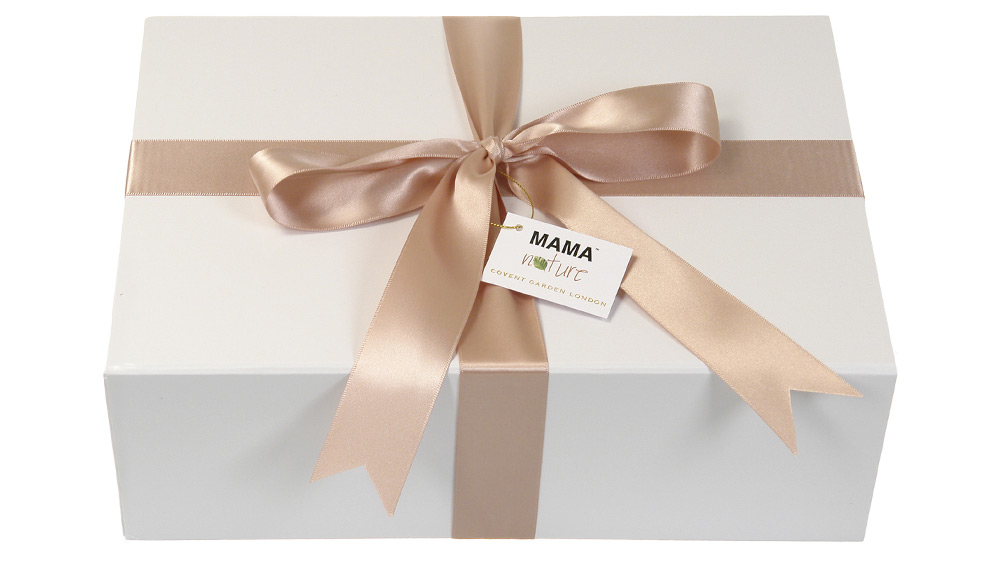 Closing Date: Tuesday 14th of June 2022
Terms & Conditions: Click Here
At Mama Nature they have harnessed the transformative magic of nature into gentle but powerful products – infused with love. Mama Nature are giving away a magical one-off gift set containing five of their natural, luxury spa products and their amazing gold-infused Allure Night Cream.
Visit mama-nature.co.uk and use code G25L for 25% offCan also be used alongside the current three-for-two offer.