Win a Treasure Trails adventure Worth £200!
Competition Closed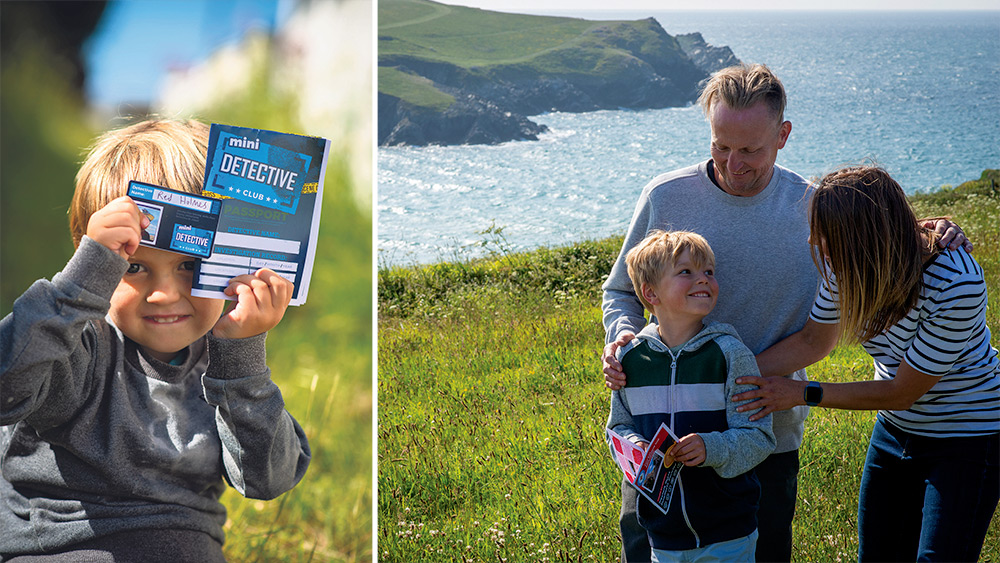 Closing Date: Tuesday 7th of September 2021
Terms & Conditions: Click Here
Multi-award-winning Treasure Trails are the activity for your family this summer. There are over 1,000 locations to explore with a self-guided themed adventure.
Get immersed in the narrative as you weave through the backstreets and uncover the secrets of where you live, or where you are holidaying this summer. Treasure trails are a captivating challenge that combines mind-twisting clues and fascinating stories for anyone with a sense of adventure.
Stress-free, hassle-free, crowd-free, the trails are a great escape as you solve the original and quirky clues focused on landmarks, statues, and signs within your chosen location, to solve the mystery at the end.
Treasure Trails are giving away trails to 20 lucky winners this summer. Check out the full range at treasuretrails.co.uk
This competition has now closed, no more entries.