Win a gift voucher for luxury women's clothing Worth £200!
1 Days Left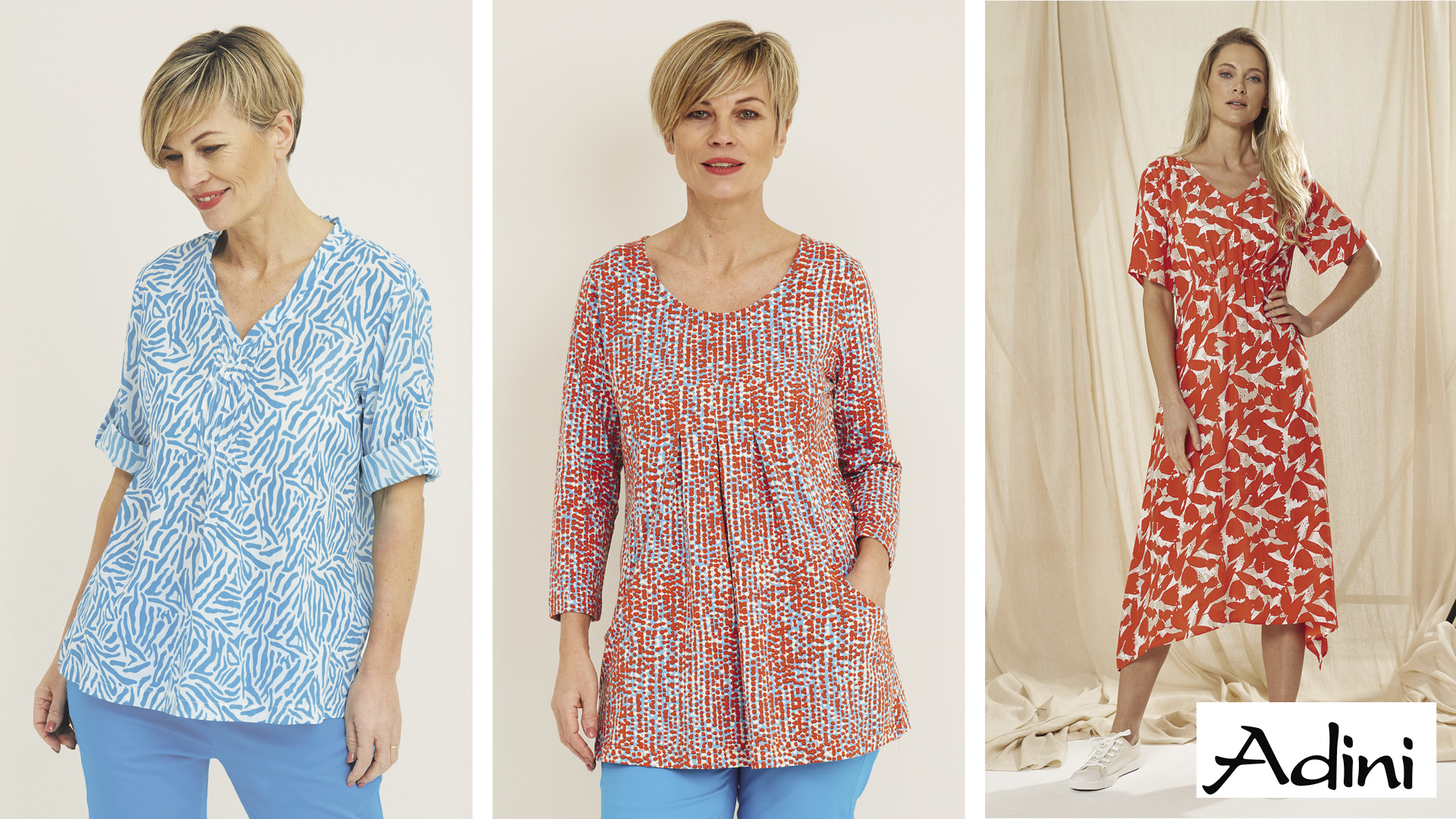 Closing Date: Tuesday 27th of July 2021
Terms & Conditions: Click Here
Adini are a contemporary British clothing brand. Their designs represent creative expression through colour, concept, the body, and the comfort and style of the woman wearing them.
Adini's designers are artists – prints are created in-house, their luxurious fabrics are natural, and they use unique yarns and textures. Their inspiration comes from the landscape, travel, culture and love of women. Adini are passionate about designing for the individual, not the masses. They continually offer new and innovative ranges for the modern woman of today. All available in sizes 10 to 22.
Discover the full collection at adinilondon.co.uk and order a free catalogue or call 020 8090 0331. Follow on Facebook and Instagram @adinilondon