Win a biOrb CLASSIC 30 MCR aquarium Worth over £134!
28 Days Left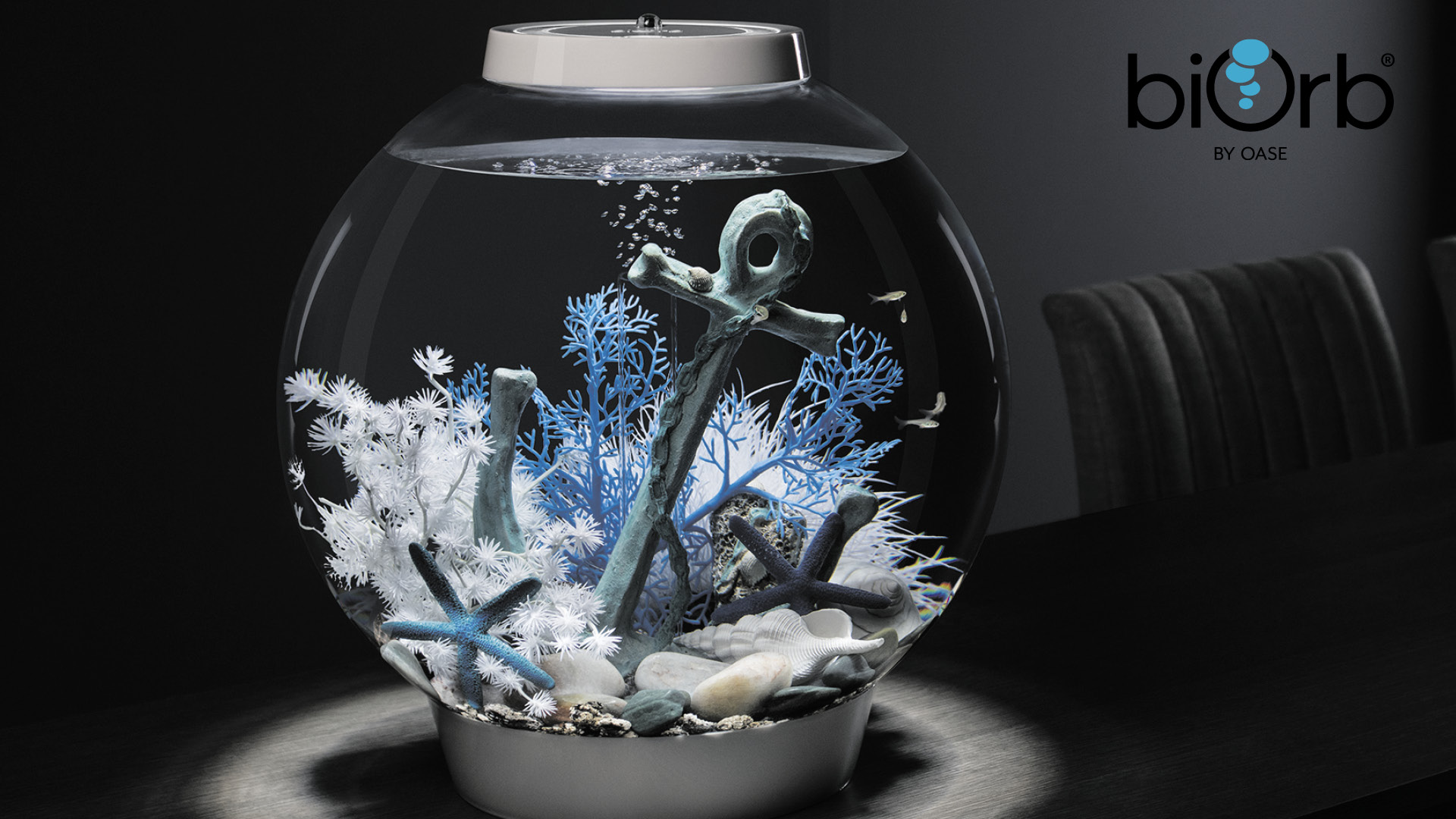 Closing Date: Tuesday 13th of July 2021
Terms & Conditions: Click Here
biOrb all-in-one aquariums make fish care easy. The amazing home aquariums from biOrb have everything you need in one box. Plug it in and switch it on, and like magic your biOrb aquarium replicates your fishes'
natural environment.
You can even have your biOrb fitted with day and night lighting. On a 24-hour cycle, this replicates the sun's natural phases – moving through sunrise, daylight, sunset, and moonlight. All you have to do is sit back and enjoy your very own underwater world.
What's more, biOrbs are all still made in the same place, just outside Norwich, where they were first designed over 20 years ago.
If you're looking for an easy-care aquarium, then view the range of biOrbs at the website social.oase.com/britishbiorb