Win a cool box full of cold Cornish beer, Worth up to £165!
24 Days Left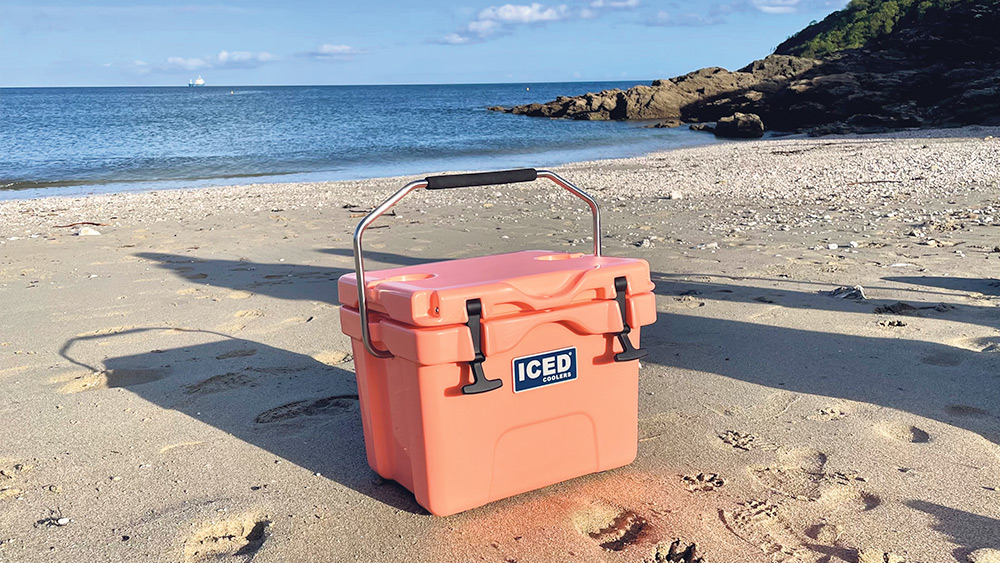 Closing Date: Tuesday 14th of June 2022
Terms & Conditions: Click Here
Perfect for the warmer weather, the ICED 15 Litre Picnic Cool Box stores ice for up to five days – which is ideal for beach trips, picnics, camping and more. This cute Cool Box has a stainless steel carry handle and comes complete with two gel packs. It is strong, rugged and built to last.
Cool Boxes UK have been keeping things cool since 2005 and are proudly based in Cornwall. They have gained a five-star Trustpilot rating for outstanding customer service and unbeatable Cool Boxes. The 15 Litre Picnic is available in three colours: Cool Coral, Army Green and White.
Grab an exclusive 10% off using code CHECKLIST10. Learn more at coolboxesuk.com