Win a Couples Managed Divorce, Worth £289!
Competition Closed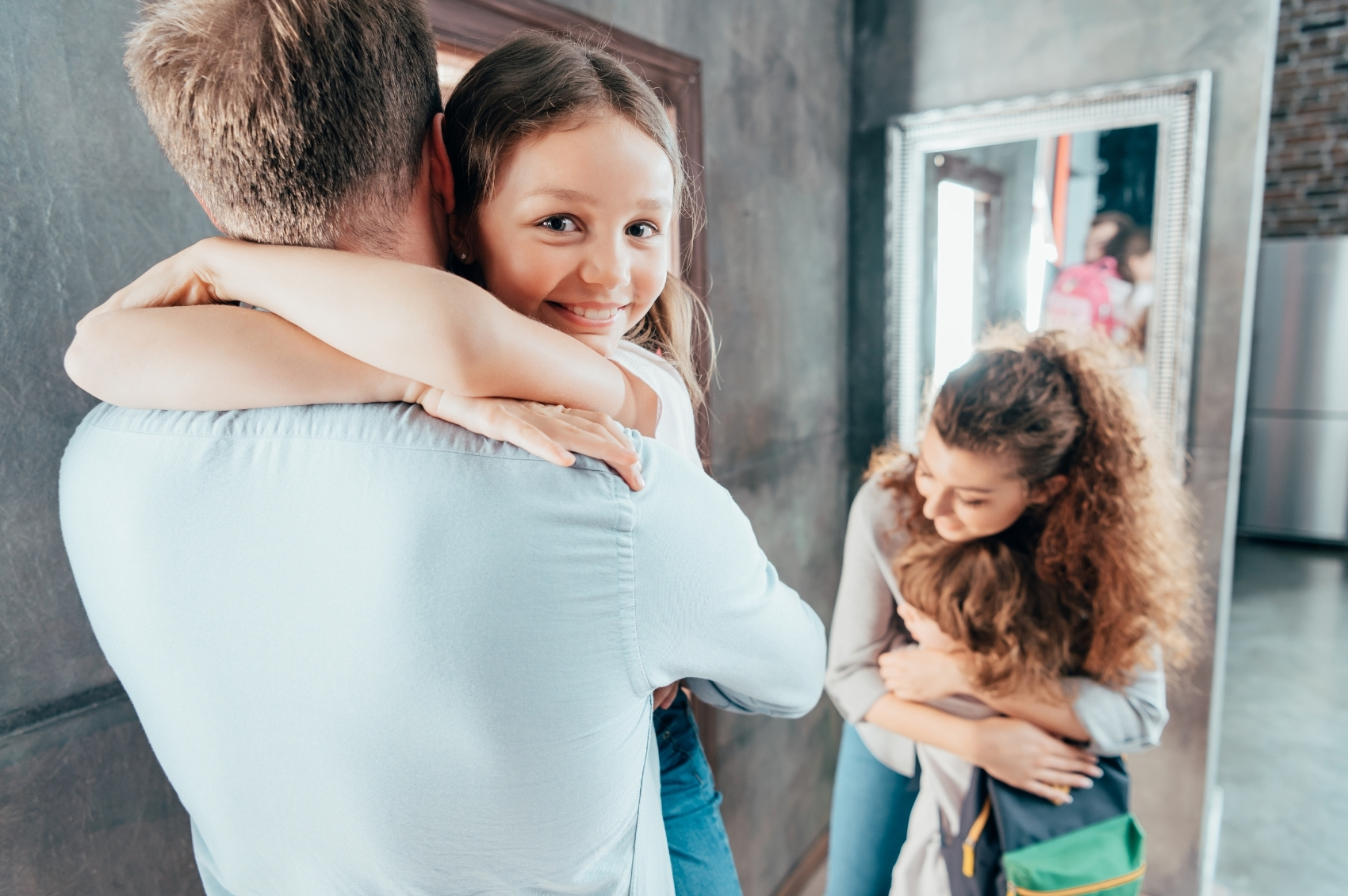 Closing Date: Tuesday 15th of June 2021
Terms & Conditions: Click Here
Divorce is an experience that no one wants to go through, but if you've fallen out of love, there are many reasons to go for an amicable divorce – the most prominent being to save time, money, and the health and well-being of all parties involved.
Easy Online Divorce are offering the opportunity for a reader to win their Couples Managed Divorce, worth £289. For the fastest and smoothest possible divorce, Easy Online Divorce deal with everything for you and your spouse. They draft and file all divorce documents with the court and manage communication between you, your spouse and the court.
This pioneering new approach to divorce reduces stress and conflict at a fraction of the price and in half the time of a traditional solicitor. A couple can expect to save over £2,000 in legal costs compared to a conventional solicitor, and their divorce will take around four months to complete, compared to the UK average of 53 weeks.
Visit easyonlinedivorce.co.uk or call 020 4530 8101.
EXTRA TERMS TO BE INCLUDED IN THE T&C's
This service is for an uncontested divorce only. An uncontested divorce means that both parties agree to divorce and the reason for the divorce.
Only one spouse files for divorce. This spouse becomes known as the petitioner, and the other spouse becomes the respondent. To use this service, the respondent must respond to the divorce papers and return the acknowledgement of service to the court.
A respondent changing their mind and deciding to defend or ignore the divorce papers will breach the terms of this competition. In this eventuality, Easy Online Divorce will withdraw their services and will not be responsible for any costs.
Easy Online Divorce only operates in England and Wales as the legal system is different in Scotland and Northern Ireland. The winner or their spouse must live in England or Wales to claim this prize.
Every divorce in England and Wales incurs a court fee of £550. This is a direct payment to the HM Courts and Tribunals service. The winner is responsible for this fee, and the divorce proceedings cannot commence until the fee has been paid. Those on low incomes or who receive certain benefits might be exempt from paying the court fee. For more details visit the website easyonlinedivorce.co.uk.
This competition has now closed, no more entries.