Win an Elliott of London Watching Fox, Worth £500!
3 Days Left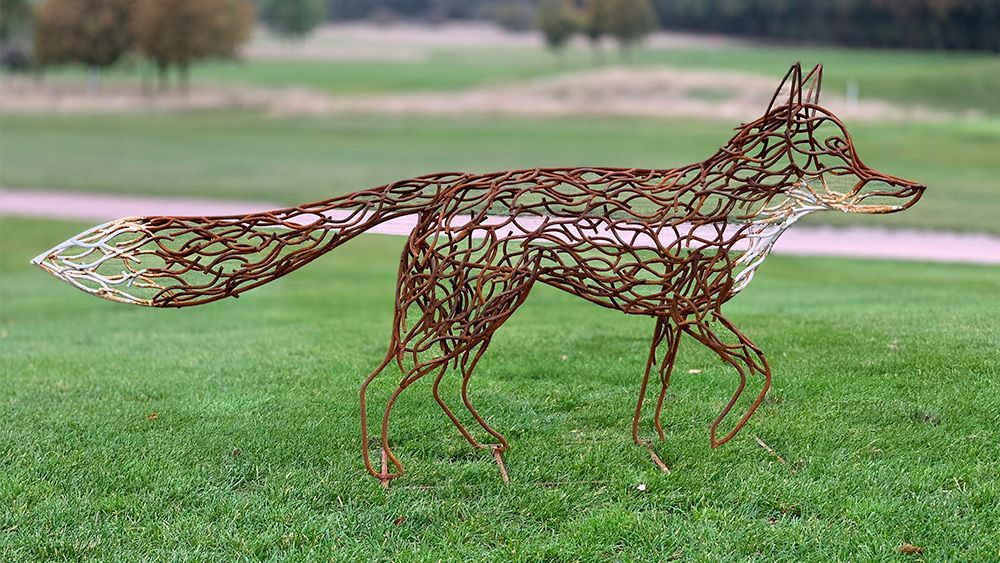 Closing Date: Sunday 24th of October 2021
Terms & Conditions: Click Here
Win your very own Watching Fox, courtesy of Elliott of London.
Their one-off unique textured finish is finished in a progressive rustic finish and is entirely handmade by British Sculpture Charles Elliott and his team.
Whether you'd like this stunning, very lifelike fox to watch over your hen house or just be able to admire him on your lawn, Elliott of London Foxes are a perfect addition for any garden space.
Visit elliottoflondon.co.uk for more and email info@elliottoflondon.co.uk for any enquiries