Win an Elliott of London Running Hare, Worth £500!
Competition Closed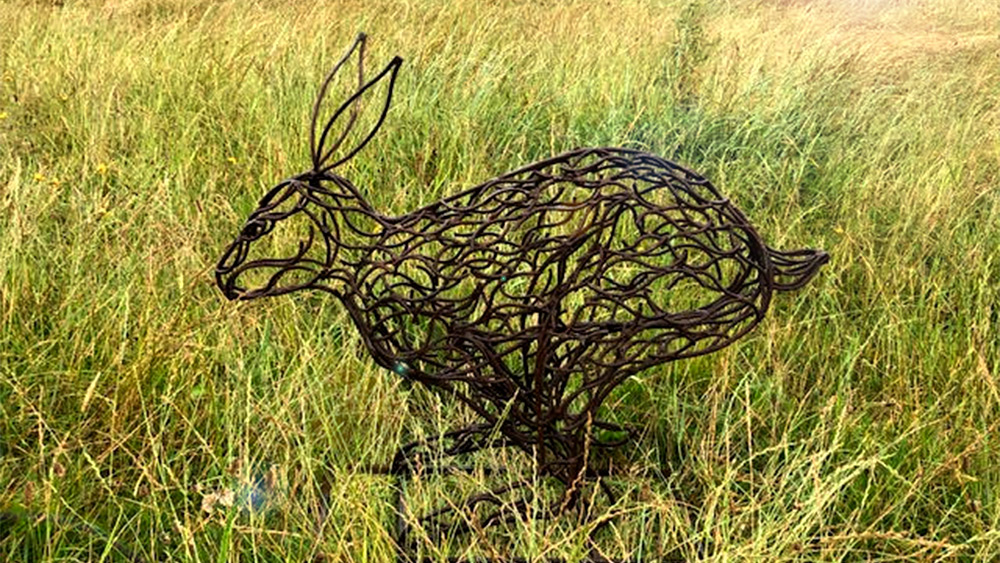 Closing Date: Friday 25th of February 2022
Terms & Conditions: Click Here
A brilliant life-like sculpture that is perfect for any outdoor space or garden, this 'Running Hare' sculpture is a delicate design, illustrating a Hare as it runs in long grass. It's subtle and elegant in equal measure.
Your one-off unique textured finish finished in a progressive rustic finish is entirely handmade and created by the Elliott of London team in the Buckinghamshire Studio. This stunning, very lifelike Hare could be yours.
Visit elliottoflondon.co.uk for more information or to visit their studio please contact us at info@elliottoflondon.co.uk
This competition has now closed, no more entries.