Win the Segway Drift W1 E-Skates Worth over £300!
Competition Closed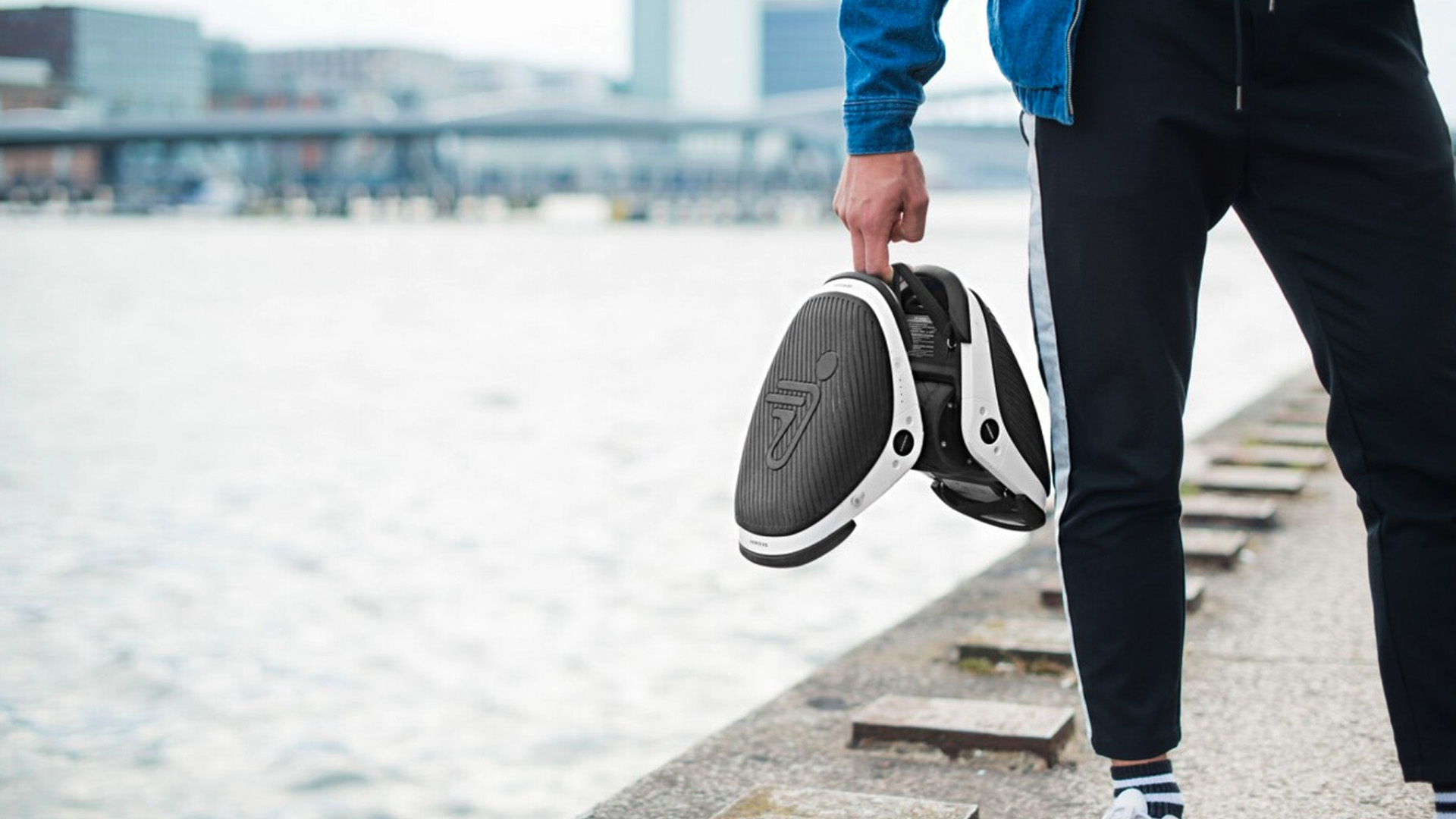 Closing Date: Monday 11th of October 2021
Terms & Conditions: Click Here
The e-Rides team are a group of electric rideable enthusiasts who live, breathe and love working with electric rideables.
Their products are environmentally friendly, very economical to run and superbly stylish. The journey of e-Rides started with the very 'pie in the sky' mission of wanting to save the planet by reducing heavy reliance on fossil fuels. Listening to all the greats speaking about changing to a cleaner mode of transport, they were inspired to go green and make the jump to an electric car. Living in a city like London, this change was adequate but not enough.
Whilst eating lunch outside a cafe in Venice, an e- scooter whizzed past effortlessly with barely a sound. It looked amazingly cool and something that would make getting from 'A' to 'B' more exciting. Intrigued, the team was eager to learn more and more and more … and that is where their love of everything electric started and continues to this day.
e-Rides have all the electric rideable products and expertise you need.
Visit e-rides.com to shop the full range. 
This competition has now closed, no more entries.