Win a Halo Valentine's Day coffee goodie bag, Worth £38!
Competition Closed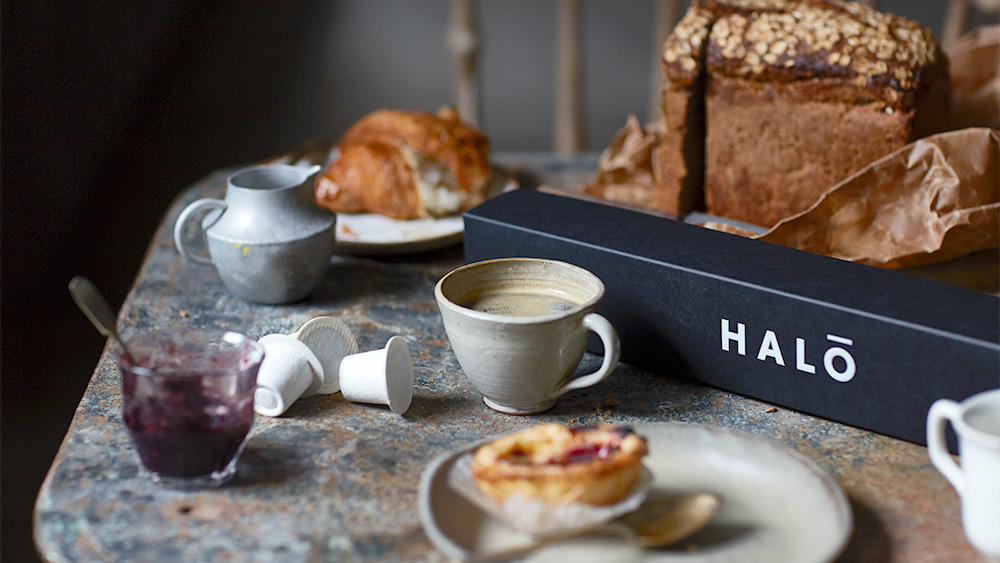 Closing Date: Tuesday 15th of March 2022
Terms & Conditions: Click Here
Saving the planet is Halō's love language! The fast option hasn't traditionally been seen as the best option for our planet, but cross to the dark (coffee) side of sustainability and you'll be met with Halō -created to deal with the 60 billion coffee pods that end up in landfill each year and offer something better, something that doesn't cost the world: a biodegradable capsule filled with the world's best coffees in a way that's best for the world.
Crucially at Halō, pods are made with all natural materials including sugarcane, not the bioplastic you are being sold to as "plastic free". Halō's 100% home compostable pods will break down to nutrients, nothing hidden, just all natural & vegan certified. But we haven't stopped at the pod, we've also packed our specialty roasted beans into home compostable boxes that seal the freshness inside, a suitably love-filled gift this Valentine's Day.
Enter here for your chance to WIN an indulgent Valentine's Day goodie bag – which includes two sleeves of coffee – with a clean coffee conscience or try it for yourself.
Visit halo.coffee and enter the code coffeeforme for two free packs when you buy four (discount shows at checkout).
This competition has now closed, no more entries.