Win a selection of vegan friendly cakes and cookies Worth £100!
Competition Closed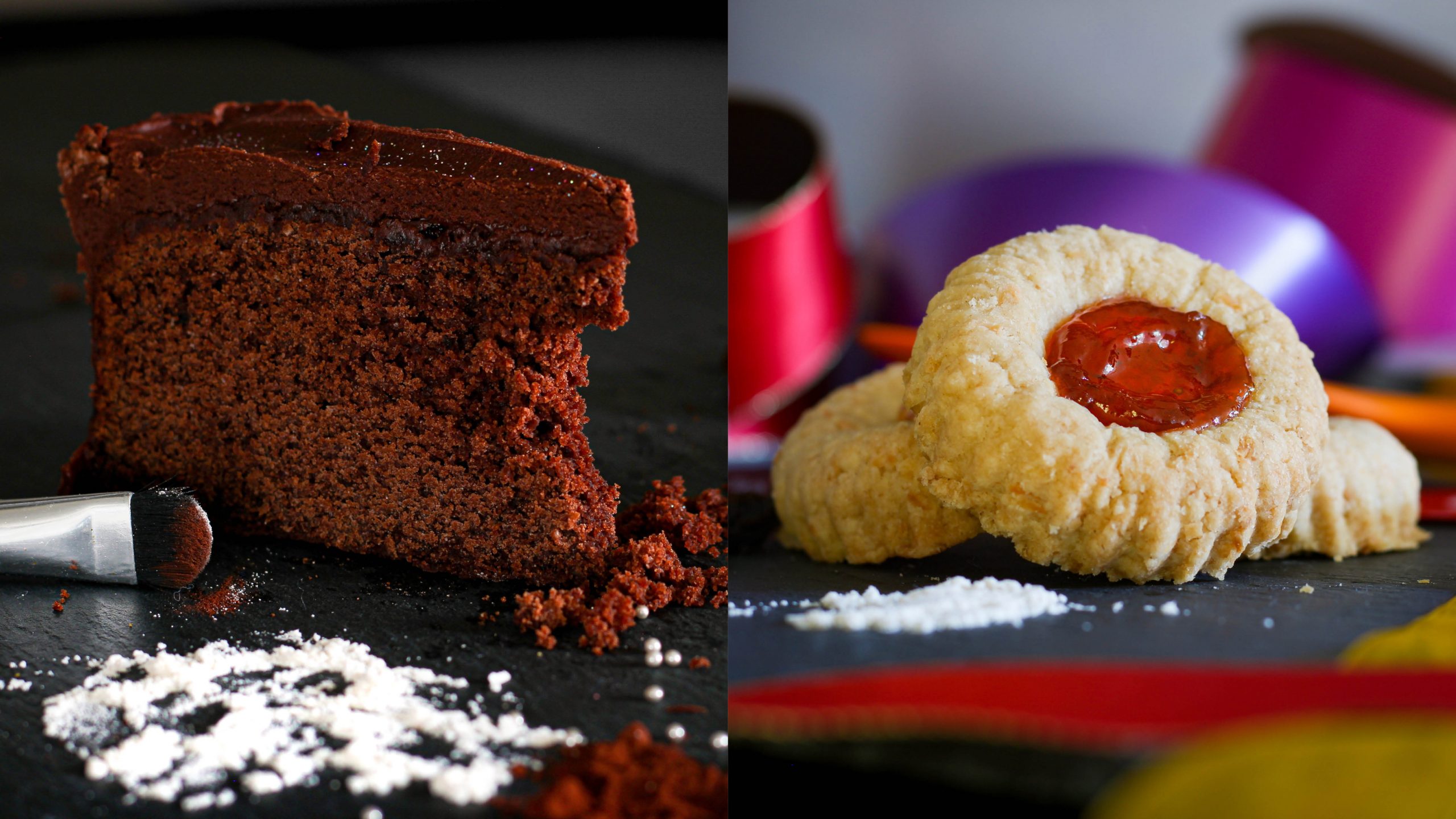 Closing Date: Wednesday 2nd of June 2021
Terms & Conditions: Click Here
£100 worth of indulgence delivered right to your door, wherever your door is. Choose from a selection of egg and dairy free cakes, buns and/or cookies, including diabetic friendly and gluten free options. What a great gift to share and they are all vegan!
Delicious. Moist. Crumbly. Amazing. Just some words The Heavenly Cake Company's customers use to describe their plant based free-from cookies and cakes.
So why are The Heavenly Cake Company's cakes and cookies so popular? It is because they have taken out all the ingredients you may want to avoid and replaced them with natural, healthy ingredients that are good for you. They have not removed any of the flavour – check the reviews and enter the competition below. It only takes a minute.
PS: They don't use nuts or soya either, because nobody should be cake less.
Explore their full range of delicious, tasty and popular cakes by visiting theheavenlycakecompany.co.uk
This competition has now closed, no more entries.