Win a two-month supply of Kollo's 10G premium liquid marine collagen supplement Worth £144!
Competition Closed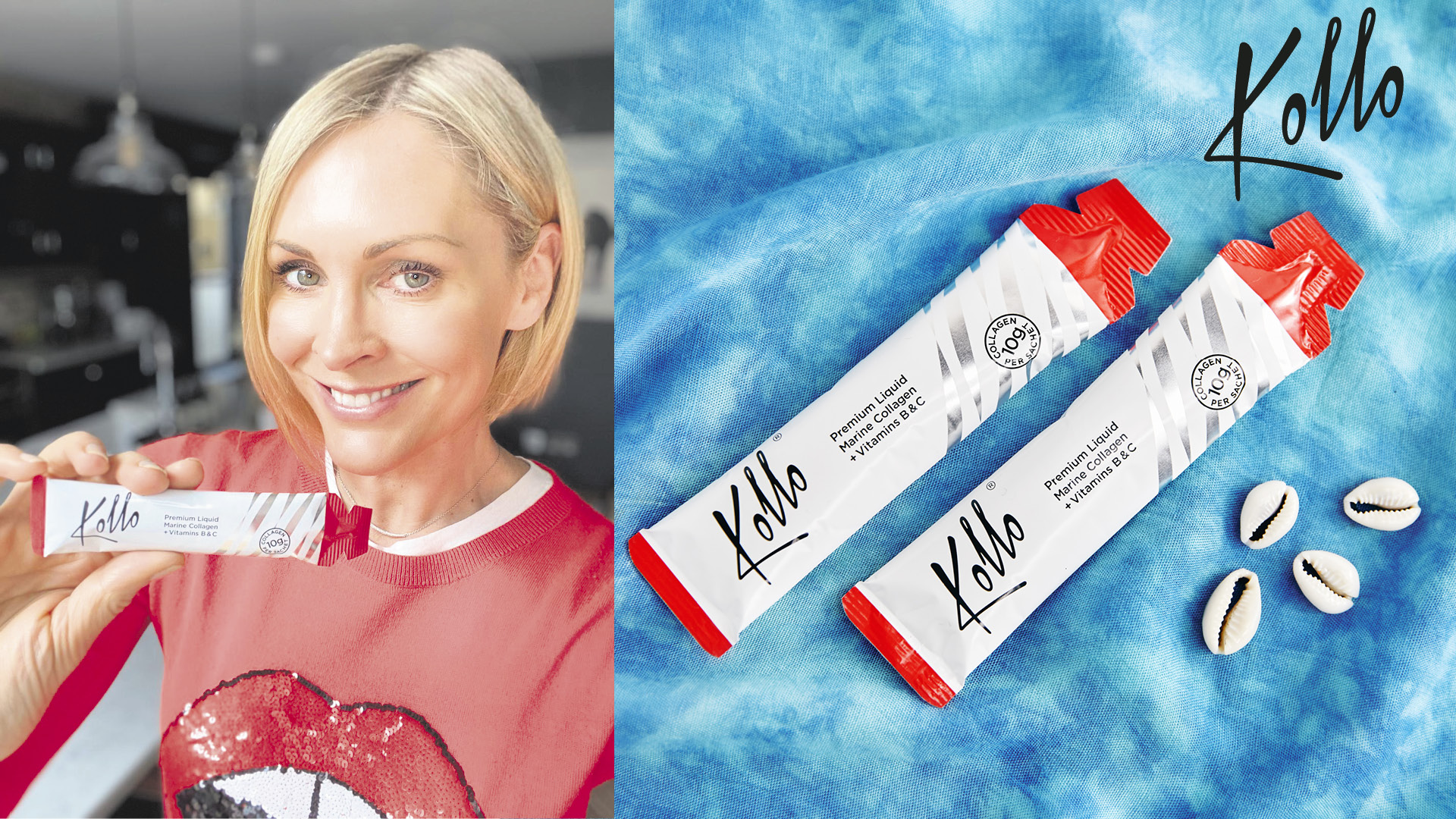 Closing Date: Monday 19th of July 2021
Terms & Conditions: Click Here
Kollo is a daily liquid collagen supplement developed to contribute towards healthier skin, hair, and nails, while helping to maintain the function of healthy joints, bones, and cartilage. Kollo delivers high levels of amino acids and has a power packing 10,000mg of marine collagen peptides per sachet which have been clinically studied to help reduce symptoms associated with ageing, aid thickening of hair, and strengthen nails1.
They've added 100% of the Recommended Dietary Allowances of Vitamin C, B5 and B12, over 60% of B1 and B6 and L-lysine, which are crucial to normal collagen formation for cell renewal in skin, bones, and cartilage2. Kollo has a natural tropical flavour, making it enjoyable to drink as part of your daily routine!
Visit kollohealth.com to find out more.
1. Effect of Low Dose Type I Fish Collagen Peptides Combined or not with Silicon on Skin Aging Signs in Mature Women, by Luc Dutei. 2. Introduction to Naticol® marine collagen peptides for anti-aging and overview of clinical studies (Weishardt, 2016).
This competition has now closed, no more entries.