Win an exclusive bottle and gift set of Kromanti Tamarind Spiced Rum Worth £100!
22 Days Left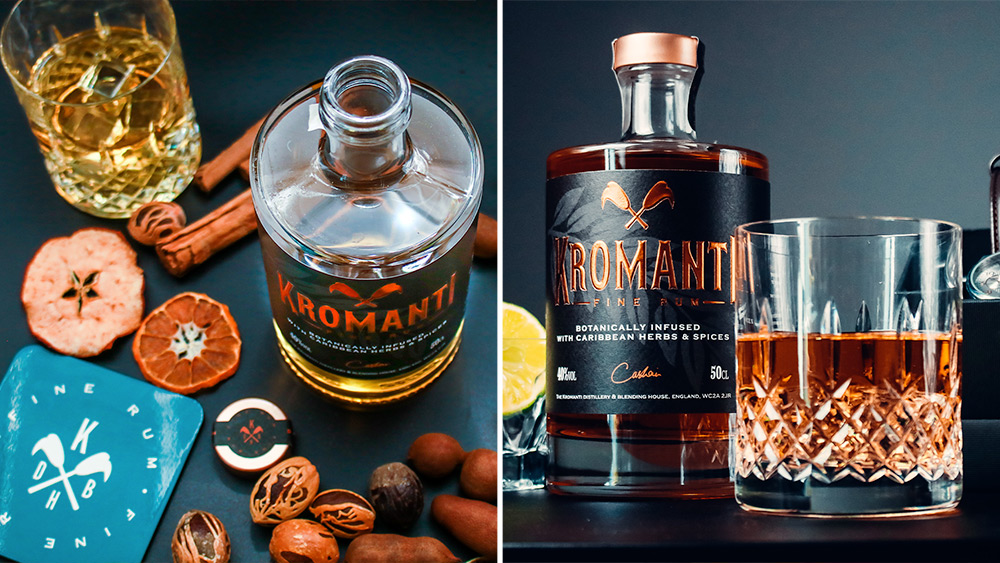 Closing Date: Tuesday 17th of August 2021
Terms & Conditions: Click Here
Winner at the International Wine and Spirits Competition 2021, Kromanti Tamarind Spiced Rum takes you straight to the Caribbean. Infused with fruits and spices of the tropics, pour over some ice, sit back and sip. Leave the city and everyday life behind.
Enter for your chance to win an exclusive bottle and gift set or visit kromantirum.com