Win The Lorum Emu Balm Bundle, Worth £98!
Competition Closed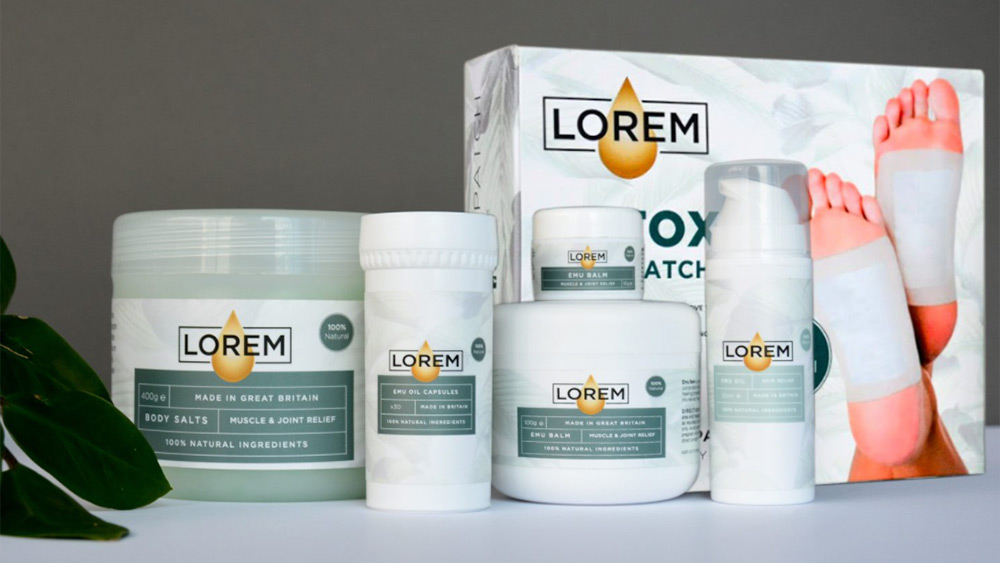 Closing Date: Friday 25th of February 2022
Terms & Conditions: Click Here
Fancy winning the entire Lorem bundle worth £98? Enter this amazing competition below.
As more people look for alternative remedies to ease discomfort, there is a natural wonder oil that is becoming increasingly popular.
The origin of Emu Oil can be traced back thousands of years to Australia, where it has been used in traditional medicines to aid relief for joint and muscle discomfort. One of the key secrets to Emu Oil is that it is phospholipid free, meaning it effectively penetrates the layers of the skin. Emu Oil contains omega 3, 6 and 9 and is also chemical and paraben free.
Lorem have combined this amazing oil with coconut oil and a combination of essential oils known for their wellness properties, to form Lorem Emu Balm – a bestselling, 100% natural alternative with five-star reviews. The Lorem Emu Balm is made in Great Britain from 100% natural ingredients.
In one review, customer Vera B said: "I have used the emu balm for about six years now and love it. It's perfect for the ailments I use it for."

Get a 100g Emu Balm plus a 10g Travel Balm for just £20 with free postage. This bundle is worth £38.95 including postage – so you save over 45%! This exclusive discount can be used on either the individual Emu Balm or the Emu Balm bundle.
Visit loremcare.co.uk, select the Emu Balm bundle offer or the Emu Balm and enter code READER at checkout to receive this amazing offer or call the team on 0845 625 6736.
This competition has now closed, no more entries.