Win a 30 litre aquarium from biOrb Worth £200!
Competition Closed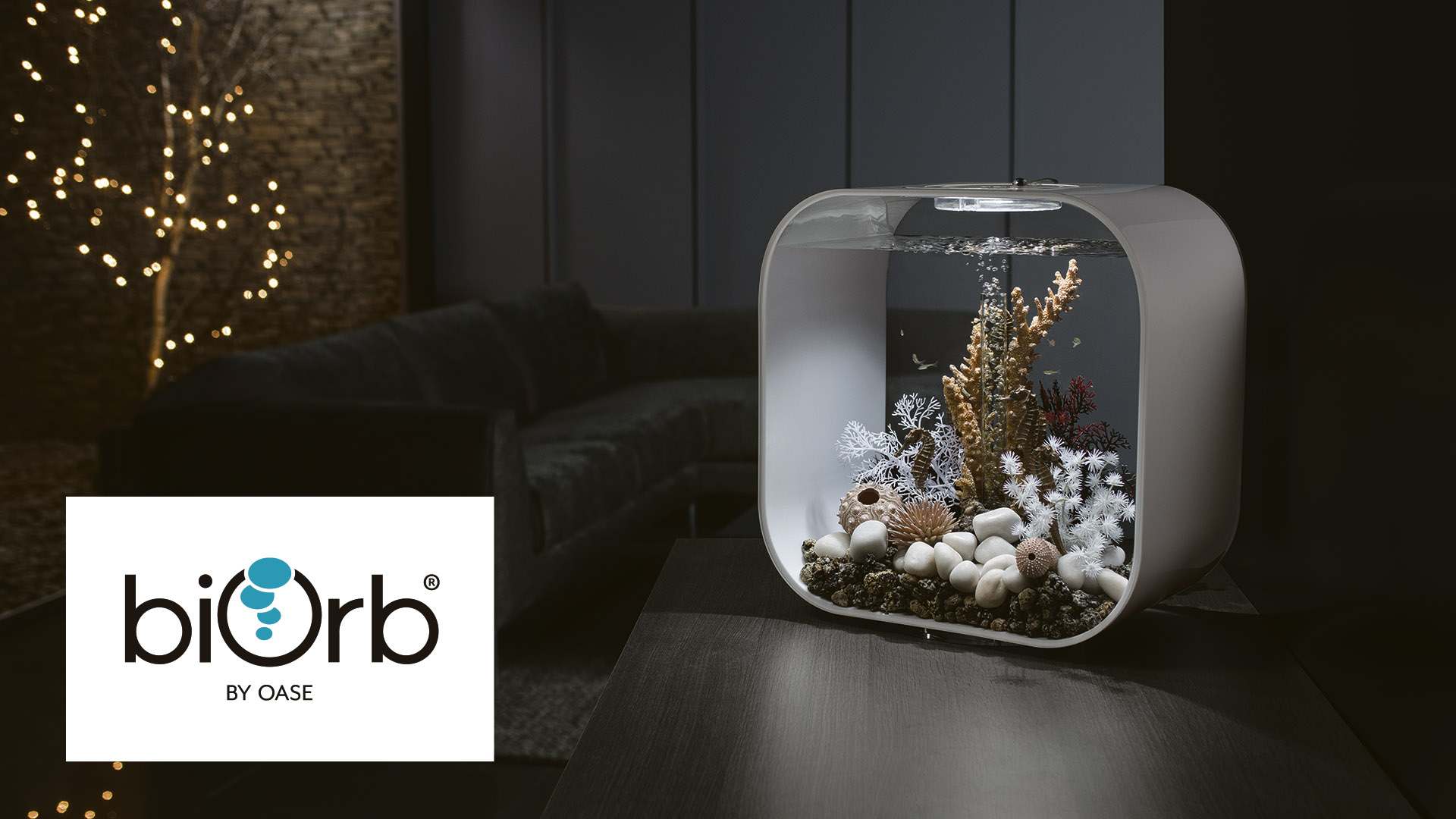 Closing Date: Monday 3rd of May 2021
Terms & Conditions: Click Here
Win a 30 litre aquarium from biOrb Worth £200!
Give your home an instant 'wow' with a brand-new, stylish biOrb aquarium.
By giving their aquariums a chic and minimalist design, biOrb make it effortless for you to elevate any space. Far from posing a décor challenge, these breath-taking underwater worlds add a sense of joy and wonder to your home. biOrb believes that function is not nearly enough. Any product should earn its place in the home with gorgeous design that surprises and delights.
A biOrb aquarium means you can have something unique which lifts your spirits day after day. Above all, biOrbs are simple to set up and easy to look after. Just sit back, relax and enjoy the calming atmosphere.
Bring a little bit of nature into your home, with biOrb. Totally fun, totally safe, totally awesome.
Visit oase.com for more information.
This competition has now closed, no more entries.