Win a six-month coffee subscription, a Chemex, a mug and tote bag. Worth £120!
21 Days Left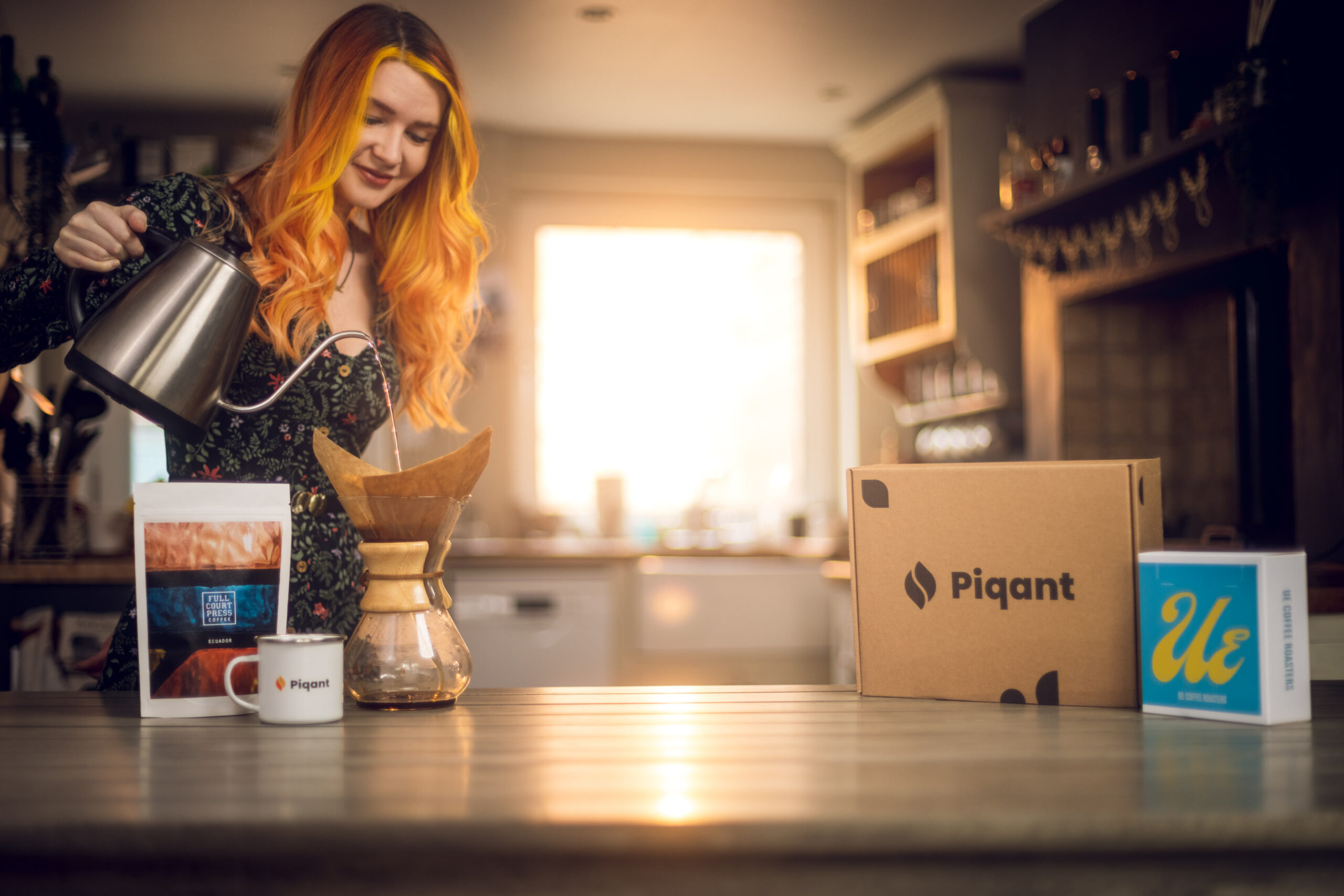 Closing Date: Monday 16th of August 2021
Terms & Conditions: Click Here
What's better than the perfect cup of coffee from independent UK coffee roasters? That'll be winning six months of Piqant's taste profile subscription, which includes a different coffee with a Chemex.

Piqant – your virtual coffee sommelier are offering one lucky reader the items below:

– 1 Chemex
– 1 250g bag of their small-batch coffee every month for six months
– 1 Piqant mug
– 1 Piqant tote bag.

They will be delivering nothing but the very best coffee from independent UK coffee roasters right to your doorstep – every month!
Fill out your details for the chance to let their intelligent app pick the perfect coffee for you. Each month their taste profile subscription will have you trying a new coffee.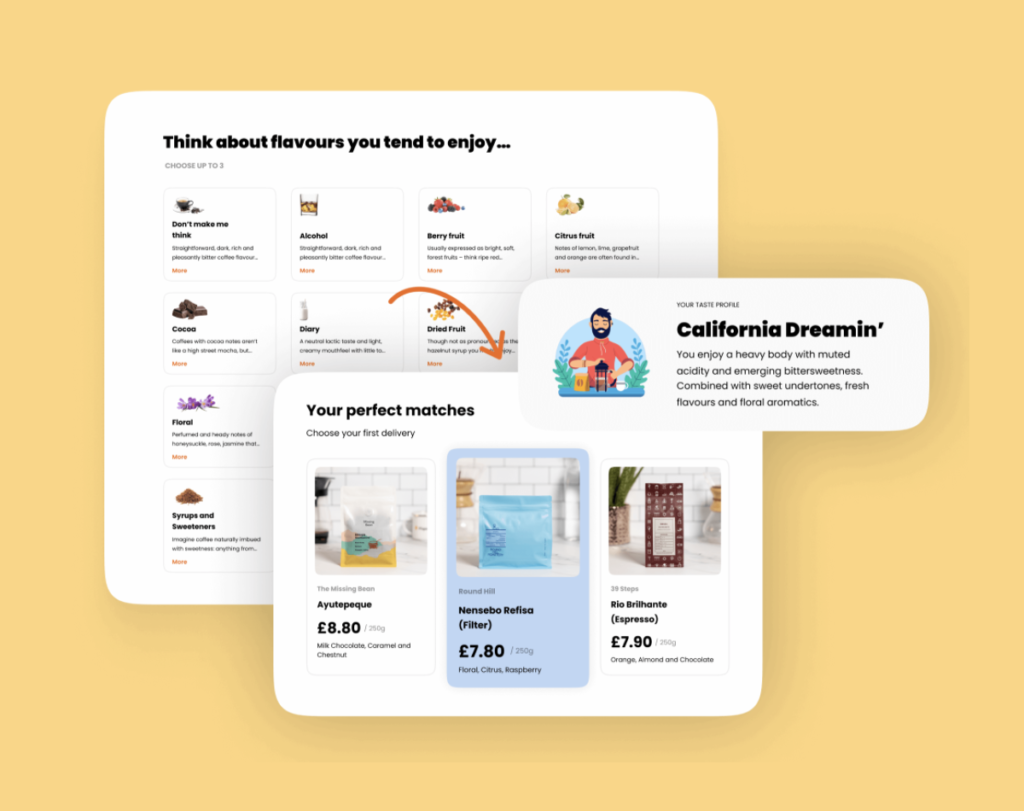 Why do they provide this subscription?

Coffee varies from method all the way to origin, making it tricky to identify your favourite beans. While you wait for the chance to win, take their clever quiz and they'll do all the hard work for you, by matching your personal preferences with a range of exciting global coffees they know you'll love.

Take the quiz at piqant.co.uk/quiz