Win two Perfection Pillows, ideal for back and neck pain sufferers, Worth over £150!
25 Days Left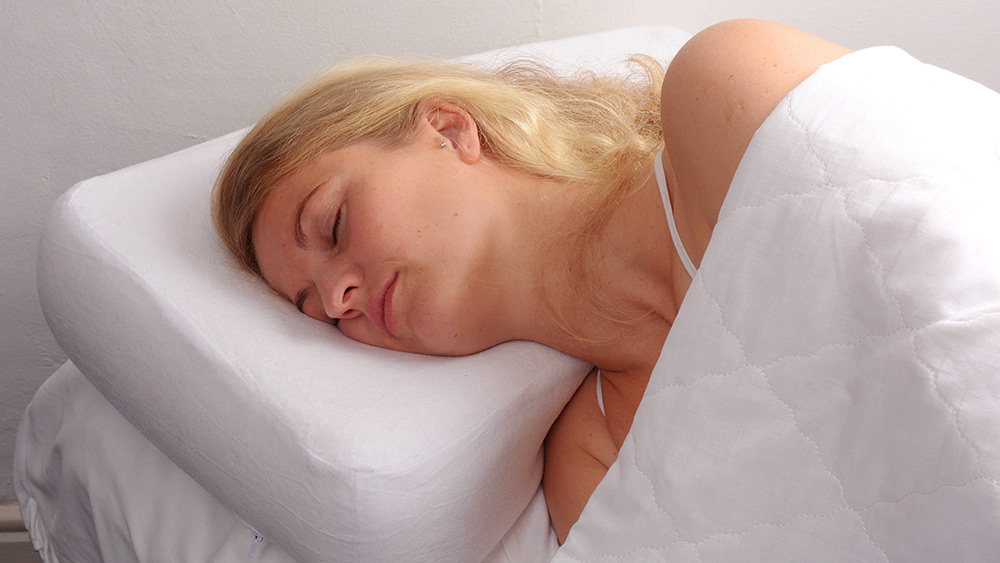 Closing Date: Sunday 12th of June 2022
Terms & Conditions: Click Here
As a World-Renowned Chiropractor, Noel O'Connor from Ireland has worked with a wide range of patients including leading national and international sports stars from Ireland, the UK, and the U.S., who either had or currently have back and neck pain issues.
Taking 15 years to design and develop the Reflex and Perfection Pillows, they have gone on to win various Awards and are endorsed by Theo Paphitis, formerly from Dragons Den. A revolutionary support structure is Perfection Pillow's key innovation. Expertly designed for the anatomy of your body, Perfection Pillow keeps your head, neck, back, shoulders, and entire cervical spine in correct alignment while you sleep.
Perfection Pillow is manufactured using Reflex Foam. A specially formulated foam with open cell properties, the foam serves to keep the head cool at night. The pillow can also help to alleviate the symptoms caused by sleep apnea, snoring, and insomnia. By positioning your head in a slight tilt, so that your air passages remain open naturally, airway obstruction is limited, helping you to breathe normally.
Visit reflexpillow.com for more information