Win a Rugged Nature All in Kit Worth £75, + an additional £25 to spend on their online store!
Competition Closed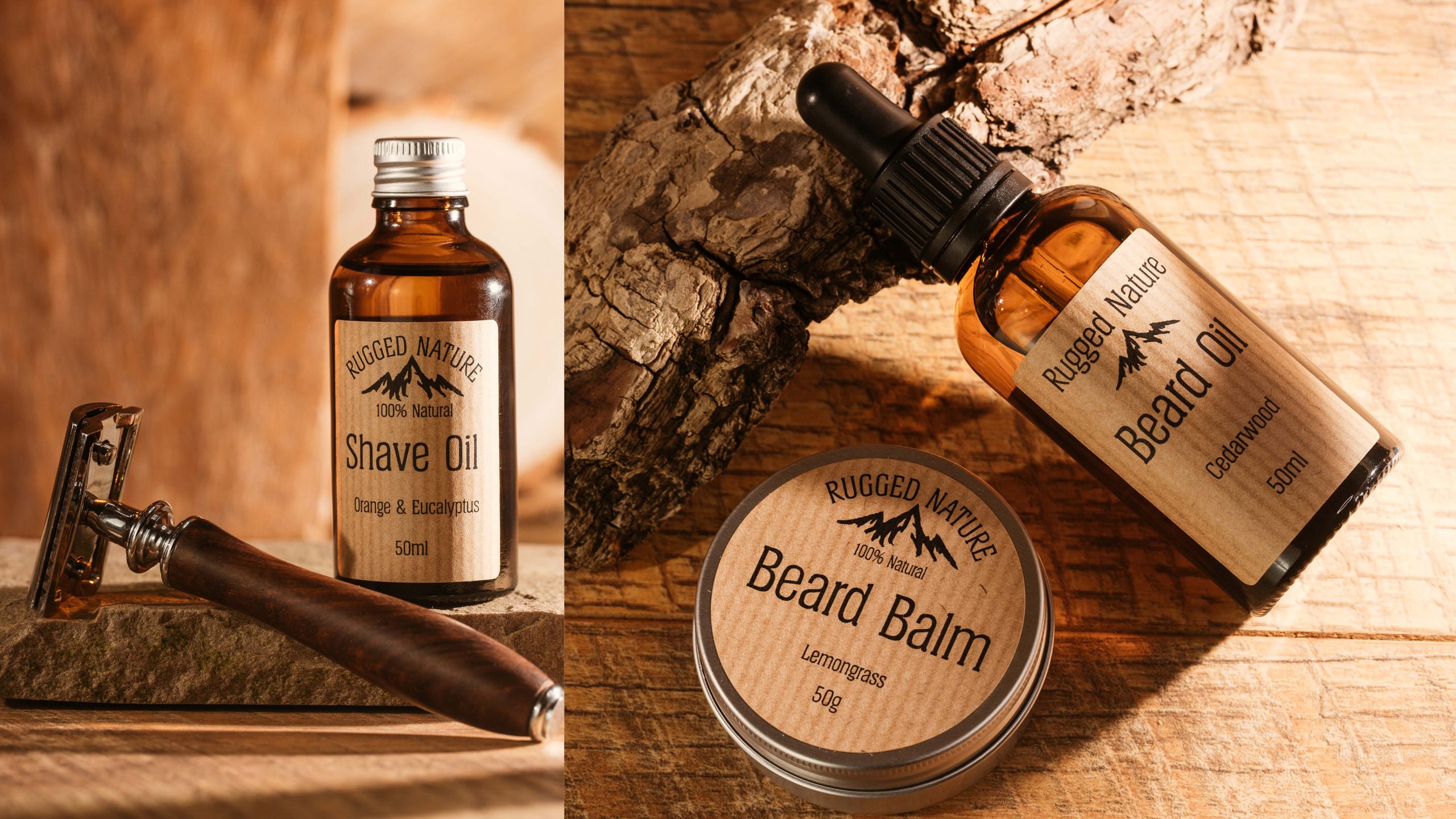 Closing Date: Wednesday 16th of June 2021
Terms & Conditions: Click Here
Up to 80% of adults want to change given the chance. At Rugged Nature, they are committed to change. Change requires beginning at the roots, building habits, and overcoming. That's why they choose products for daily use at home with a huge range to choose from. Enough to give you the flexibility to change anything you possibly could when it comes to looking and feeling good.
Most importantly, Rugged Nature saw that men want to be part of the change, but there were extraordinarily few avenues for them to do so. They are likely to make better decisions when they are feeling good about themselves and feeling positive. That's why the company's products are 100% natural and plastic free, to keep your skin happy and at a price to make you smile!
Some change is a choice, some isn't. The world's changing and Rugged Nature are giving you the choice.
Enter the competition for the chance to win a Rugged Nature 'All In' Kit worth £75 to get you started on your eco-friendly journey plus an additional £25 to spend on their online store to find more products you are sure to love!
Shop at Ruggednature.co.uk for 100% Natural, plastic free Male grooming products. Shop at Rugged Nature to change. Additionally, email info@ruggednature.co.uk for any queries.
This competition has now closed, no more entries.