Win a fabulous Sol-Rapide deluxe sunbed for your home Worth over £1,200!
Competition Closed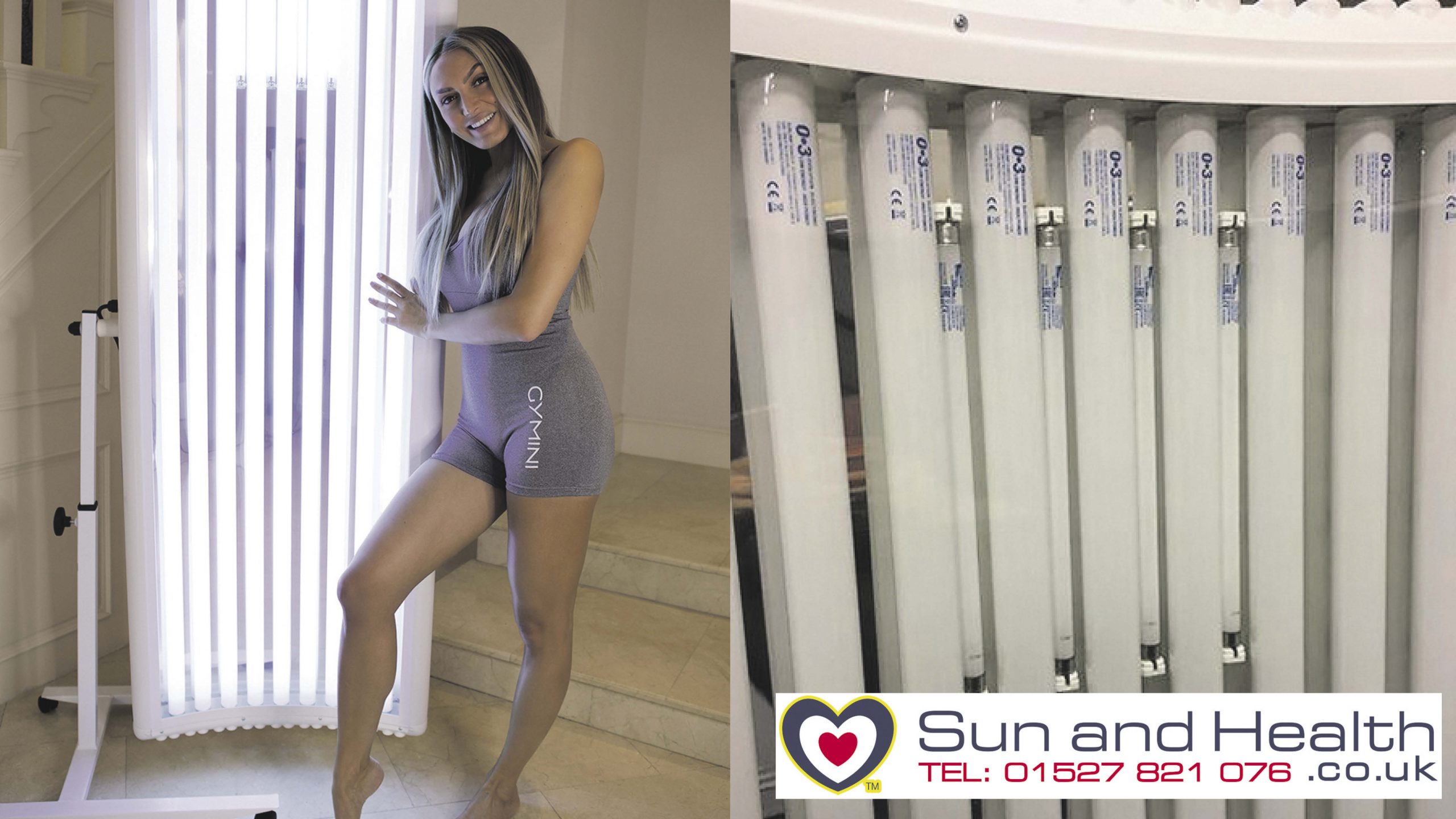 Closing Date: Tuesday 8th of June 2021
Terms & Conditions: Click Here
Forget lockdown and foreign holidays – this is your chance to win your very own Sol-Rapide V9 Deluxe sunbed canopy, so you can look forward to a relaxing tan whenever you want.
The elegant Sol-Rapide sunbed is made in England and is fitted with two timers, an hour counter, nine 100-watt tanning lamps, and four facial booster lamps for fast, safe tanning in your
own home.
The exceptionally versatile Sol-Rapide V9 Deluxe canopy sunbed can be used whilst lying, sitting, or standing. With its four-wheel base and spring-assisted height adjustment, this fabulous foldaway sunbed can easily be stowed away after tanning. It is very light and can easily slide under almost any bed, making it the perfect at-home canopy sunbed.
The Sol-Rapide sunbed will be delivered to your home and assembled by the delivery team, and they will demonstrate how to use it.
For full details of the sunbeds and infrared saunas available, visit sunandhealth.co.uk or call 01527 821076.
This competition has now closed, no more entries.