Win a bundle of sustainable stationery, Worth over £250!
2 Days Left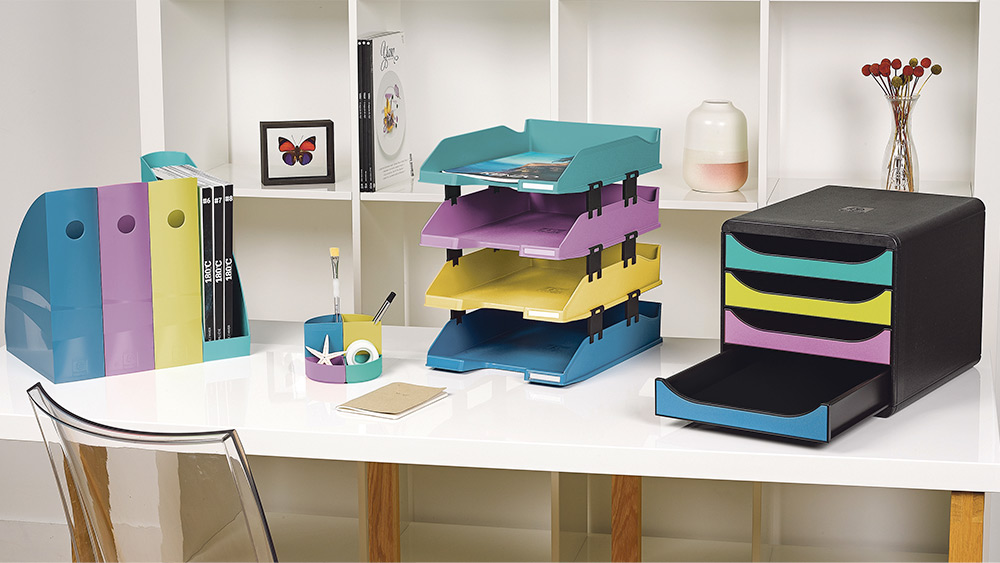 Closing Date: Monday 23rd of May 2022
Terms & Conditions: Click Here
The Blue Angel™ certified Forever Young range is manufactured using 100% recycled post-consumer plastic waste and is available in a selection of on-trend colours.
Old items such as water bottles and yoghurt pots are broken down and given a fresh life in this production process, which seeks to meet the expectations of ecologically conscious buyers. Exacompta are delighted to give away a bundle of these stylish filing and organisational products.
Visit the website exaclairlimited.com/gcomp to find out more and follow them on Facebook & Twitter @ExacomptaUK