About Us
---
Checklist is a trusted platform where our readers can feel confident about the content that they consume. Our focus is on creating reliable information, to give our audience products, lifestyle enhancing ideas, and goods and services, that they can feel secure about.
The idea behind Checklist is that we hold our content to high standards. We have created a solid set of procedures as part of our publishing workflow, so that readers can feel well-informed and have faith in what they are reading.
Why Checklist?
Unfortunately, the internet is rife with all forms of fake news, dodgy products and scams. At Checklist, we ensure that our readers don't get ripped off.
The team complete rigorous checks to look after our readers, providing a trusted destination and content hub for consumers. Many other websites do not adhere to our standards, which is why Checklist is the go-to guide if you are making a purchase or are looking for inspiration.
You can turn to Checklist as you know that any product or service that you invest in, that is published by us, is held to high regard.
What is trusted content?
This means that we thoroughly research the brands that we are promoting.
Even on trusted online marketplaces, you can find dodgy adverts. It happens on just about any website. There's lots of popups, adverts, or native articles that you don't know if you can be certain of.
At Checklist, we have standards that we work towards and specialist editors who are highly knowledgeable in their fields.
How do we check it out?
The team at Checklist have a workflow for compliance and thoroughly examine everything that is published. The principal difference and the basis of Checklist is that it is all trusted content.
We make sure that we check everything against The Committee of Advertising Practice (CAP), set out by The Advertising Standards Authority (ASA). The team also carry out credit checks, to ensure the company can deliver what they are advertising.
Plus, we make sure that services or organisations are registered with their relevant governing bodies where necessary and look at online reviews. A lot of other websites don't do this.
Who we work with

National news brands publish positive content with Checklist, which consumers can trust. Our double-page Checklist spreads, advertorials and competitions are placed within national newspapers, magazines and influential online platforms to target tightly-defined audiences.
The Times, The Guardian, Daily Mail, The Sun, Metro, The Express, Yahoo! News, Evening Standard, The Mirror, The Observer, Mail Online, Huffpost, Sun Online, This is Money and Apple News are just some of the national news brands publishing positive content that consumers can trust in partnership with Checklist.
Checklist is also part of the Independent Press Standards Organisation (IPSO) – making a commitment to robust independent regulation. IPSO membership is a mark of quality and responsible journalism.
So if you or any member of the public have any questions related to anything that has been published in association with Checklist, you can easily speak to IPSO seeking redress.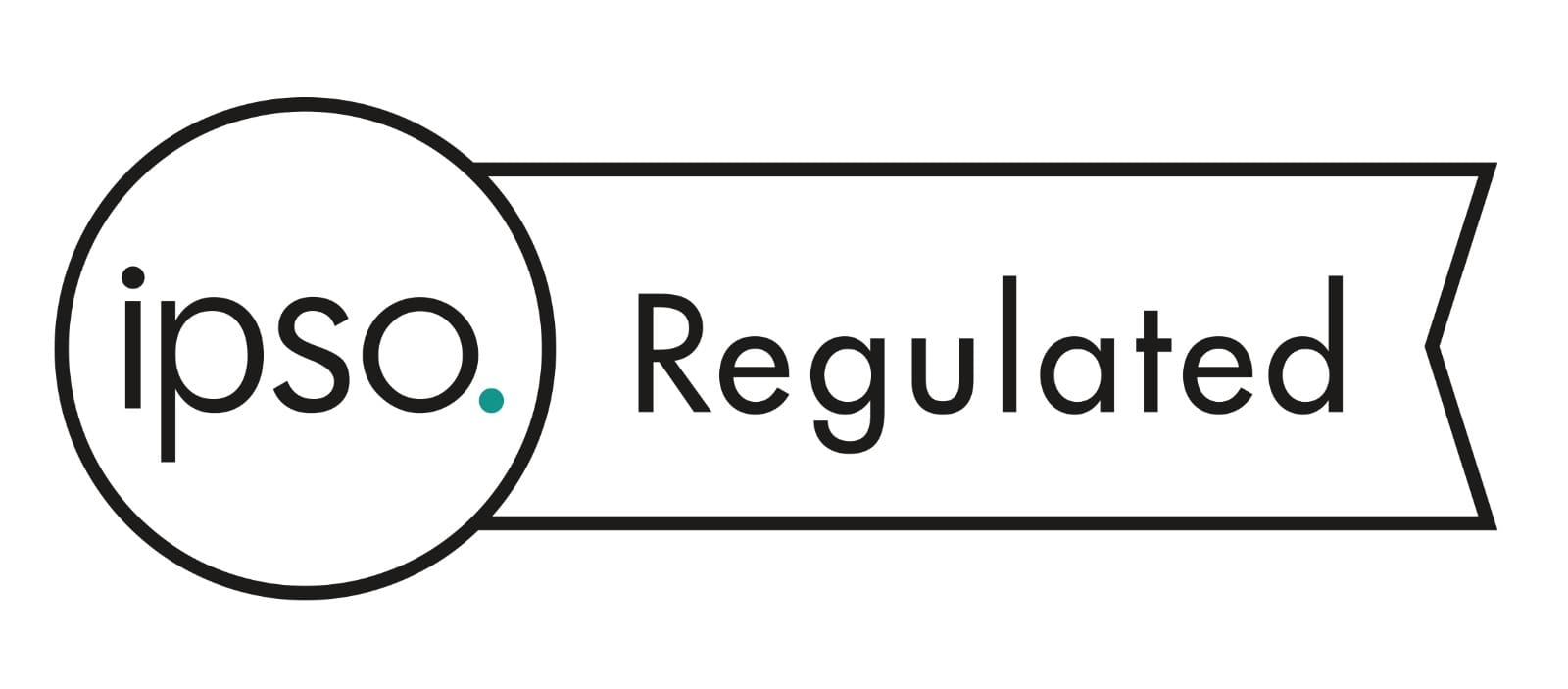 IPSO Contact details
Phone:  0300 123 22 20   Email: inquiries@ipso.co.uk   Web: https://www.ipso.co.uk/contact-us/
Celebrity Secrets
Everything you read in Celebrity Secrets is positive content. We will not write about any scandals or slate anyone's appearance. Our writers are not professional trolls like you may find on other websites.
Celebrity Secrets is all about promoting stars as real people. Expect showbiz news rather than gossip. How to live a celebrity lifestyle rather than who is dating who. For example: what celebrities wear, where they go on holiday, or what cars they drive. All content is positive and aspirational – rather than the negative side of celebrity life.
Find out more
If you enjoy Checklist, why not subscribe to our newsletter, write to our editorial team, enter one of our competitions, or check out our latest articles here.