Win 10 boxes of award-winning beer from People's Captain Worth £290!
21 Days Left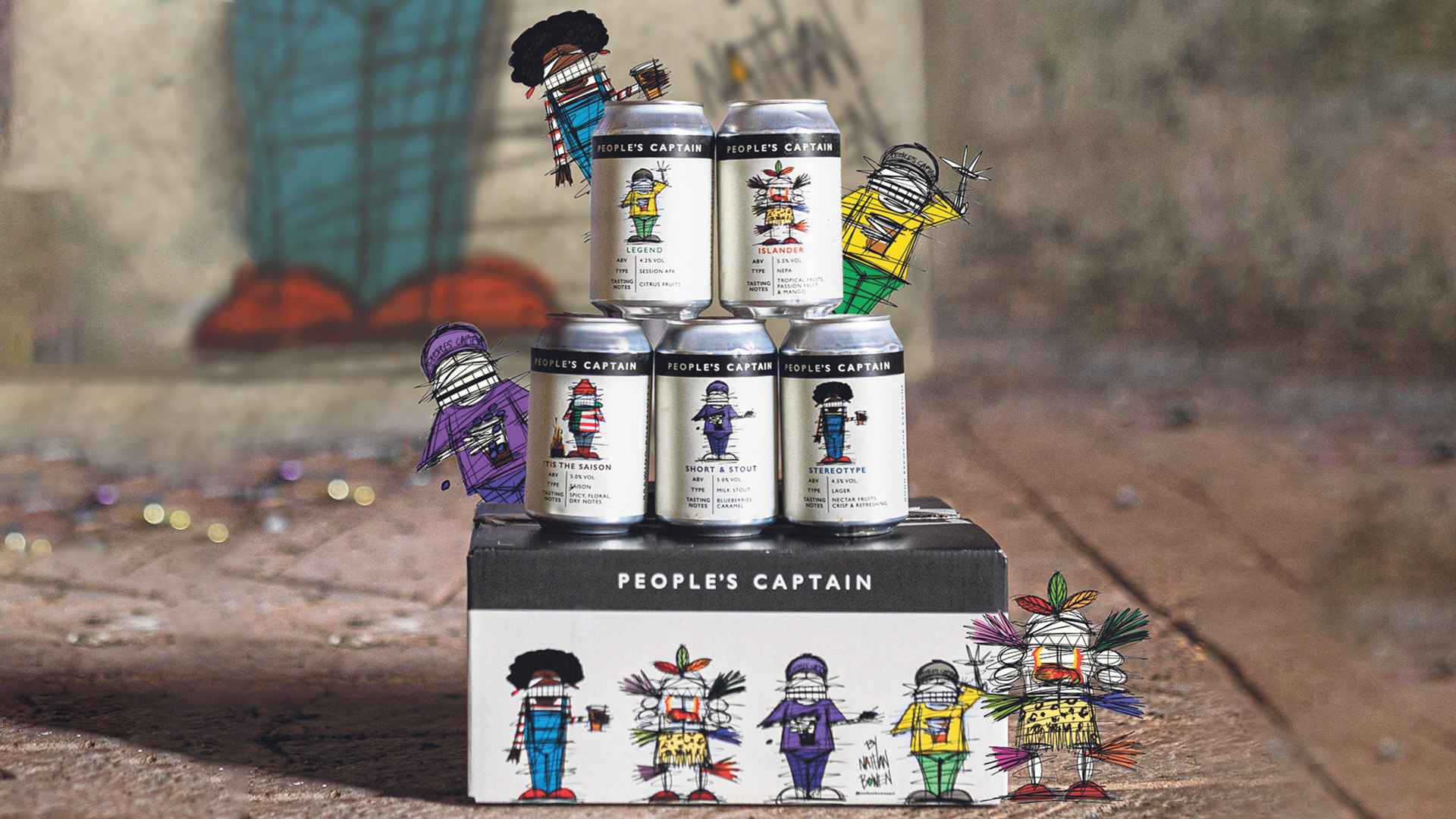 Closing Date: Monday 16th of August 2021
Terms & Conditions: Click Here
Welcome to People's Captain. The team at People's Captain have a passion for brewing full-flavoured, session-able beers using the best quality ingredients and brewing with love and care.
Beer is their passion, but they also have an important purpose. They're not just in this for the brews. They're in this to do good. To build something strong, positive, and long lasting, that really makes lives better.
That's why, slap bang at the heart of everything they do is the People's Captain Foundation to promote and support positive mental health – and they've set themselves a challenge to raise £1 million for initiatives in this important area.
In a nutshell, they're brewing positivity!
For further details visit peoplescaptain.co.uk