If you're gasping for some fresh air and yearning for a change of scenery you can hit the road for a great ­­– or even small – escape.
Whether your boots were made for walking; you fancy a green e-cycling trip; heading for the hills by car or a home-from-home campervan or exploring great restaurants, hotels and bars the possibilities for adventure and getting out and about are endless.
Here are some suggestions to help you on your way.
1. Twisper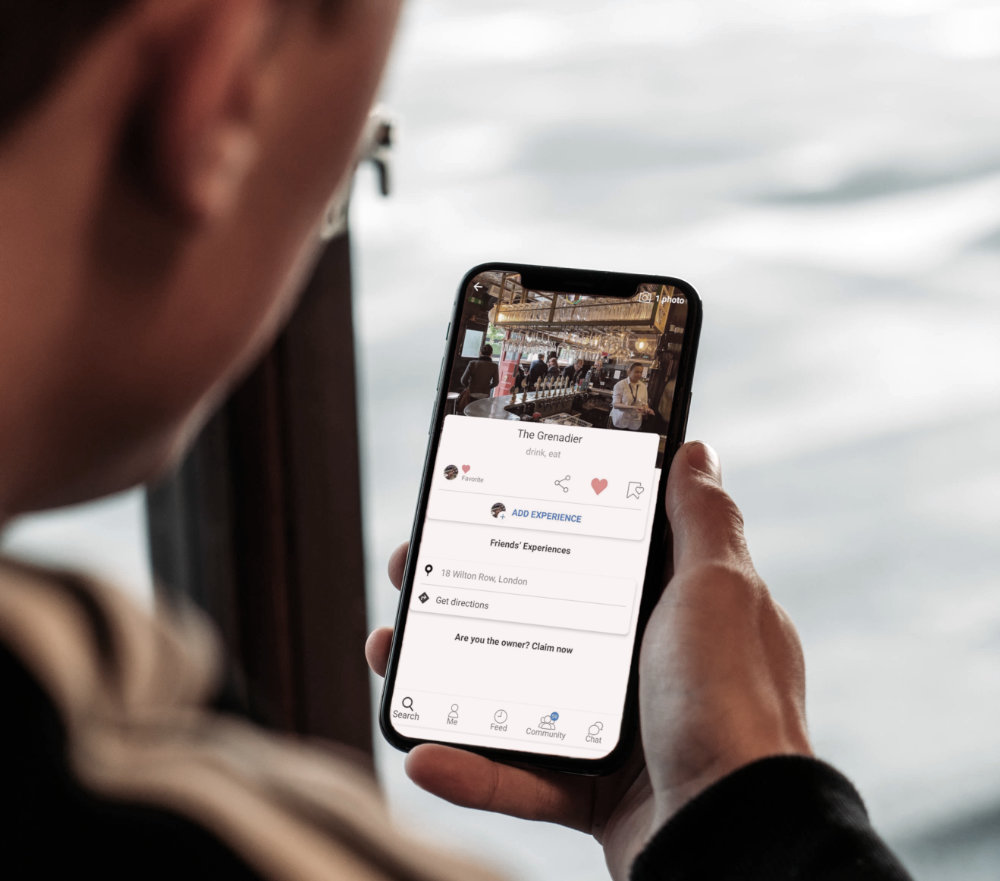 Far from the world of al fresco dining and fresh harvests, the UK's culinary tradition has revolved around roasting, stewing and battering meat or fish. But where its food culture really shines is in the social rituals behind every gathering, such as a hearty Sunday roast with friends and family, or a delicious, all-day, full English breakfast at your favourite pub.
TWISPER, the social travel app, advocates sharing positive experiences like these. Post a photo on the app of an amazing experience you had at your favourite restaurant or pub or, if some of your favourite places offer delivery, support them by posting about the amazing experience of eating their food at your own dining table.
With a fast-growing community of more than 100,000 users, TWISPER is a social travel app to discover and share great restaurants, hotels and bars. The app is ad-free, privacy-focused and socially driven.
Find out more: business.twisper.com
2. The Wayfarers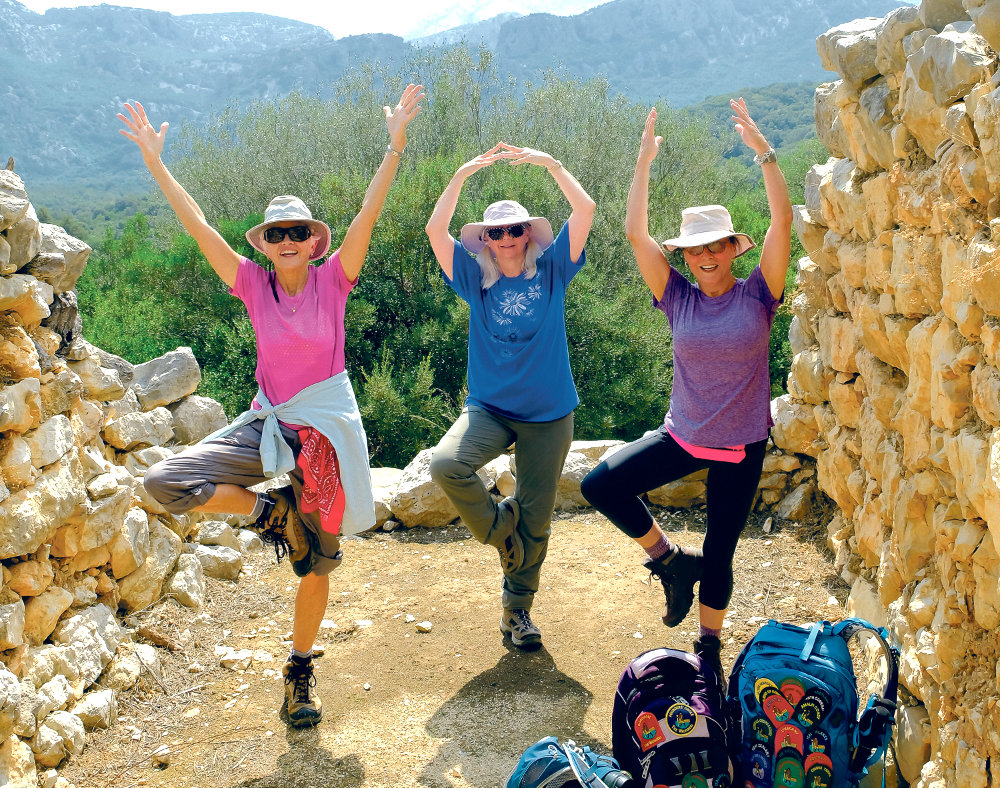 Experience a different sort of escape: an unforgettable private walking holiday in Europe, America or over 40 other destinations.
The Wayfarers is a UK-based company with 35 years' experience. Let them help you plan a week-long luxury vacation that fits your budget, with the right amount of walking, sightseeing and any other activities you wish to include.
Want to add fly-fishing, golfing, yoga or a spa visit to your stay? No problem! They have walks for all abilities, ages and interests, and a team of dedicated Walk Leaders across five continents to make every trip special. See the world through their eyes, all the while discovering why many of their clients return year after year.
Find out more: thewayfarers.com
3. Gearmate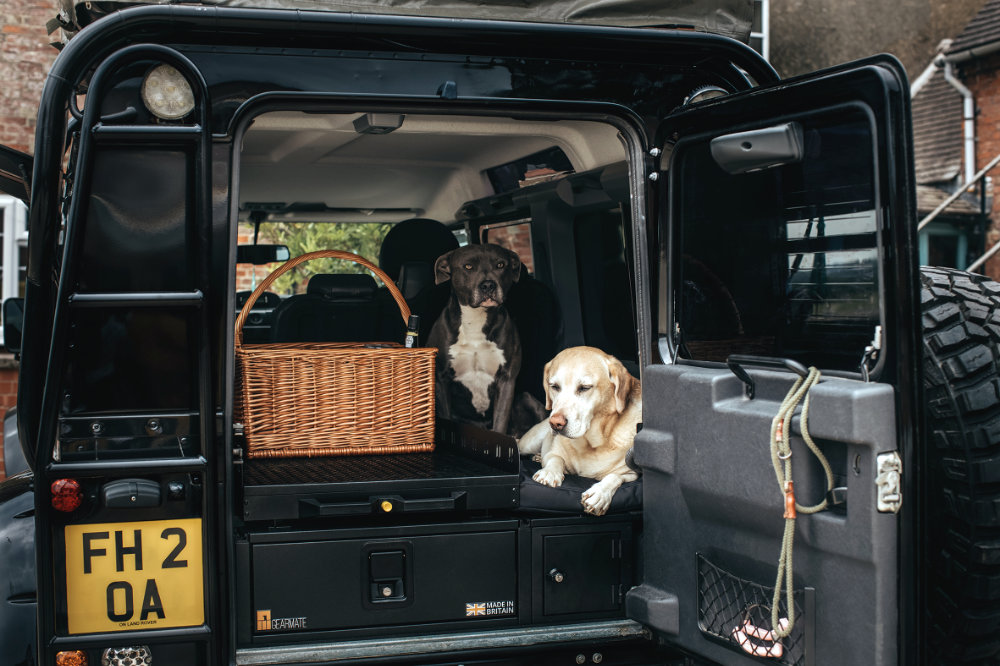 With staycations proving to be a popular holiday choice due to Covid-19, Brits are packing up and hitting the road for an adventure.
To ensure that your break is hassle free, Gearmate offers unique, bespoke vehicle security storage, giving you peace of mind wherever you are.
The range of products can be customised according to the market needs, which is why they have systems that suit everyday life as well as those designed for professional requirements. Gearmate's main goal is to improve the driver's daily life, at work and leisure, allowing 4×4 owners to maximise the potential of their vehicle.
Drawers provide up to 150kg extended load capacity, and they are all lockable as standard. If you require additional security due to the nature of your items such as firearms or high-value kit, get in touch to see further available options.
Find out more: gearmate.co.uk
4. E-go bikes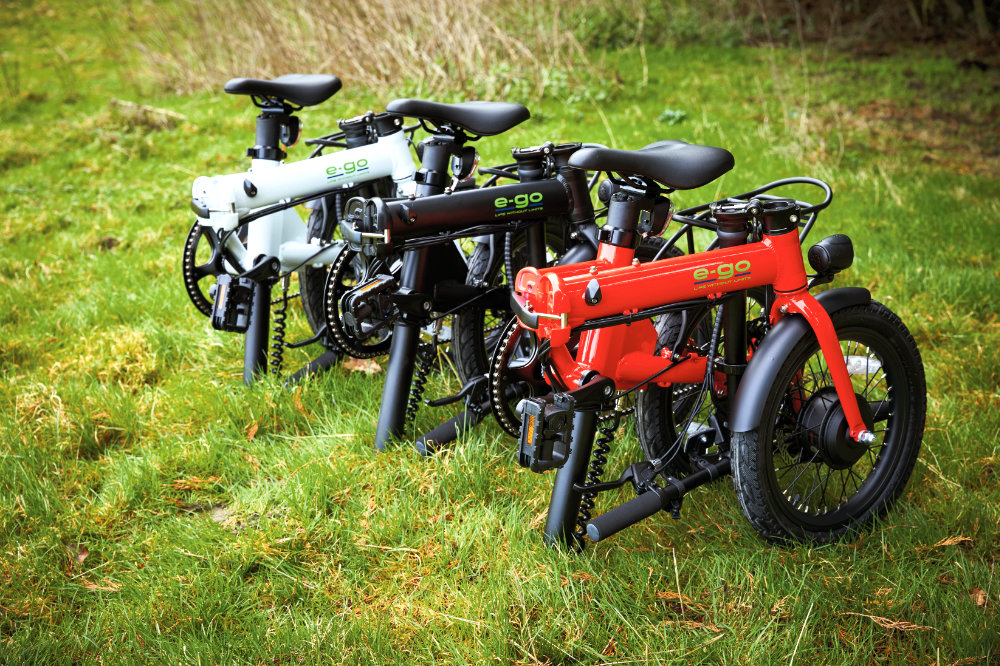 Ways to cut CO2 emissions have never been more vital – and carbon-friendly transport is in vogue. Here are four of E-go bike's fantastic foldable electric bikes for greener, cleaner travel.
Lite: A very successful top-selling portable folding bike that really packs a punch with its 36-volt 250W motor powered by a 6.4Ah LG battery to give a range of up to 50km. It weighs just 15kg, and can be folded in seconds to put in the car boot.
Lite+: similar to the "Lite" but with the addition of larger wheels, 7-speed Shimano gears and a 7Ah Samsung battery. Weighs 18kg in total.
Max: A bigger bike all round with a huge 14Ah Samsung battery, 7-speed Shimano gears. It has a range of up to 90km and weighs 20kg.
Max+: The same size and design as the Max but with huge, 4.25″ fat tyres. Great on sand and other loose surfaces, it weighs 25kg.
Find out more: e-gobike.co.uk
5. Ring Smart Tyre Inflator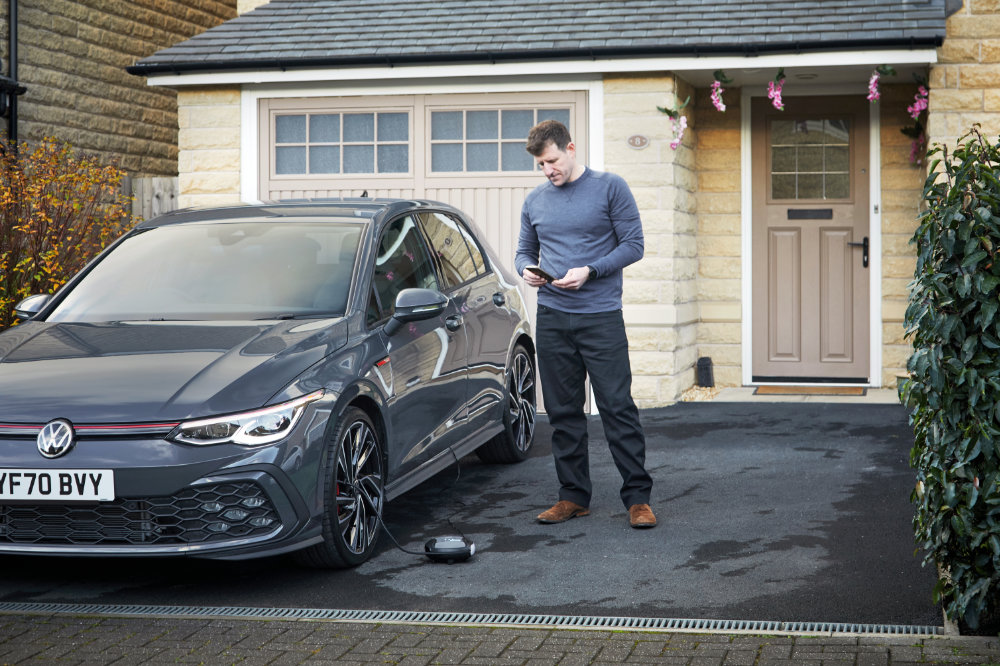 Tyres are the most important safety feature of any car; they are what keep you connected to the road, and they need to work at optimum performance whatever the conditions. Having well-maintained tyres also reduces fuel consumption and improves the tyre's lifespan, saving you money.
The NEW Ring Smart Tyre Inflator is the easy way to ensure your tyres are well maintained and safe. It works in conjunction with the Ring Connect App. Ring Connect is the expert you need in your pocket, ensuring your tyres are inflated properly and well maintained. All car tyres are different and require different maintenance, from optimum inflation levels to mileage before they need changing. Ring Connect ensures you've got everything right and regularly reminds you to undertake the checks you need.
Find out more: bars4cars.co.uk
6. Satmap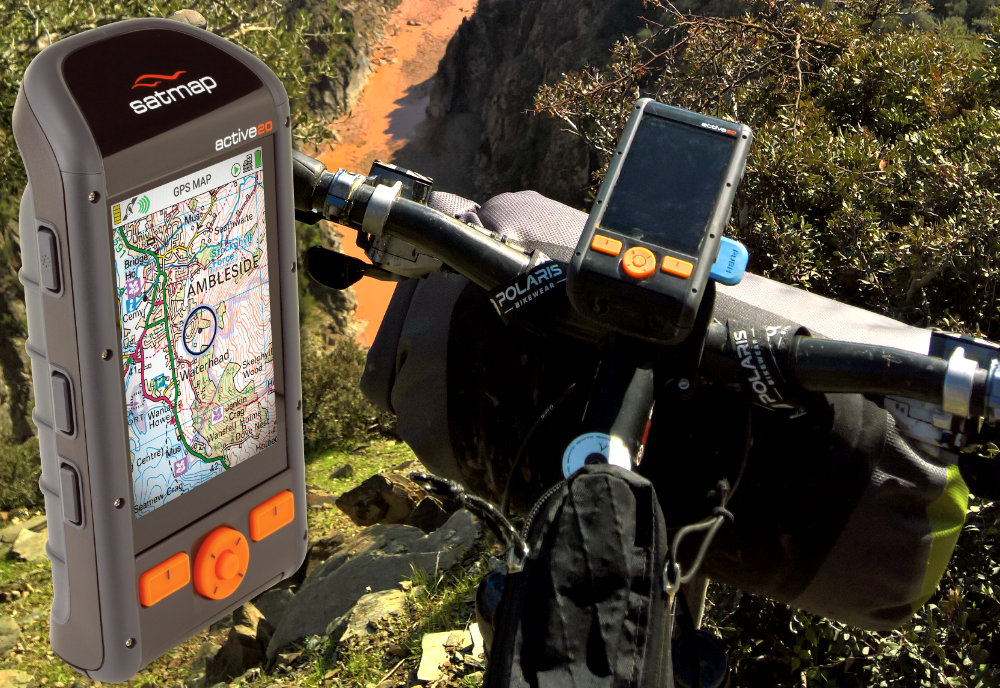 In these days of smartphones with an app for everything – what's the point of a dedicated GPS device? Well, despite advances in smartphone technology, dedicated GPS gadgets like the Satmap Active 20 Outdoor GPS have been designed to one job – and do it really well, namely, to enable you to explore more and stay safe at the same time.
This device boasts a whopping 25mm GPS antenna which stays locked on with 50cm accuracy when most smartphones have given up the ghost (after being disconnected from "assisting" 4G and Wi-Fi data). Then there's the ruggedness thing – There are a lot of smashed up smartphone screens which really don't like being dropped on rocks or being drenched for hours on end. And then there's the dual-control. Touchscreens are just great – mostly – however there are environments (heavy rain, sweat, dust and mud) when switching to "all-button" control is a real bonus.
Find out more: satmap.com/active-20
7. Nextbase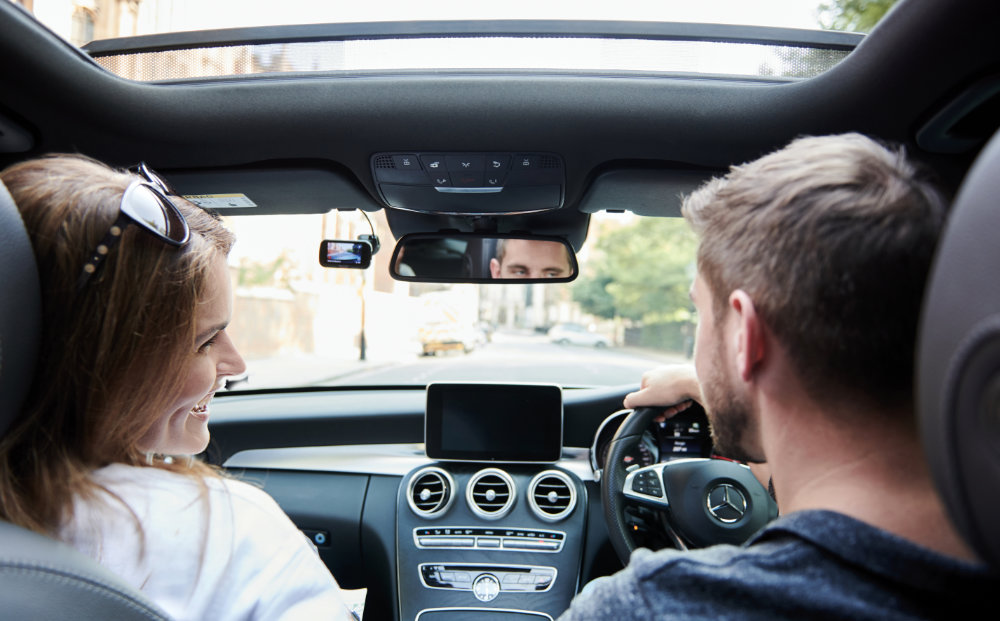 The nation's favourite dash-cam brand has a revolutionary new range to shake up the market.
The Nextbase Series 2 Dash Cams include enhanced image quality, continued ease of use and ground-breaking new features including Alexa Built-In and Emergency SOS Response, providing drivers with the ultimate dash cam user experience.
The Nextbase 122 is a great starting point for the younger or first-time driver simply looking to stay safe on the roads and save on insurance costs. This entry-level dash cam records in 720p HD, and incorporates the latest Click&Go PRO mount for instant connection and intelligent parking mode to keep your car protected when it's parked. Upgrade to the award-winning 222 and you can record in 1080p HD with a larger 2.5″ HD IPS screen, while the 322GW provides increased connectivity with Bluetooth 4.2 and wi-fi to transfer footage straight to your smartphone device.
Find out more: nextbase.com
8. Equafleece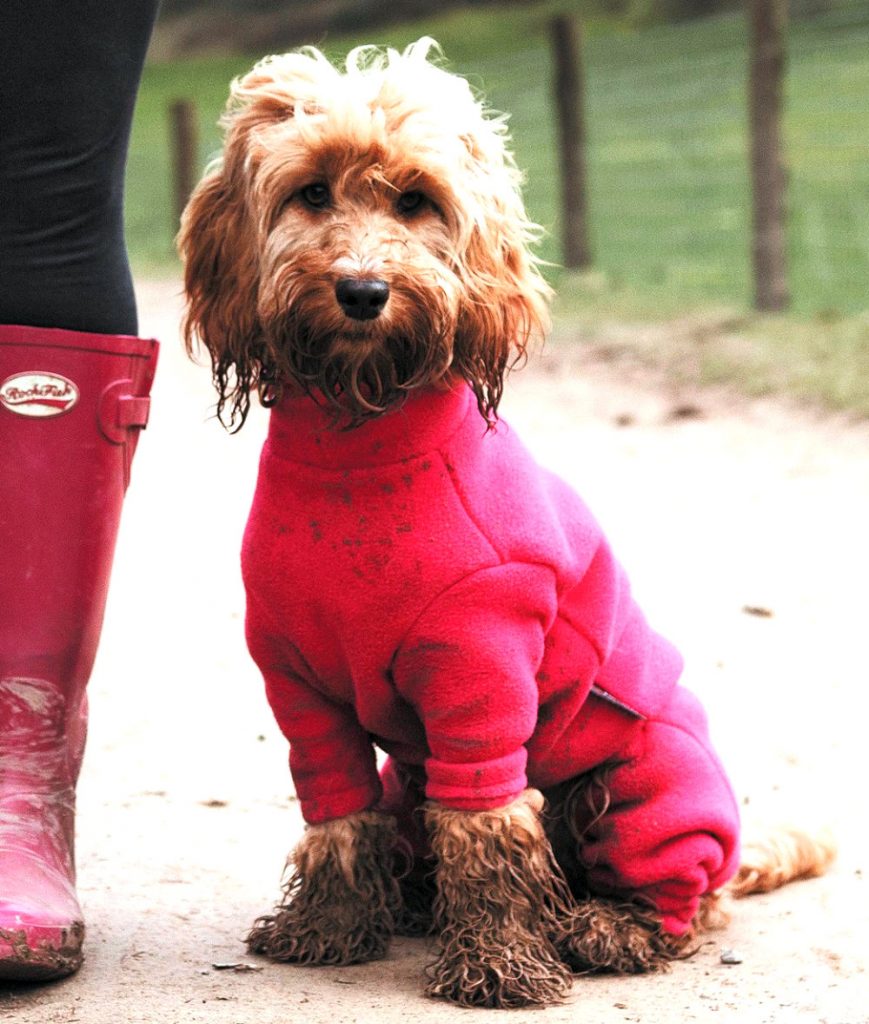 Equafleece® dog suits, jumpers and coats are manufactured in rural Devon using Polartec 200, a technical fleece that is 100% rainproof, mudproof, warm, washable and the most effective fabric for drying off a wet, mucky dog.
Equafleece started by producing equine products in 2001 to protect horses from west Devon's torrential rain. The Dog Jumper was launched soon after, resulting in dog garments becoming Equafleece's core product range. Now it's available in 55 stock sizes that will fit any dog, from a Chihuahua to a Great Dane, and in 14 colours. Equafleece is proud to manufacture its products in Britain.
Its fleece dog garments are warm, lightweight, easy to wear and made from the same high performance polyester fleece you'll find in advanced mountaineering wear.
Its range also includes summer suits, t-shirts and shorts that offer protection and cooling for your dog in warmer weather.
Find out more: equafleece.co.uk
9. Dryboot Company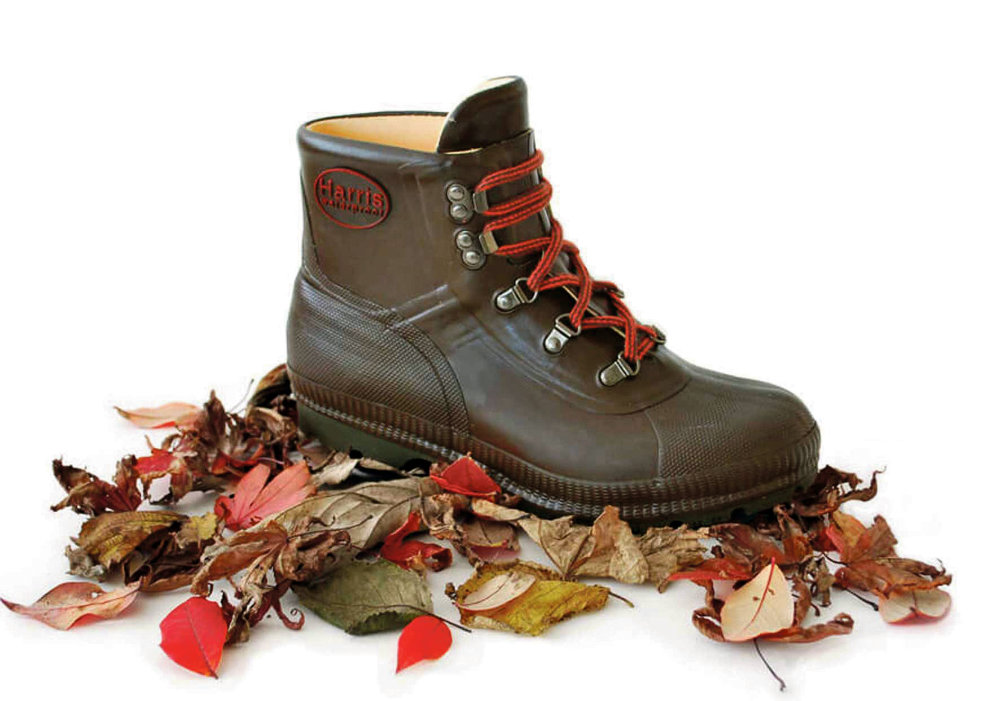 There's no better time to get out into the garden than now and the Original Harris Dryboot is perfect for all outdoor work and walks. It's a 100% guaranteed waterproof, multi-purpose, vegan friendly, lace-up boot. The ideal alternative to a cumbersome knee-length wellington.
Features include top quality Malaysian natural rubber construction, impervious to damage from rough undergrowth; reinforced mid-sole adds strength and protection for rough terrain walking or heavy digging; generous sizing and deep gusset for easy access and removal; a cotton/jersey lining which helps to prevent the foot sweating, a common problem with wellies, and padding around the ankle area for added support and to prevent ankle rub. And they're washable and quick drying.
Accessories include insoles, conditioning spray, boot socks, hydrophobic brown laces, boot removers and boot bags.
Buy with confidence as all products are double-packed in an isolated, hygienic environment according to government guidelines.
Find out more: thedrybootcompany.com
10. Danbury Campervans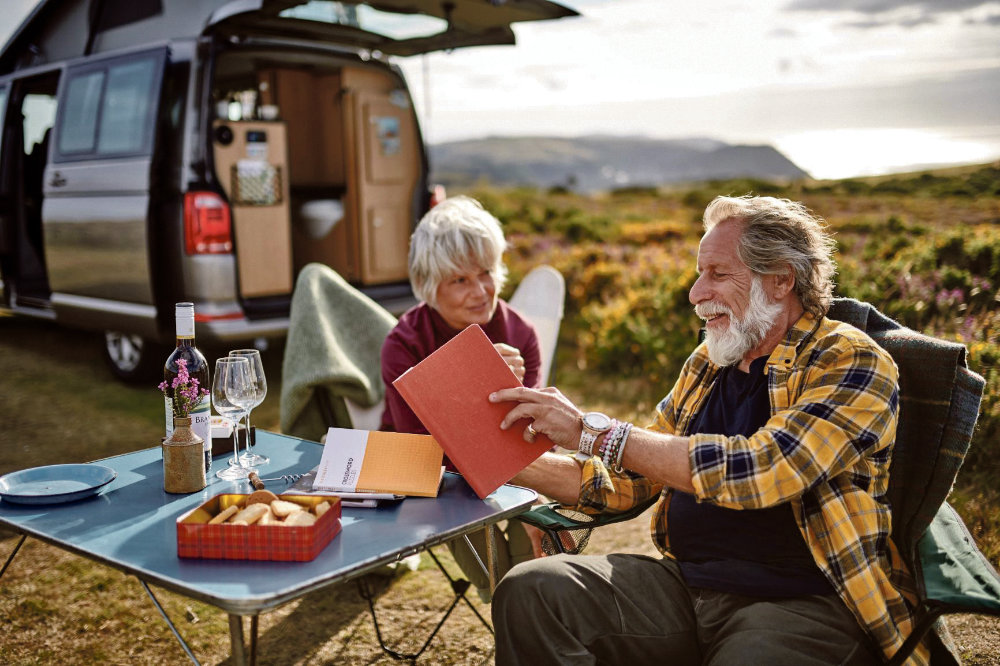 Looking for adventure? It's time to visit Danbury, one of the top campervan converters in the UK who have been making memories for campers since 1964.
At Danbury their goal is to bring you exceptional campers in which you can enjoy great times with friends and family. Each journey big or small can be an occasion with a Danbury Campervan. They build each vehicle on a VW T6.1 chassis which complements their quality and eye-catching designs.
Best known for their chassis conversions of the iconic Volkswagen T2 Campervan, Danbury now focus their expertise on the up-to-date production of modern campervan designs.
As well as the factory and showroom in Yate near Bristol, Danbury cover the whole of the UK through their extensive dealership network – so help or advice for customers is never far away.
Find out more: danburycampervans.co.uk
To see your company in any upcoming features we are arranging please email laura@hurstmediacompany.co.uk or editorial@hurstmediacompany.co.uk