Win a biOrb aquarium, Worth over £199!
16 Days Left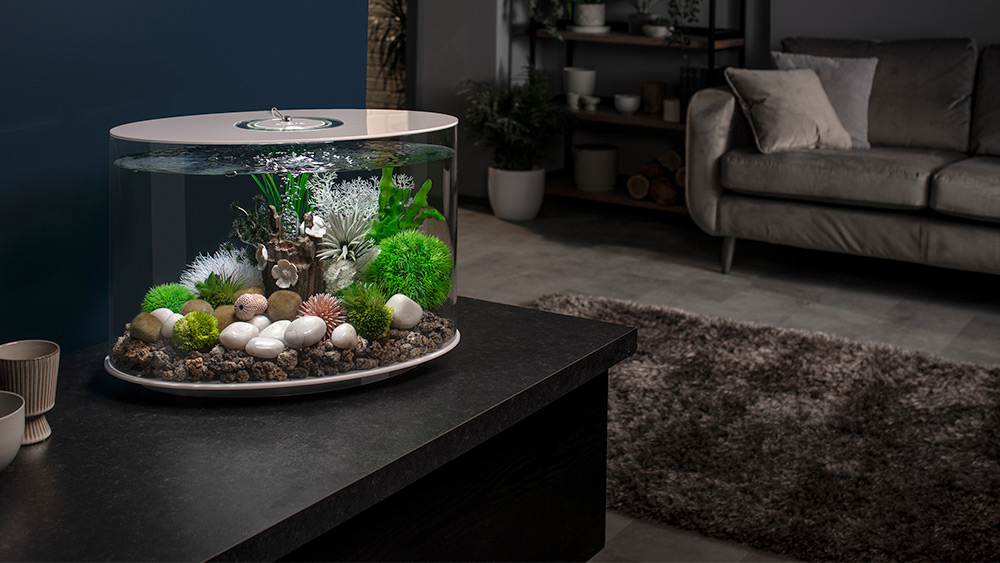 Closing Date: Monday 18th of December 2023
Terms & Conditions: Click Here
biOrb can help you brighten up any space this Christmas with your very own breathtaking underwater world.
Can you replace a simple filter cartridge every four to six weeks? Because, other than some simple routine maintenance, this is virtually all the work needed to keep a breathtaking aquarium in your home.
This all-in-one kit really does have everything you need to succeed – and you can choose from seven chic, minimalist designs which work with any space. All you have to do is sit back and enjoy.
To find out more, visit social.oase.com/biorbnov