Win a biOrb CUBE 30 aquarium worth over £224!
Competition Closed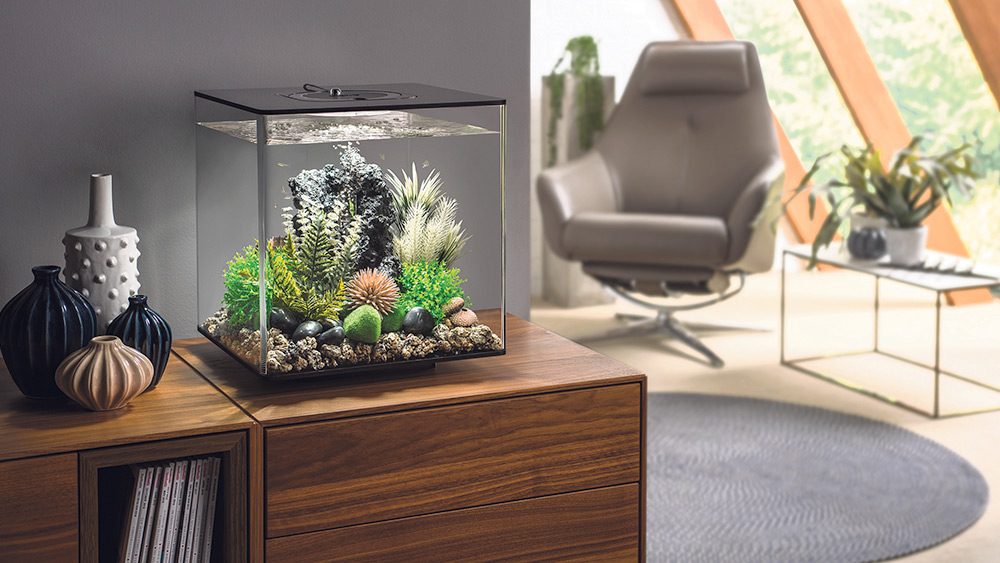 Closing Date: Tuesday 24th of August 2021
Terms & Conditions: Click Here
Are you looking for the easy way to keep an aquarium of stunning fish? Finally, you can brighten up any space with your very own breath-taking underwater world.
Everyone needs moments solace and peace in their life. Often the eyes first look for a resting place. But not everyone is blessed with views that are easy on the eye nor bring a sense of tranquillity and calm. How about a self-contained piece of nature, a microcosm that fits on any desk? The biOrb CUBE 30 aquarium is stylish by design, and wherever you choose to place it, it's high quality and easy to clean. Enjoy a whole world at a glance.
The biOrb has everything you need to succeed and makes it effortless for you to elevate a room. Just sit back and enjoy.
Visit social.oase.com/biorbhome for more
This competition has now closed, no more entries.