Win two tests to identify your food intolerances Worth £198!
16 Days Left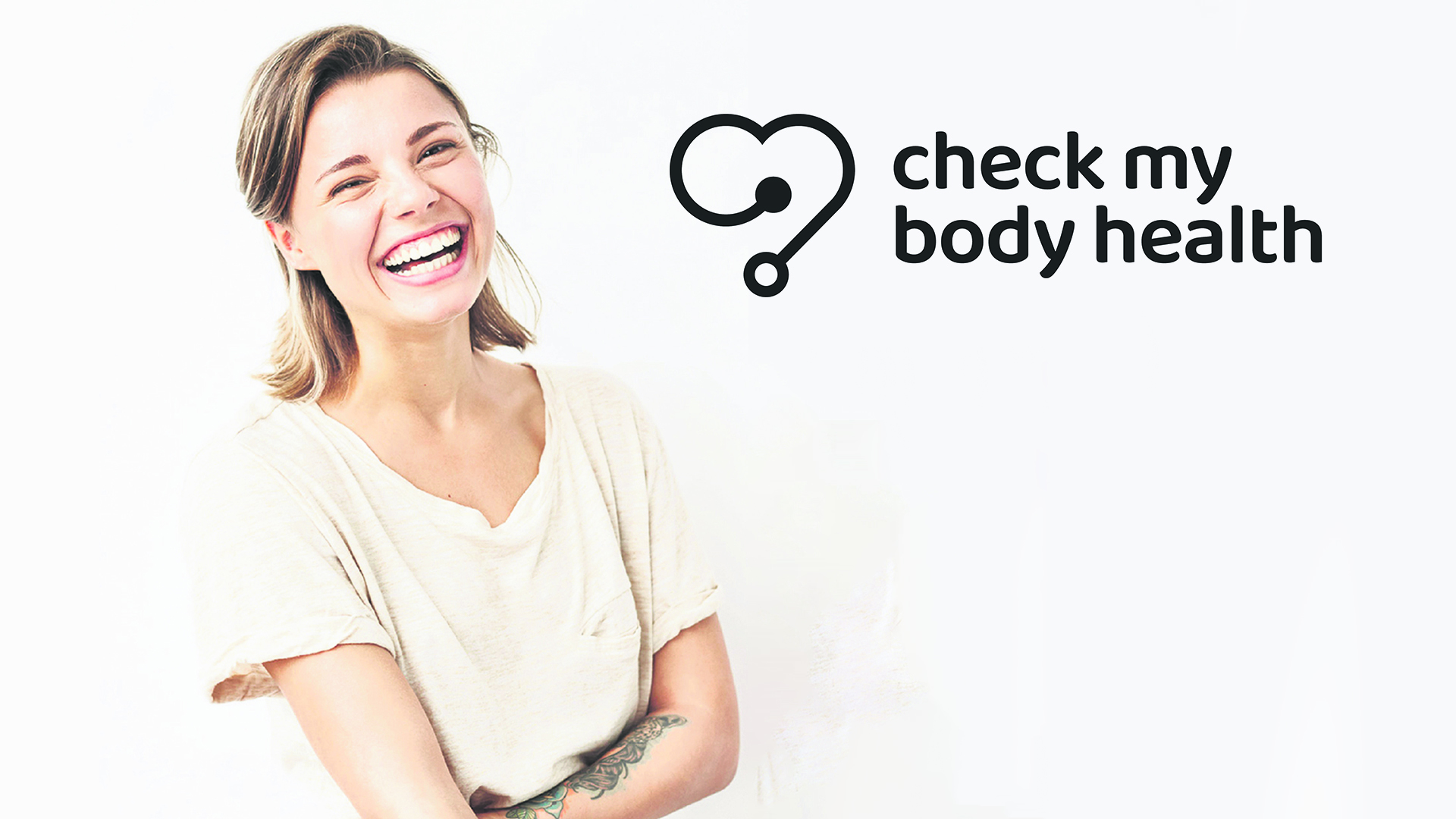 Closing Date: Monday 24th of May 2021
Terms & Conditions: Click Here
Check My Body Health's food intolerance tests will identify your food and drink intolerances with scientifically backed blood testing. From a simple finger prick blood test, these food intolerance blood tests will analyse up to 134 key food and drink items including wheat, gluten, dairy, milk, meat, plus many more.
For more details visit checkmybodyhealth.co.uk