Win an 18-year-old bottle of Bowmore (Aston Martin) special edition from Islay, Worth over £300!
Competition Closed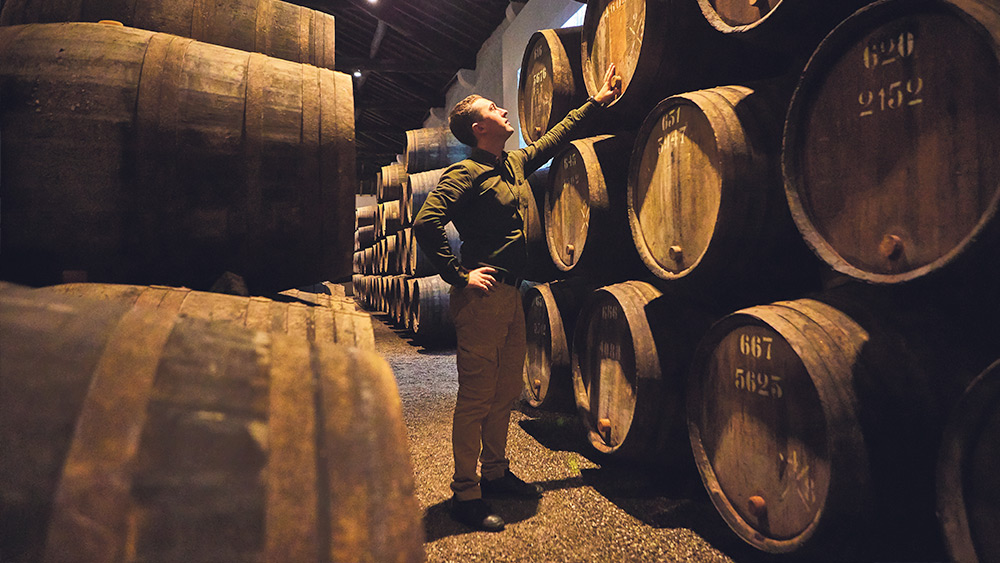 Closing Date: Wednesday 22nd of June 2022
Terms & Conditions: Click Here
Whisky cask ownership is a great way to hedge against inflation and low interest rates.
At Whisky investment UK, they advise that in this unsettled market, whisky does seem the safe bet. It naturally appreciates over time, and evidence can be found all over that purchasing the right cask, stored in the right conditions by a reputable wholesaler (not a sales broker), can offer average returns per annum of 10% to 12%, with most cask returns ready to maximise within three to six years.
Your cask will be held securely in an HMRC bonded warehouse, as Whisky Investment UK are suspended duty licence holders and reputable wholesalers of cask whisky
– Stored in an HMRC Bonded Warehouse
– Receive full ownership of your own cask(s)
– A tax-free asset
– Capital Gains Tax exempt
– Perfect for medium to long-term gains.
Whisky investment UK are also offering one lucky reader the opportunity to win an 18-year-old bottle of Bowmore (Aston Martin) special edition from Islay, worth over £300.
Visit whiskyinvestmentuk.co.uk to find out more. Call 01343 610224 or email contact@whiskyinvestmentuk.co.uk to contact the team.
Investment value can go down as well as up and you may get back less than you put in. Past performance is not a reliable indicator of future performance.
This competition has now closed, no more entries.