Win a 3-month Financial Coaching programme for your business, Worth over £1,500!
Competition Closed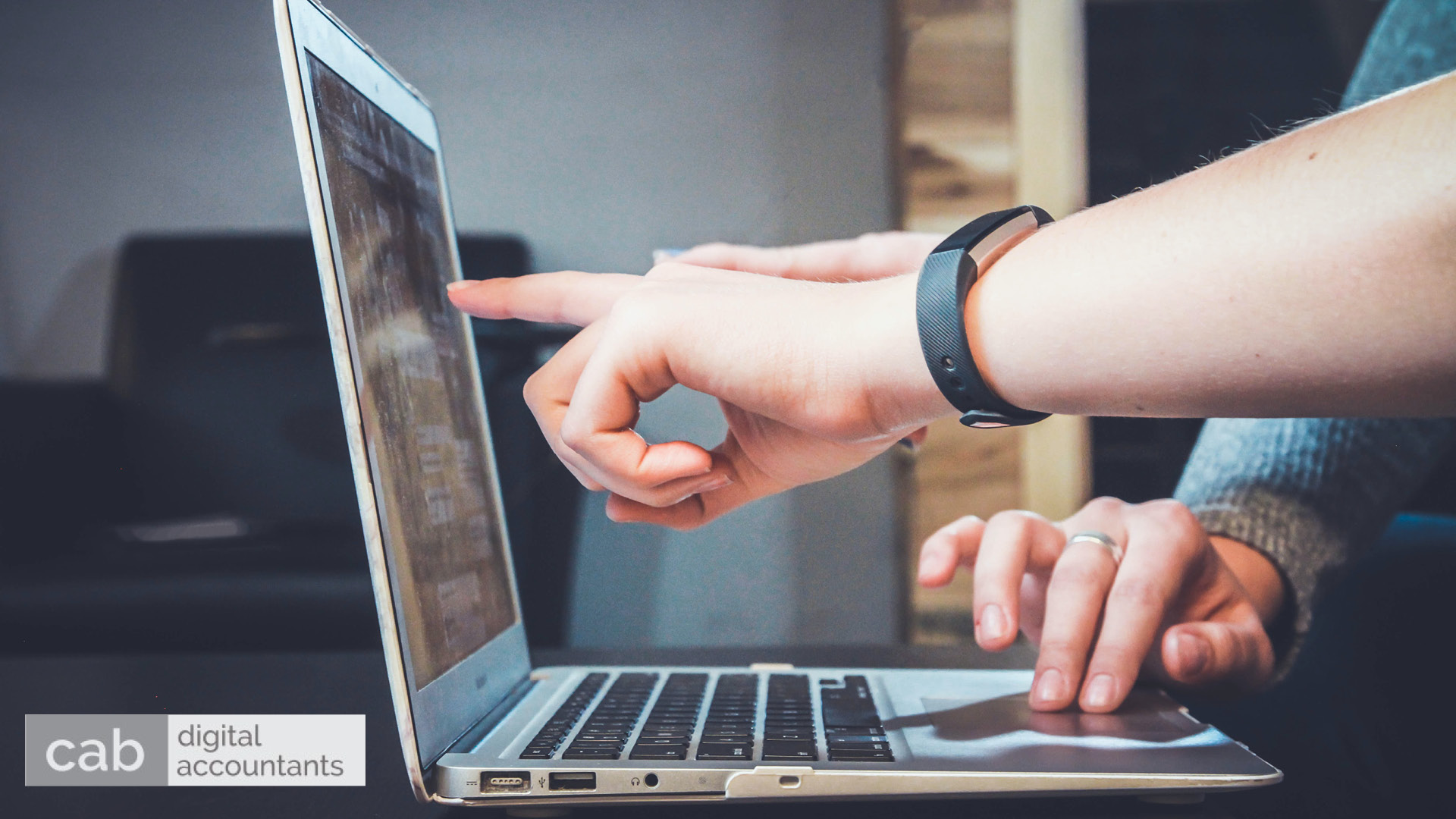 Closing Date: Tuesday 3rd of August 2021
Terms & Conditions: Click Here
CAB Digital Accountants are offering one winner the unique opportunity to win a tailored financial coaching programme, comprised of a total of 6 hours of 1 to 1 coaching over a 3-month period.
With clients and success stories spanning a wide range of industries, CAB Digital Accountants provide a full range of bookkeeping, accounting, and taxation services. Where they really make a difference for your business is by providing you with the tools and advice to show you a clear path ahead. They take a 3-step approach to boost profitability, reduce risk, and drive sustainable growth.
Delivered remotely, the programme gives you the support you need to improve business performance, profitability, and make better decisions. At the end of the programme, you will have:
– An understanding of the key numbers that drive profitability in your business.
– Profitability and growth targets for your business within a 12-month financial forecast that we create for you.
– A Written Business plan setting out your vision, values and what you're looking to achieve for your business and yourself.
Find out more at cabdigitalaccountants.co.uk or call on 0333 0151547
This competition has now closed, no more entries.