Win an installation voucher to seamlessly link your phone to your car, Worth £200!
Competition Closed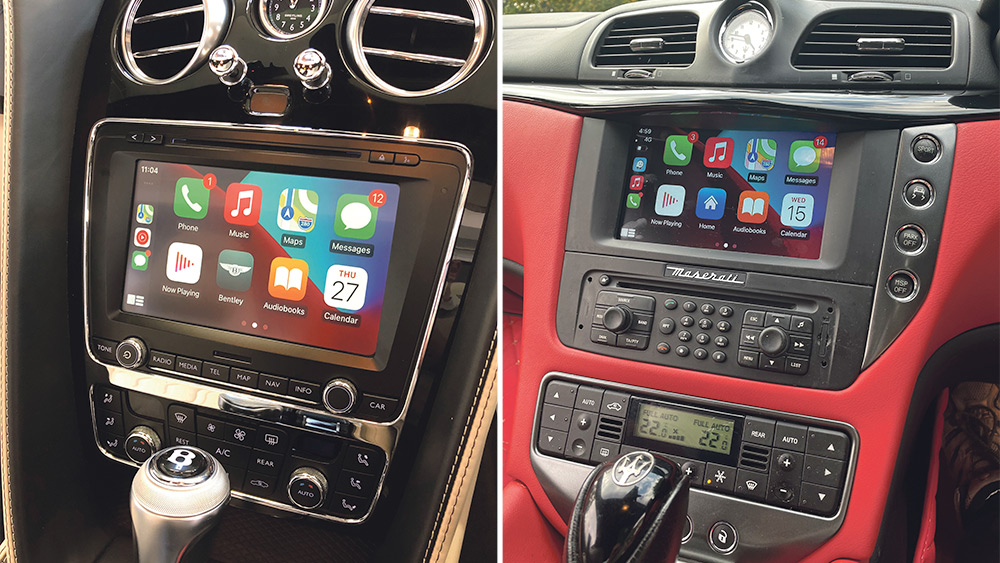 Closing Date: Tuesday 2nd of November 2021
Terms & Conditions: Click Here
Do you want your phone apps on your car radio screen? With phones being more important than ever, people are keen to stay connected 24/7. With an Apple Car Play or Android Auto upgrade you can seamlessly and safely use certain apps from your phone while you're driving. The most popular reasons for the upgrade are navigation, phone calls and music streaming.
Some vehicles come with Apple CarPlay and Android Auto already installed, but if they don't, Enhance Car Audio & Security Ltd have various solutions available to be able to offer it as an upgrade. As well as entertainment upgrades, they also offer security upgrades, parking sensors and cameras, including witness cameras and much more. They work on all vehicles from Bentley and Aston Martins to Fords and Mercedes.
Visit caraudiokent.co.uk for more information or advice, or please call 01622 737393  
This competition has now closed, no more entries.