Win a carbon neutral low C02 emitting shirt, Worth £129!
12 Days Left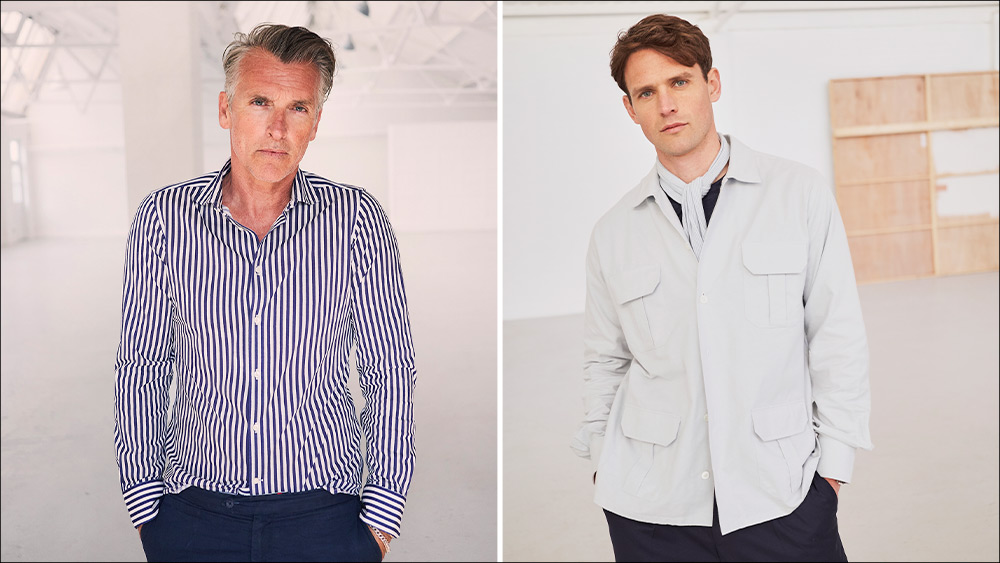 Closing Date: Wednesday 13th of July 2022
Terms & Conditions: Click Here
Less than 1% of clothing materials are recycled into new clothes. Neem London staunchly believe in modern, sustainable style. A lifestyle brand, they design and make stunning menswear from recycled materials. An end-to-end production system that's 100% carbon neutral. Obsessively sustainable. Forever stylish.
Neem London believe that sustainable living and fun living go hand in hand. They don't believe you have to sacrifice style to live ethically; that you should demand more from the brands who make your clothes and that whatever you wear should be comfortable and versatile.
Neem London measure scope three emissions and produce shirts that emit only 2.91kg CO2 emissions, that's the equivalent to 25 bananas. By buying from Neem London, you reduce your personal footprint by 54%, as compared to buying a normal cotton shirt. One lucky individual will win a low carbon shirt for summer that you can tell all your friends about; woven in Italy in factories that use renewable energy.
Visit neemlondon.com and sign up for 25% off. Offer ends July 1st.