Win Clos19 Signature Rosé Champagne Trilogy Worth £145!
22 Days Left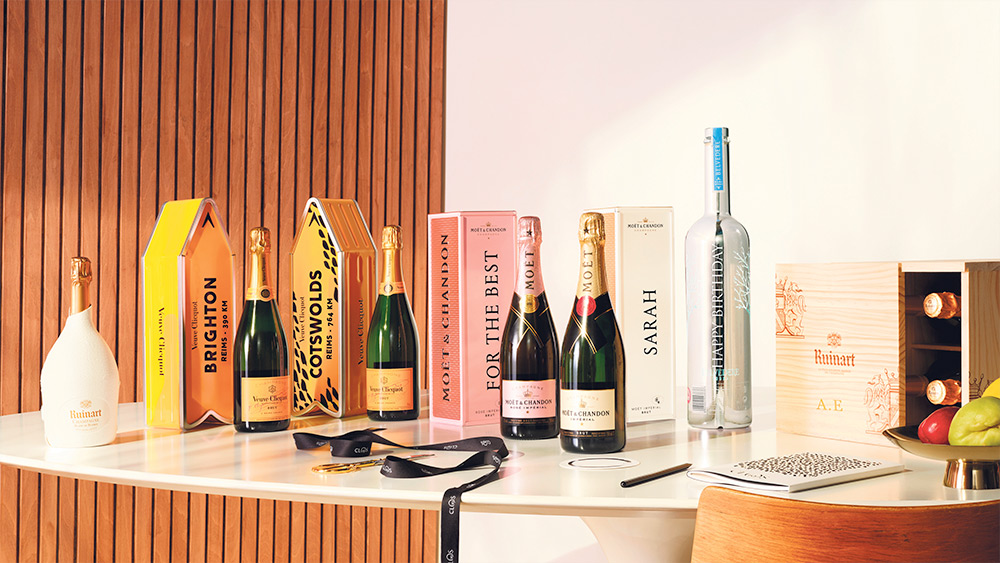 Closing Date: Tuesday 17th of August 2021
Terms & Conditions: Click Here
A trio for lovers of fine rosé champagne, this collection includes three true classics from Moët & Chandon, Ruinart and Veuve Clicquot. Discover the nuances of these pioneering champagnes: the bright fruitiness of Moët & Chandon Brut Rosé, the chardonnay-led freshness of Ruinart Rosé, and the bold and aromatic Veuve Clicquot Rosé.
Clos19 is LVMH's online destination for its exceptional portfolio of champagnes, wines, and spirits. Get unrivalled access to products from legendary estates and Maisons such as Moët & Chandon, Veuve Clicquot, Ruinart, Hennessy, Glenmorangie, Cloudy Bay and many more.
So whether you're throwing a party or choosing a gift, you can do it in style. Friends coming round? Choose from party sets, large formats and classic bottles direct from the cellars. Need gift inspiration? Try personalisation, surprising new products and limited editions. Seeking something special? Discover exclusive collaborations and extraordinary rarities before anyone else. With Clos19, enjoy expert advice on food pairings, mixology and more. Because the finer things in life deserve to be enjoyed.
Visit clos19.com and use code CHECKLIST15 to get 15%* off when you spend £100 or more.
*Minimum spend does not include delivery costs. This offer is not applicable to a list of selected products available on www.clos19.com/en-gb/customer-care/promotions Valid from 17 July to 17 August. See Terms & Conditions on Clos19.com for full offer details. Over 18s only. Please drink responsibly