Win a Club Vino home wine tasting experience package worth £120!
Competition Closed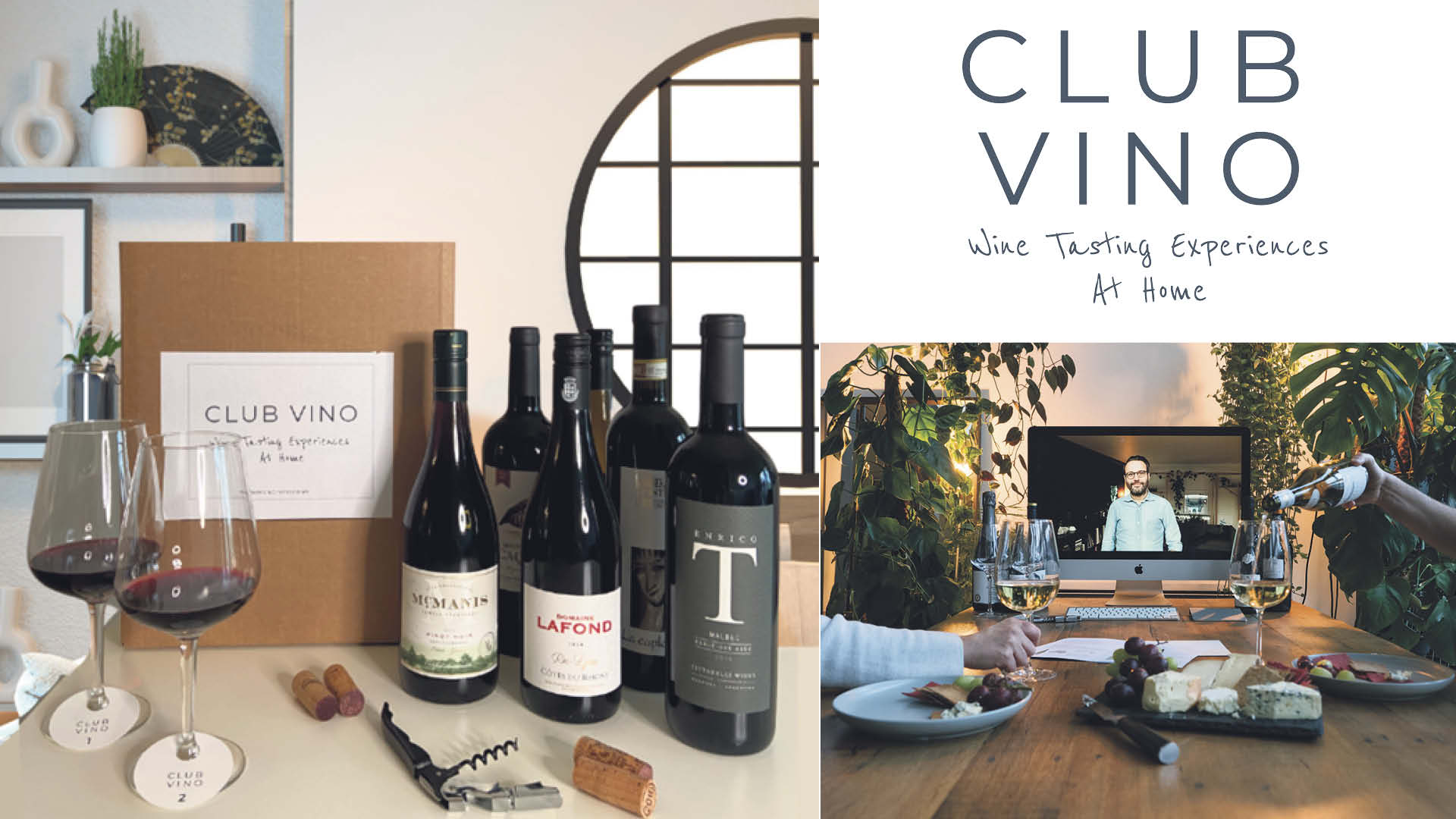 Closing Date: Saturday 13th of March 2021
Terms & Conditions: Click Here
Wine is a story bottled. It's a tale of grapes, of producers, of terroir, of ideas. And the story is Club Vino's thing. Italian sommelier and ex-wine merchant Marco Castelanelli knows the story behind every bottle he opens.
He probably knows some of the story's characters too. That's how he brings each glass to life. That's what Club Vino's home wine tasting experiences are all about.
Each tasting collection contains full-sized bottles of exceptional quality wine (sourced from boutique, family-owned wineries), tasting notes, and access to an online video guide.
Enjoy a Club Vino wine tasting experience in the comfort for your home. Choose from one of their collections today at club-vino.co.uk
This competition has now closed, no more entries.