Win a 12-month supply of Elle Sera – the female health supplement Worth £600!
Competition Closed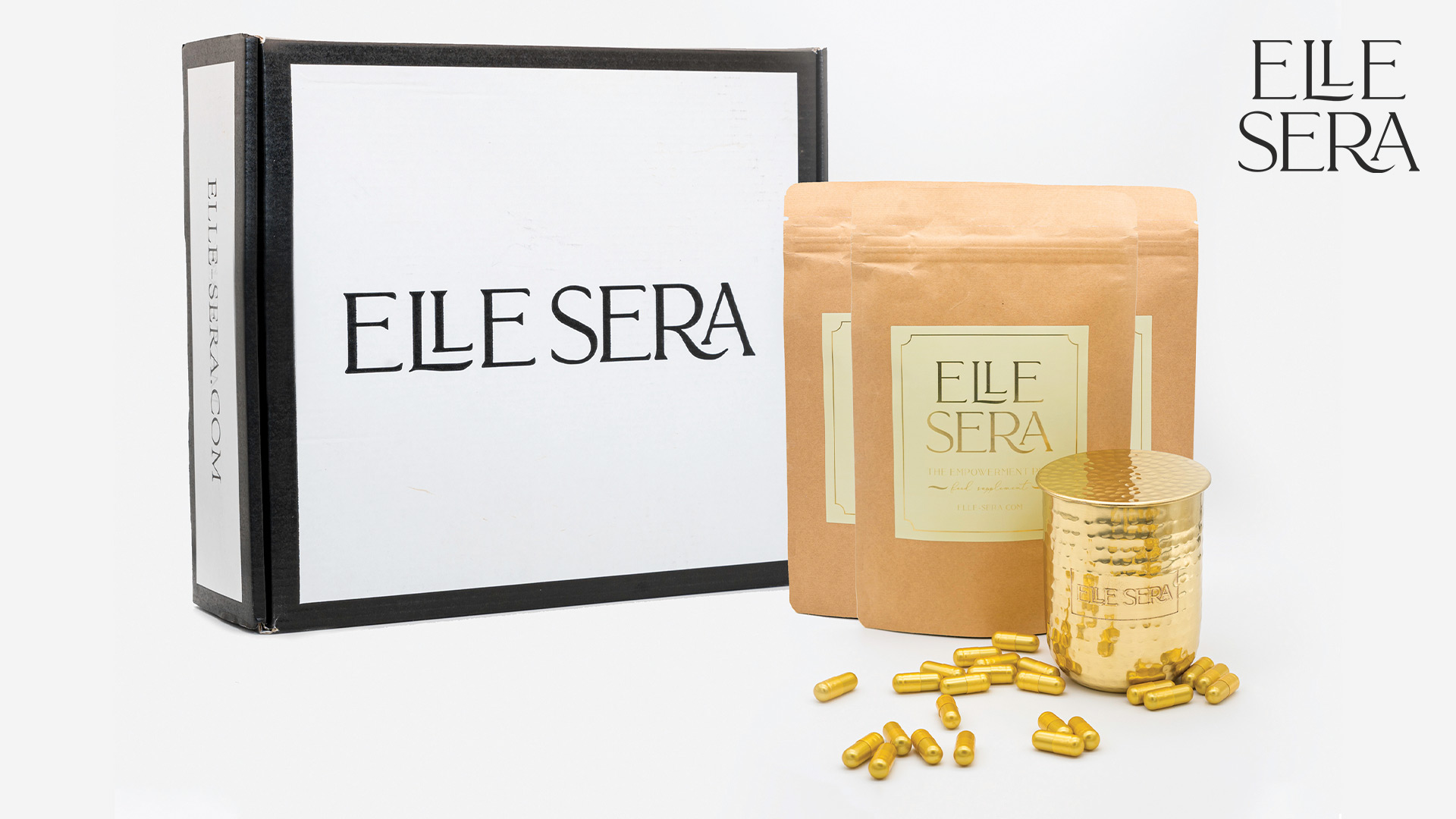 Closing Date: Tuesday 29th of June 2021
Terms & Conditions: Click Here
Going through the menopause can be a difficult time for many women. From low energy levels to heightened anxiety, and even a drop in libido, the effects it can have on the body are far from ideal.
Enter Elle Sera. Made with a blend of natural botanicals, this potent female health supplement helps support symptoms associated with menopausal issues like anxiety, sleep, cognitive function, and flagging energy, helping you to feel calmer and more energised. Meanwhile tribulus terrestris* – one of the main ingredients used in Elle Sera products – has traditionally been used to enhance libido and is thought to promote sexual desire and sexual capacity. Yes, really. 
Elle Sera is gluten, lactose, GMO, and soya-free as well as 100% vegan friendly. With a monthly subscription of £45 a month, getting that youthful feeling comes at the price of your daily coffee. 
Visit elle-sera.com to find out more and use code WELCOME10 for 10% off.
*A Systematic Review on the Herbal Extract Tribulus terrestris and the Roots of its Putative Aphrodisiac and Performance Enhancing Effect by Ahmed Qureshi et al
This competition has now closed, no more entries.