Win an Il Fenice pizza oven in any colour, Worth over £1,600!
Competition Closed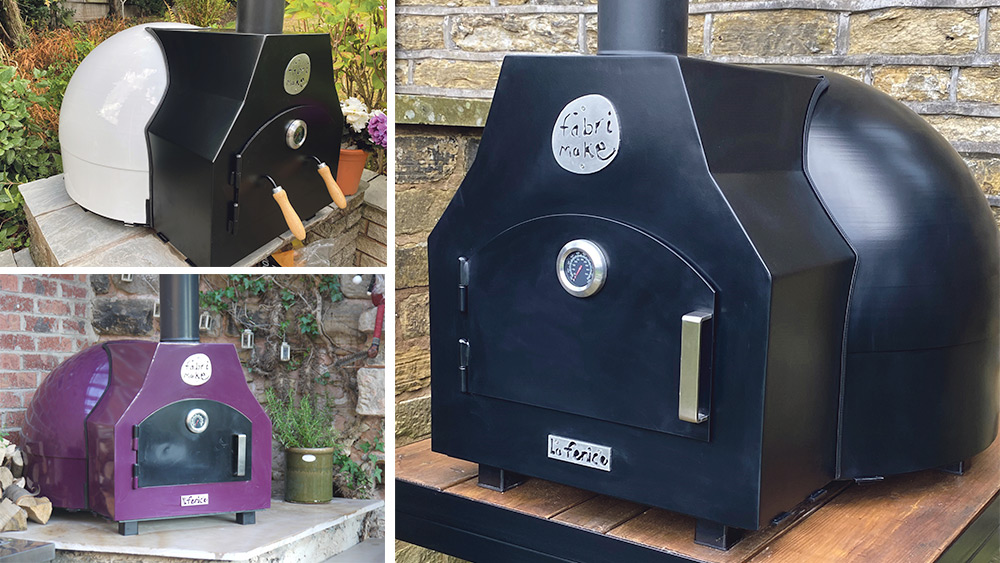 Closing Date: Monday 3rd of July 2023
Terms & Conditions: Click Here
Bring a bit of the Mediterranean into your garden this spring with Pizza Oven Supplies.
More people have started to entertain outside, turning a corner of their garden into an outdoor kitchen, dining and entertaining area. The humble barbeque has started to be replaced or enhanced with a pizza oven.
While the smell of fresh dough, oregano and basil cooked with a wood fire is no doubt one of the most irresistible smells, many have discovered a wood burning oven can be used for all kinds of dishes.
You will find yourself experimenting with all kinds of food, roasted veg, breads, meat, fish, in fact anything you can do in a conventional oven or grill, you can do in a pizza oven.
Whether you are cooking a pizza at 450C in 60 seconds, baking bread or slow roasting for hours using the heat stored up, a wood burning pizza oven will see you through.
Enter the competition to be in with a chance to win an Il Fenice pizza oven in a colour of your choice and start your own woodfired cooking journey.
Take a look at pizzaovensupplies.co.uk and their Facebook to see what you can achieve, and to buy the Fenice kit online.
This competition has now closed, no more entries.