Win a biOrb FLOW 30 MCR aquarium, Worth over £209!
23 Days Left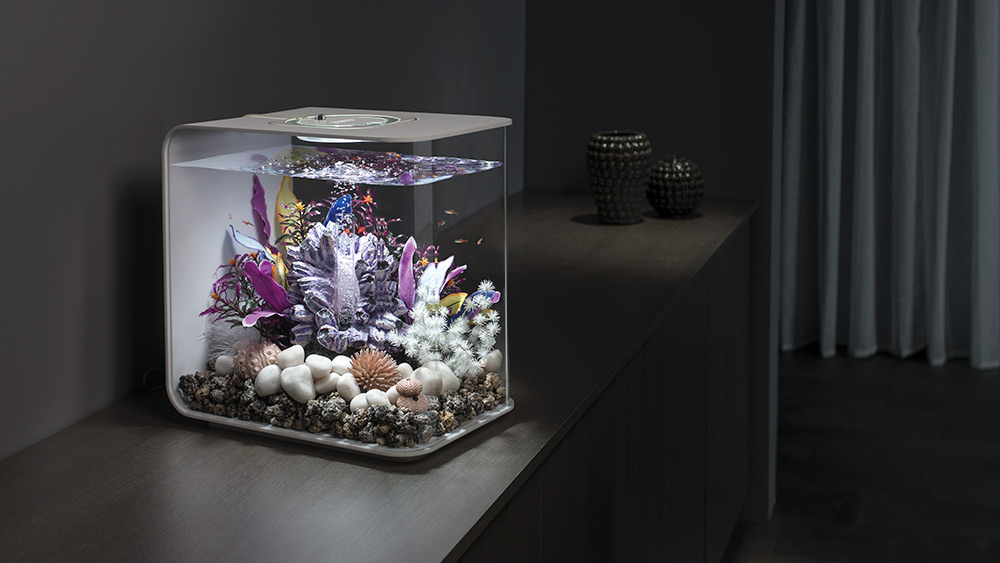 Closing Date: Monday 13th of June 2022
Terms & Conditions: Click Here
By giving their aquariums a chic and minimalist design, biOrb make it effortless for you to elevate any space. These breath-taking underwater worlds add a sense of joy and wonder to your home. biOrb aquariums are made with acrylic instead of glass. Why? Acrylic tanks allow more light to pass through than glass. It's why many describe looking at a biOrb as 'watching fish in high definition'.
Visit social.oase.com/biorbmay22 to find out more.