Win an original framed Banksy, Worth up to £3,000!
Competition Closed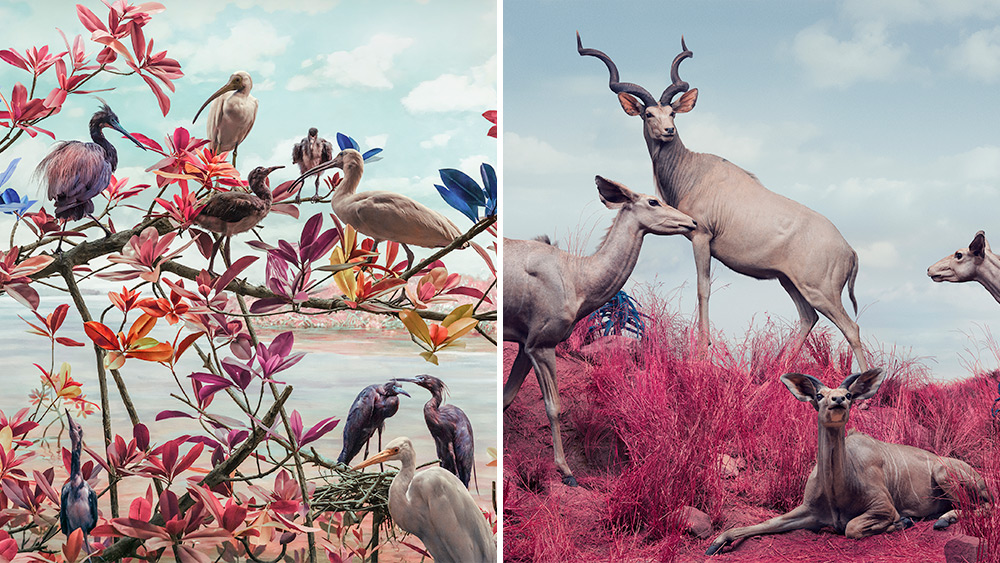 Closing Date: Tuesday 26th of July 2022
Terms & Conditions: Click Here
Grove Square Galleries is a boutique London art gallery, fast making its mark by offering emerging and established collectors an avenue for exploration and discovery in both collection and art investment. The gallery offers a year-round programme of dynamic talks, events and exhibition programmes that celebrate the fastest growing contemporary artists.
Investment art has consistently generated significant annual returns. Many investors are looking to diversify by investing in tangible asset classes, of which offer higher returns than traditional high-street products.
Art is one of the most popular asset classes with global sales of art increasing year after year. Art is widely believed to be one of the most recession-proof investments and usually flourishes during a downturn in the markets or during times of economic uncertainty. The value of art tends to not move in line with the stock market, and as such can serve to diversify an investor's portfolio. In 2021, Christie's art sales totalled £5.2 billion1, its highest grossing year ever, with Sotheby's also increasing their year-on-year total sales by 16%2. In addition to this, Phillips reported its best year on record.
The Art Advisory at Grove Square Galleries has created a reputation of providing an informative analysis of the market to help guide create a healthy portfolio of art investment.
Contact the Advisory team at Grove to learn more about Art Investment at info@grovesquaregalleries.com or on 020 8103 4905. Visit the gallery at 156 New Cavendish St, Fitzrovia, London.
1. Strong results for Christie's in 2021 (Christie's, 2021) 2. Sotheby's Christie's And Phillips Global Sales Surge – The 2021 Figures (Artlyst, 2021)
As the value of your investment can go down as well as up, there is a risk that you may not get back the amount you originally invested.
This competition has now closed, no more entries.