WIN an OhMySkin exfoliating face mask and home therapy kit plus other prizes from Hedox Clinic – Worth £179!
Competition Closed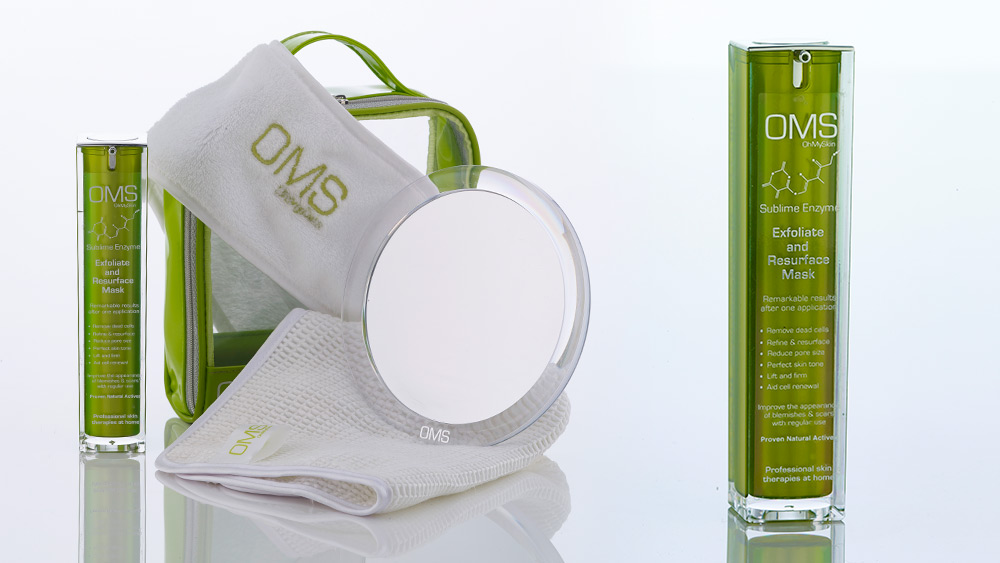 Closing Date: Friday 24th of December 2021
Terms & Conditions: Click Here
Win the NEW OhMySkin Sublime Enzyme exfoliating face mask plus the OhMySkin home therapy kit including headband, a facial cloth, and a magnification mirror.
In addition to this, the fabulous prize also includes a remote consultation with Dr Humble, Aesthetic doctor at Hedox Clinic and a £50 Hedox voucher which is redeemable towards any skincare on the Hedox website or an aesthetic treatment with Dr Humble in our Harley Street or Twickenham Clinic.
OhMySkin exfoliates and resurfaces the skin. The Sublime Enzyme Masque contains a myriad of potent botanicals including Cacti Enzyme, Wheat Grass Extract, Meadowfoam, Moringa Oil and a range of concentrated vitamins, all of which have powerful antioxidant, anti-inflammatory and antibacterial properties. It possesses a unique, natural enzyme formula that dissolves the protein bond between dead and new skin cells, to deliver outstanding and almost immediate results. OhMySkin uses no harsh acids, abrasives, or micro beads.
Visit hedoxclinic.co.uk for more information. To get in contact email info@hedoxclinic.com and phone 020 8185 7273
This competition has now closed, no more entries.