Win two LifeJacket Skin Protection Family Packs Worth £118!
2 Days Left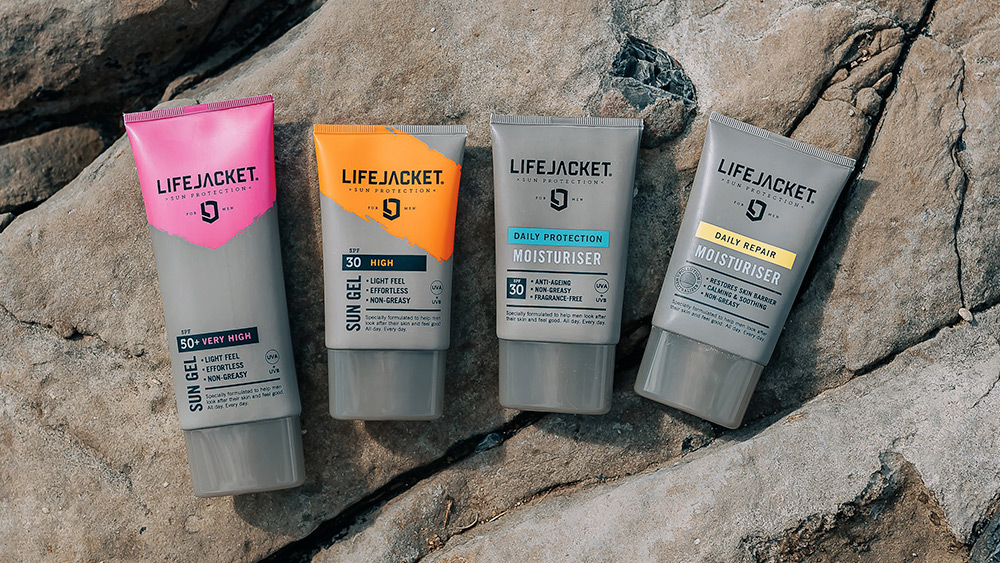 Closing Date: Monday 23rd of May 2022
Terms & Conditions: Click Here
Spring skin protection starts here. For golfing, gardening, or general time outdoors, LifeJacket Skin Protection has got your back.
Following a personal setback, they created LifeJacket with the mission of halting the increase in skin cancer. They learnt that skin cancer – one of the world's most common cancers1 – is not only on the rise1, but also that most people don't realise the need to protect their skin every single day (not just in summer).
The team believe that everyday protection is the best means of achieving long-term skin health and wellbeing. Let LifeJacket protect your skin so you can focus on doing what you love outside. Developed and made in Britain, start protecting your skin this spring with their SPF moisturisers, high-performance sunscreens, nose-protecting sun sticks and UV-blocking fabrics.
Win two of their Family Packs and keep yourself – and your loved ones – sun-safe this spring and summer. Each pack contains both of their lightweight daily moisturisers and non-greasy sunscreens.
LifeJacket are official partners of Melanoma UK and proud supporters of the British Skin Foundation.
To buy or learn more, visit lifejacketskin.com
1. Melanoma skin cancer statistics (Cancer Research UK, 2018).