Win a free subscription to Maths Explained video tutorials, Worth £35!
Competition Closed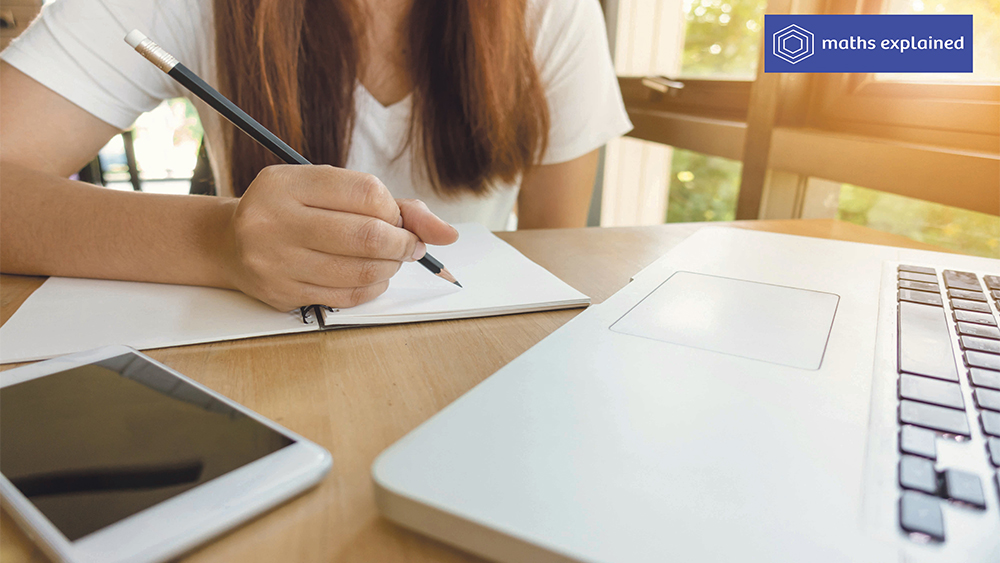 Closing Date: Friday 14th of October 2022
Terms & Conditions: Click Here
Maths Explained is a series of short videos which do as the title suggests… they explain maths.
The Maths Explained video tutorials (and the 200 worksheets) provide 17 hours of tutorials, starting with the very basics of maths and moving onwards to algebra. Maths is a very developmental subject and so the basic must be soundly understood.
That is the goal of these tutorials. They are not games or cartoons. They focus in on concepts so that learning isn't just about memorising. The video format means the learner can take a run through a whole tutorial and then focus in on the parts that help the most. And they can do this as many times as they want. The tutorial won't say, 'I've told you that ten times already.'
Every tutorial uses carefully designed images that help learning. The tutorials are based on decades of teaching students who found maths difficult, research, writing books and training teachers in over 30 countries.
Visit mathsexplained.co.uk for more information
This competition has now closed, no more entries.