Win The Guardian by Nordgreen, worth £599!
5 Days Left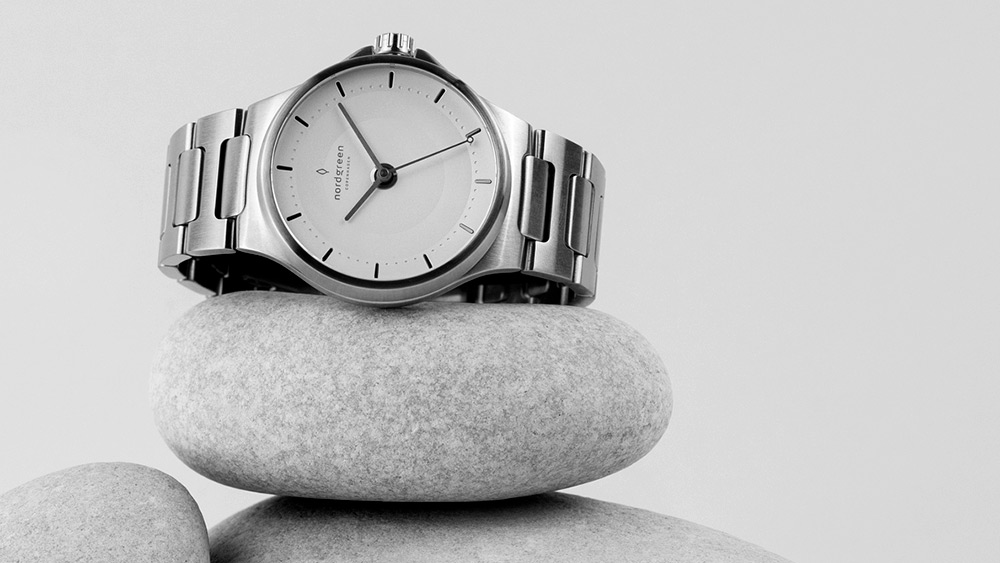 Closing Date: Thursday 26th of May 2022
Terms & Conditions: Click Here
Danish watch brand Nordgreen is on a mission to redefine the watch industry with the release of Guardian – their first ever sustainable watch, designed to last for 100 years.
Guardian is meant to herald a new era of watch design by setting the highest possible standards for sustainable manufacturing. This includes a long-lasting design, innovative production of packaging, transportation, maintenance, and recycling.
The inspirational Scandinavian design – by multiple award-winning designer Jakob Wagner – is a masterpiece in minimalism. And as well as being produced from predominantly recycled materials, all sales of Guardian help support a network of global charities.
Visit nordgreen.co.uk for more. For any queries, you can reach out at hello@nordgreen.com